Cardinal Health™ Sharps Safety Products
Cardinal Health offers a full portfolio of safe medication delivery and disposal solutions designed to help protect healthcare workers against needlestick injuries (NSIs) and to prevent exposure to bloodborne pathogens. Cardinal Health safety devices are designed according to OSHA-preferred product design standards whose purpose is the prevention and elimination of sharps injuries to both patients and healthcare professionals.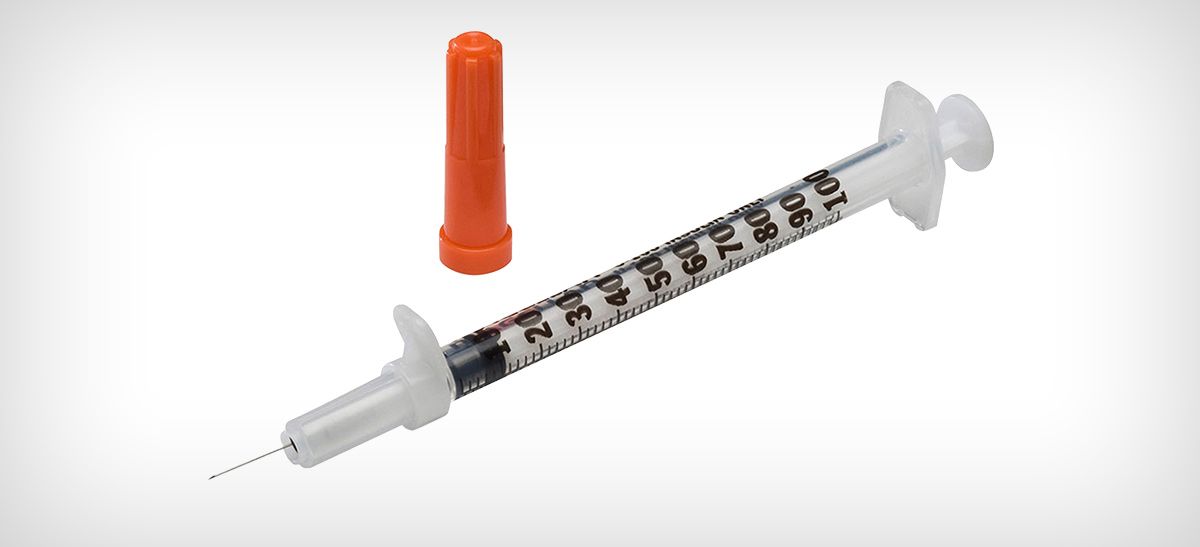 Safety Needles
Because not all are needles are created equally. Nearly 40% of NSIs involve a safety designed needle, and the majority occur before activating the safety device1. Are your needles Easy-To-Use?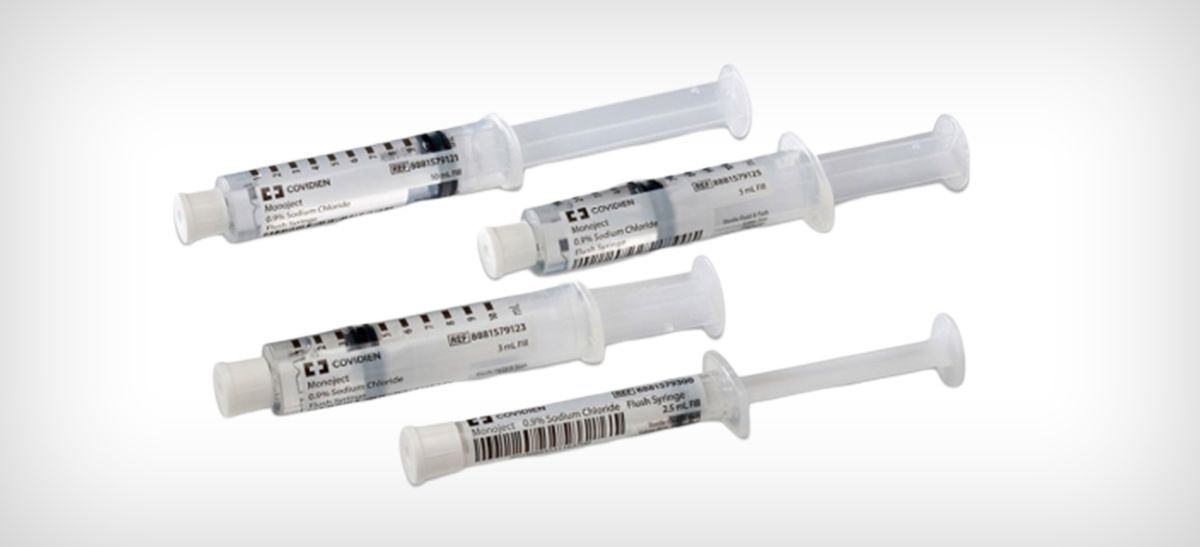 Prefilled Syringes
About 385,000 sharps-related injuries occur annually1 among health care workers in hospitals. Take the edge off with our needleless  solutions for I.V. Therapy.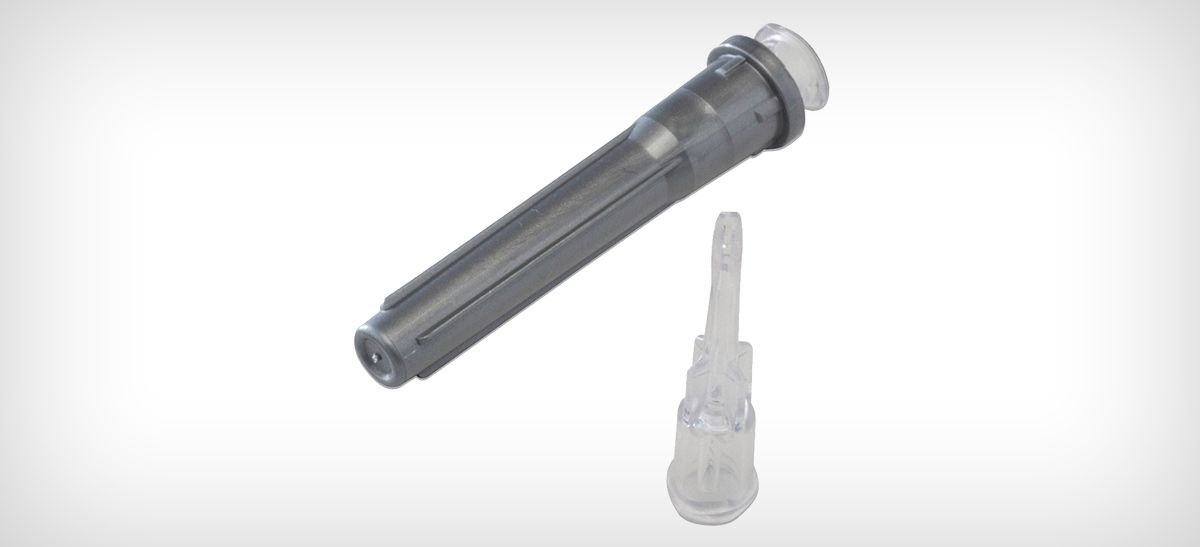 Needleless Vial Access
Needleless technology helps protect the safety of healthcare workers. While anti-coring design supports the safety of patients.

 

1https://www.ncbi.nlm.nih.gov/pubmed/29738783