Solutions for lab and point-of-care diabetes testing
View the infographics below and explore our portfolio of A1c testing platforms.

The rising costs of diabetes in America
The lab plays an important role in helping address the high costs of diabetes
 

The lab's role in diabetes management
Management of diabetes requires a strategy that incorporates core lab and point-of-care testing
---
Routine A1c testing is a crucial strategy for managing diabetes. Cardinal Health offers hospitals and health systems access to clinically-proven analyzers for a complete A1c testing solution across both laboratory and point of care.
Bio-Rad D-10™
Gold standard, user-friendly HPLC technology for A1c
Hemoglobin variant detection
FDA-approved diagnostic claims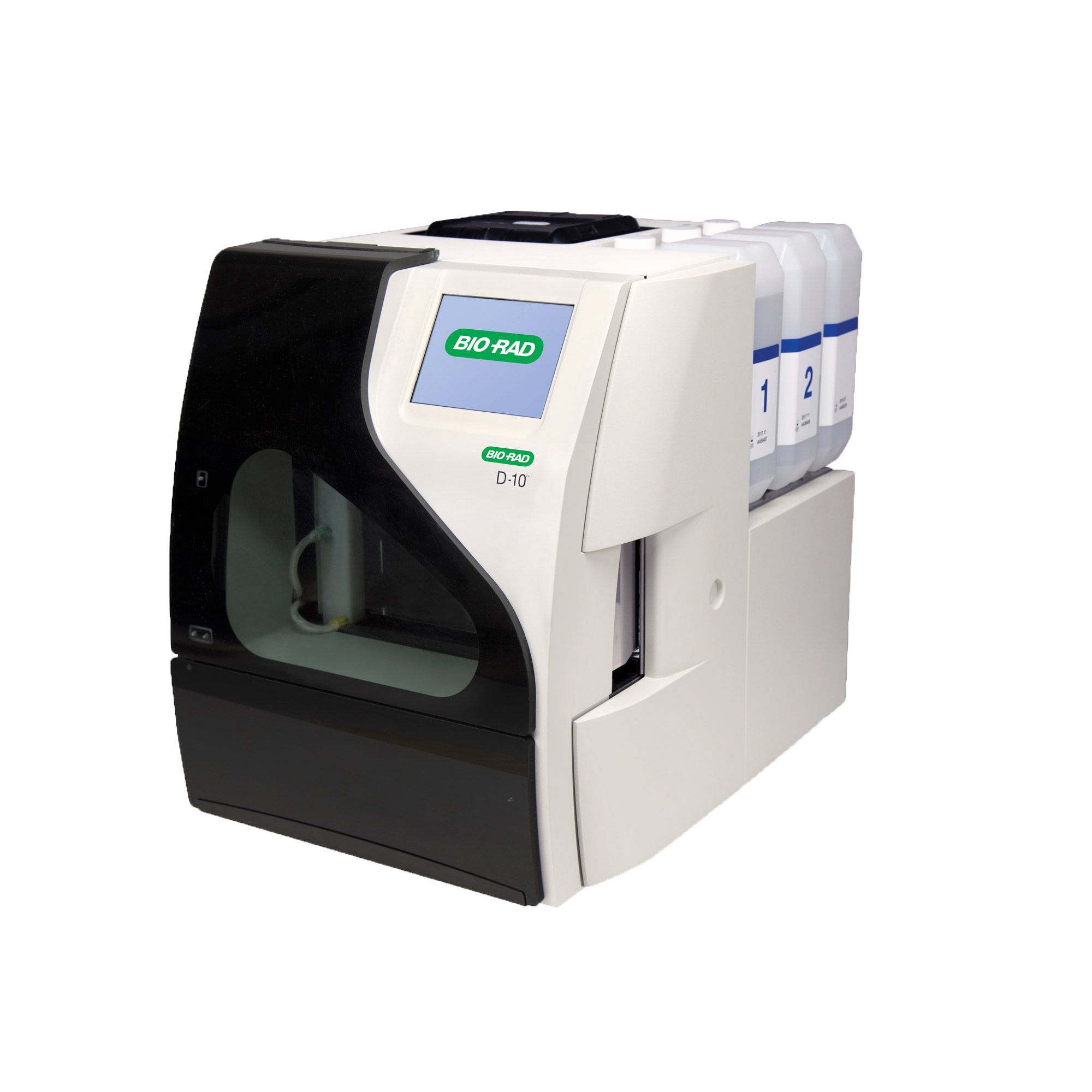 Abbott Afinion™ 2
3-minute test time
1.5μL sample (fingerstick and venous whole-blood)
Storage: 3 months RT or until expiration date refrigerated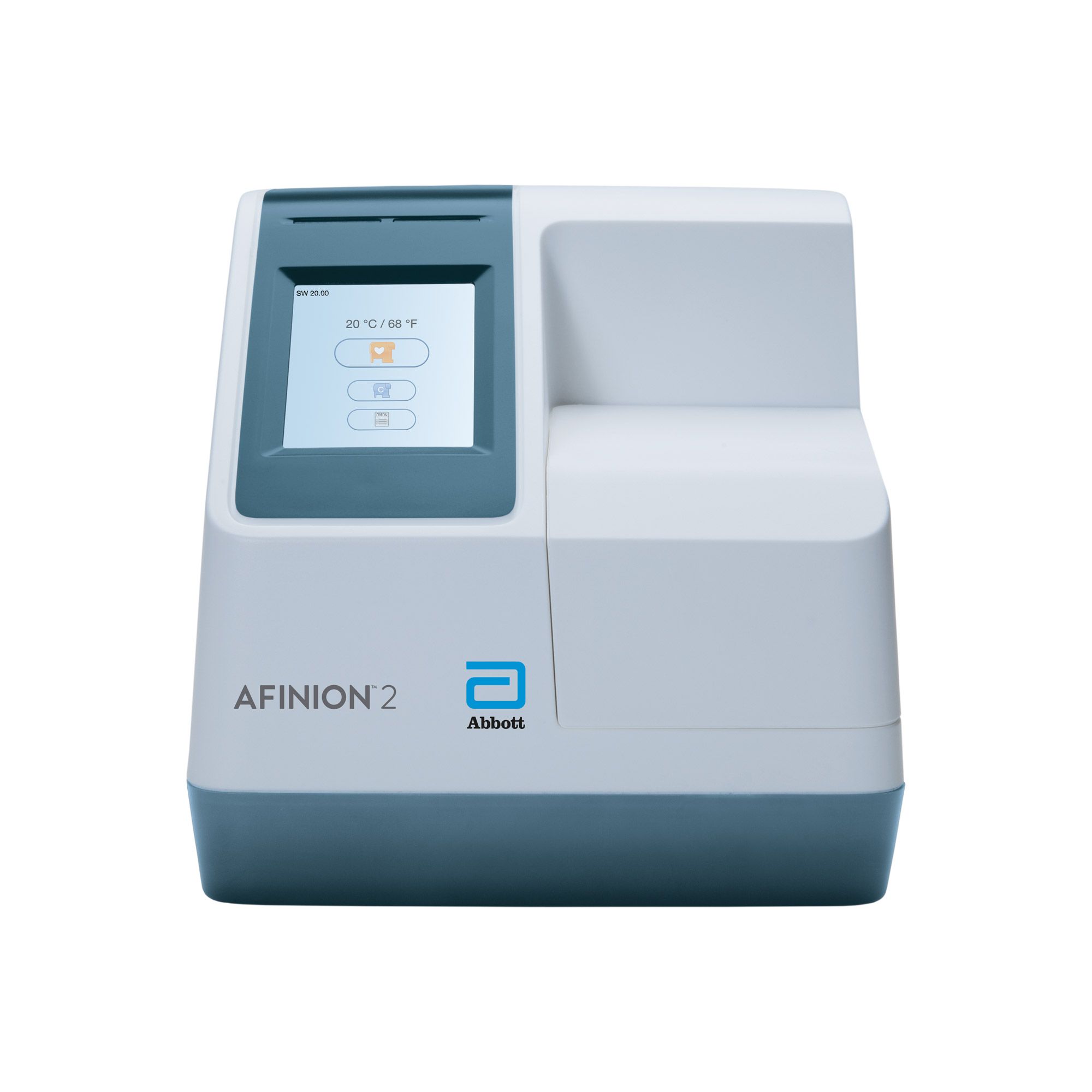 Siemens DCA® Vantage
6 minutes to results
1μL sample (fingerstick and venous whole-blood)
Storage: 3 months RT or until expiration date refrigerated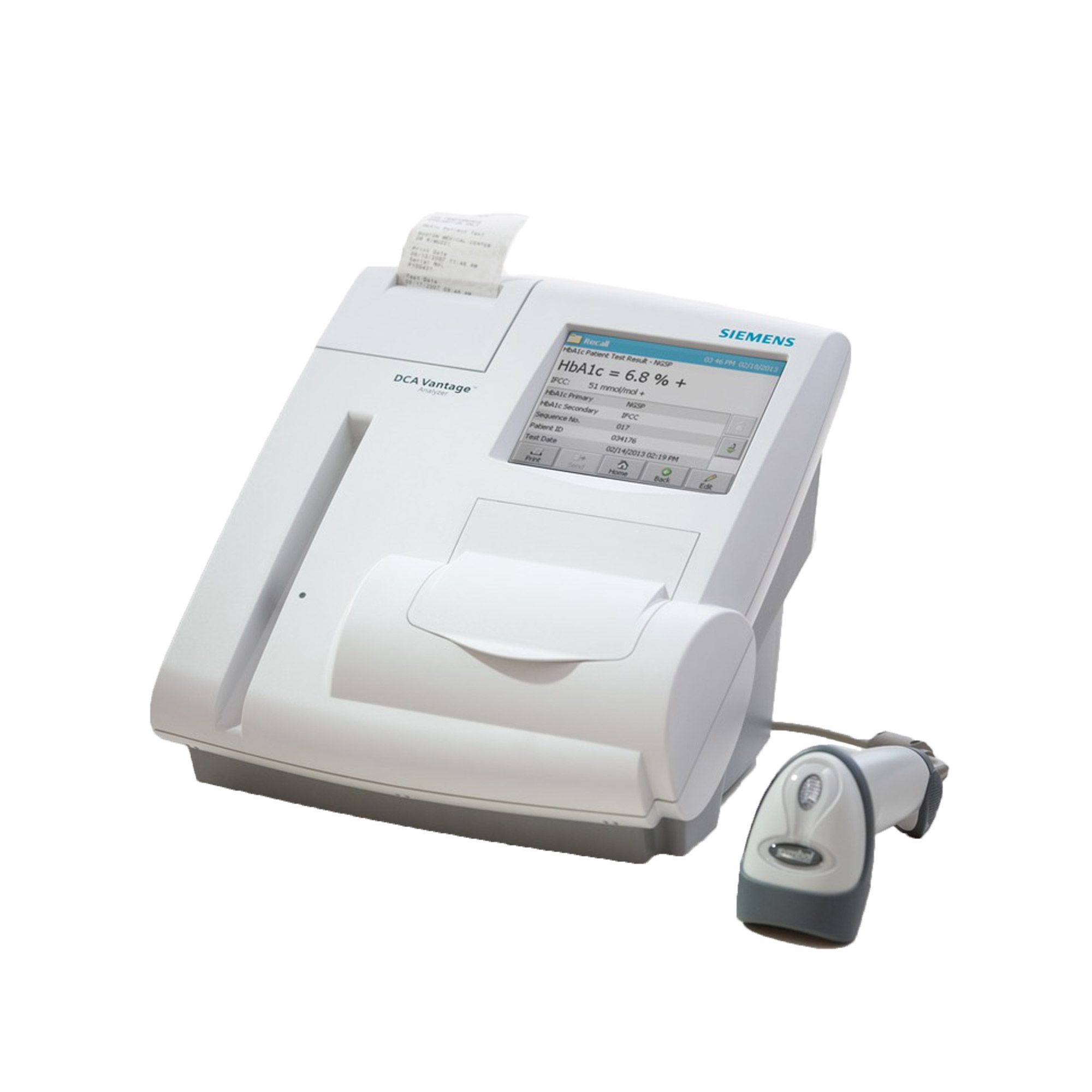 PTS A1CNow®+
5 minutes to results
5μL sample (fingerstick and venous whole-blood)
Storage: 4 months RT or until expiration date refrigerated