Critical hand protection needed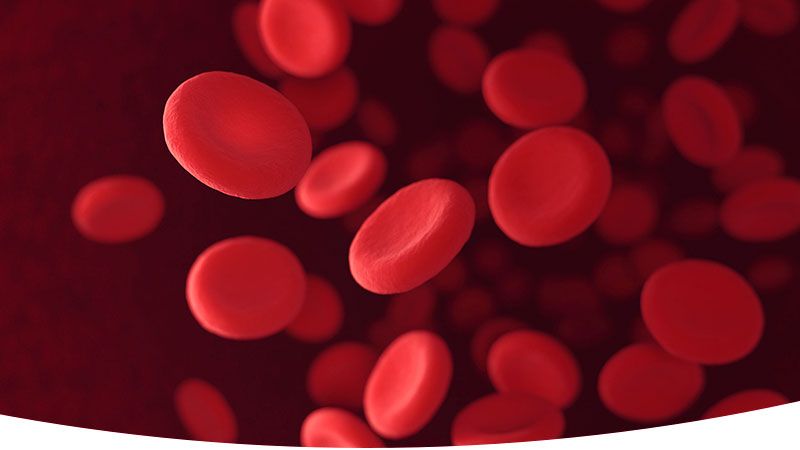 HBV, HIV, HCV
Bloodborne pathogens that your employees in SPD are exposed to.
Employee protection within Sterile Processing is crucial. Your employees are exposed to sharps, blood and bodily fluids on a daily basis. This exposure can lead to employee and patient infections. 
Cardinal Health™ has conducted extensive research to develop and provide a clinically acceptable decontamination glove offering the protection your employees deserve.
Complete the form to learn more about SPD and its employees role and risk to healthcare.