Meet The Cardinal Health™ Laboratory Excellence List 2021 Honorees
For their remarkable efforts both in and out of the lab, these professionals have been selected for The Laboratory Excellence List 2021. Special recognition is given to the laboratorian whose dedication and passion for the profession have gone above and beyond in one of three nomination categories: efficiency, advocacy and patient care. To learn more about the Cardinal Health Laboratory Excellence List and submit a nomination,
click here
.
Winners
Tywauna is the System Technical Director of Chemistry for CompuNet Clinical Laboratories in Dayton, OH. She has technical oversite for 5 hospital labs, 2 free standing emergency departments, and 1 core reference laboratory. She implements standardized processes across all of the laboratory locations, including system procedures, new instrument selection, CAP compliance, and interacting with hospital stakeholders across all locations to improve patient care and efficiency. She is the Founder and CEO of Trendy Elite Coaching and Consulting, training and mentoring the next generation of laboratory leaders and making sure they have the leadership and management tools needed to be successful.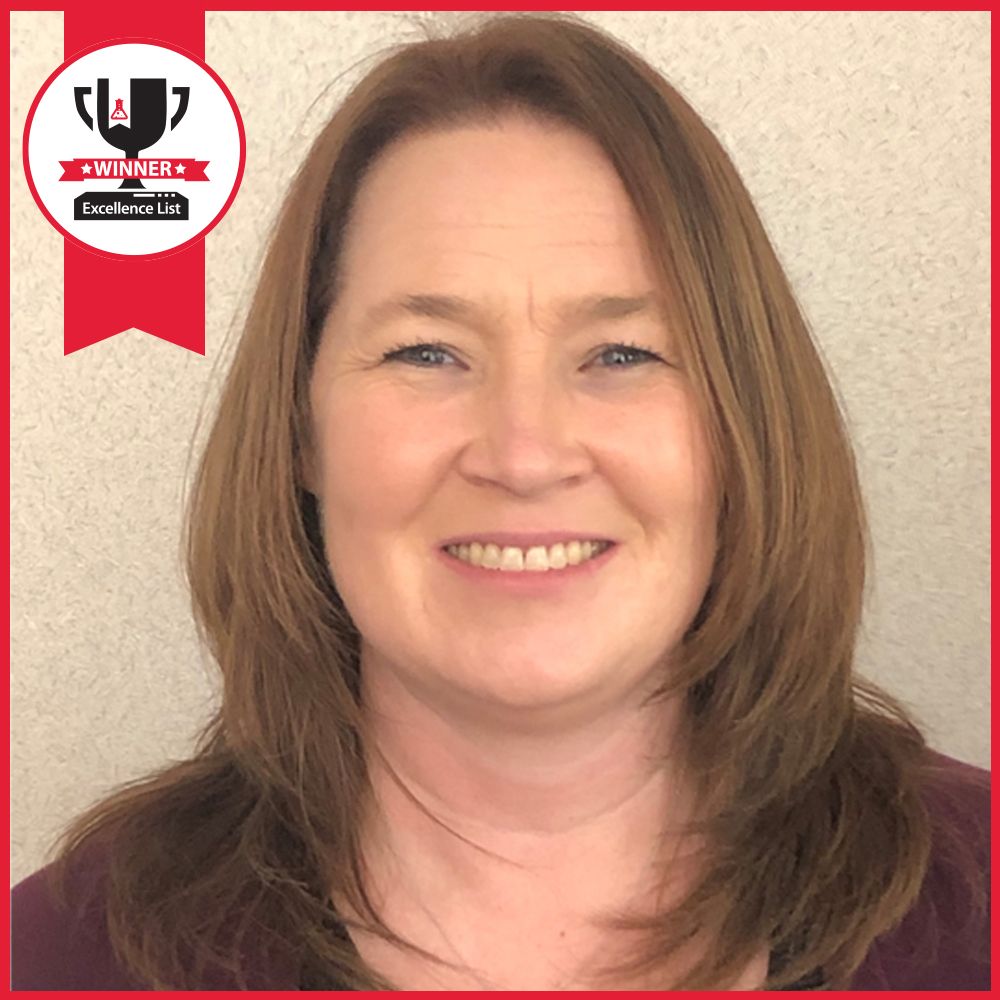 Efficiency Category Winner


As a section head of Microbiology, Jen has really taken her job skills and initiative to its fullest. Jen has increased productivity by enforcing timed reads on cultures to ensure accurate incubation and turnaround times for each specimen collection. When our hospital was faced with COVID-19, Jen not only brought new testing methods to the department but also worked hard in validating, building new test codes, writing procedures, and getting all personnel trained and onboard. She even made flow charts for every specimen situation to help make the ordering easier. Jen is very organized and dedicated to her work.
Yvonne exemplifies a lab hero, especially during the COVID-19 pandemic. She is a top performing employee at Columbus Regional Health in Columbus, IN.  Her job as Medical Technologist II and Safety Committee Lead for the Laboratory Department is very demanding.  It was largely her team's responsibility to create a safe laboratory environment and have a Department Emergency Operation Plan ready when unexpected disaster strikes. Her updates to safety policies and procedures resulted in ZERO deficiency during the laboratory inspection.  She  leads in training all laboratory staff on PPE and handwashing, aiding in the prevention of COVID-19 amongst her colleagues in the laboratory. Yvonne models the core values of compassion, integrity and excellence.
Nominees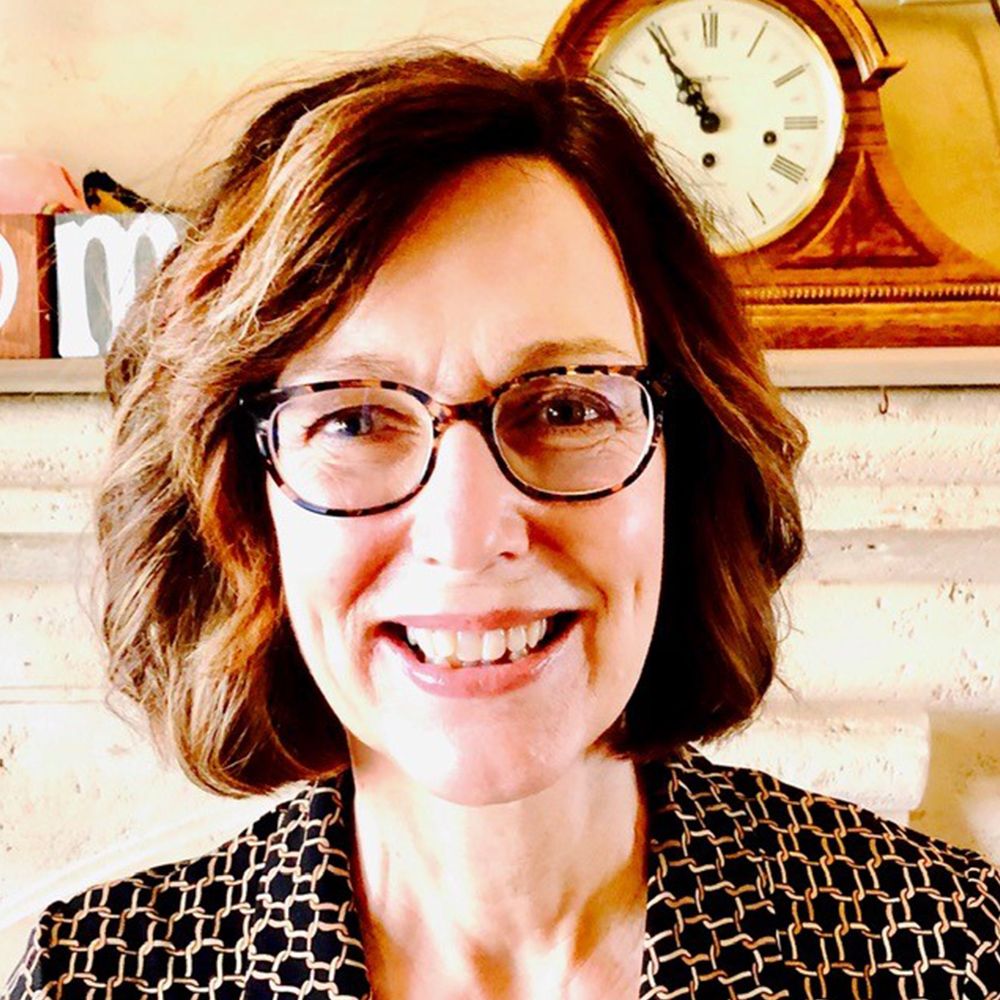 Patti works for Regional Medical Laboratory, Inc. (RML) in our Molecular Dept and has advocated for our patients, clients, and community since the beginning of the COVID-19 pandemic. Patti worked fervently along with her team to bring the Sars-CoV-2 testing by PCR to our lab. RML has performed over 300,000 tests for Sars-CoV-2 now and are performing testing by PCR on 7 different platforms. Patti played and continues to play such a vital and exceptional role in the necessary validations and collaboration across multiple teams to make the Sars-CoV-2 testing a reality. Patti's advocacy and support of others is exemplary!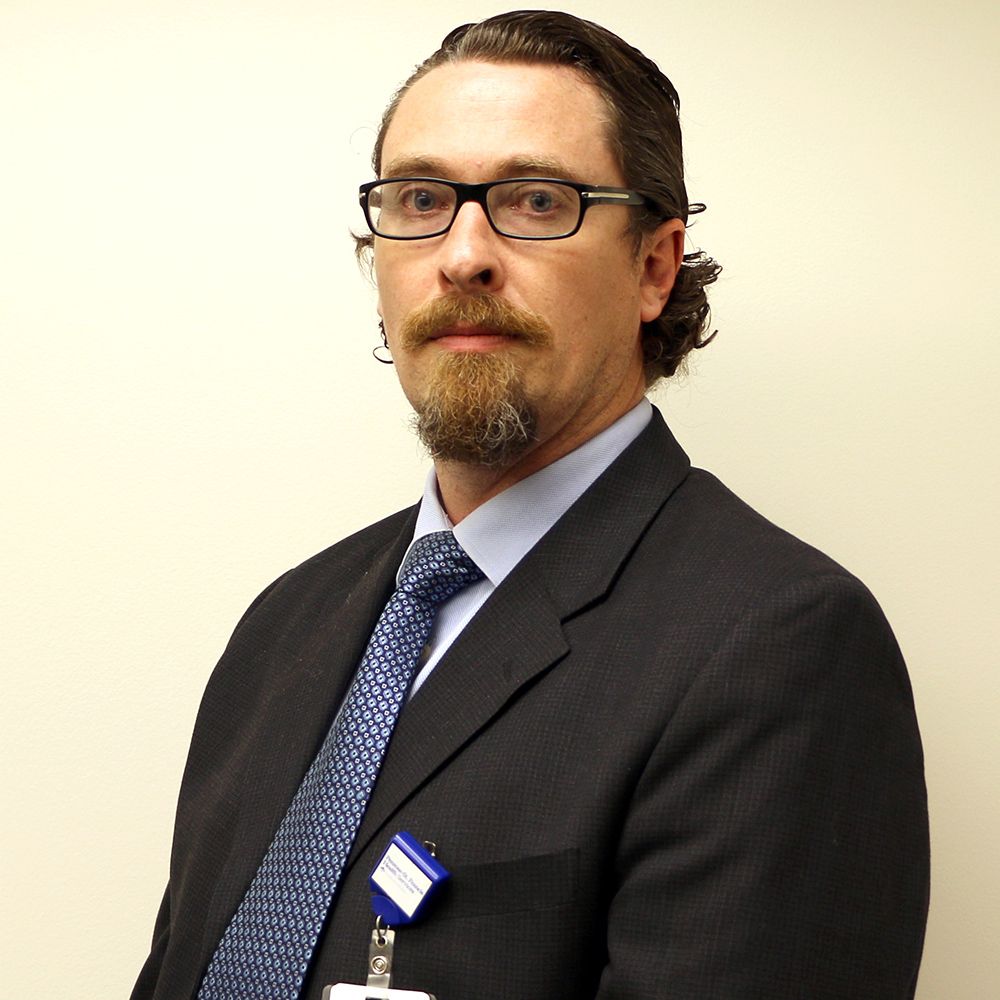 Tim Colling is the Laboratory Director for Penrose St. Francis Health Services in Colorado Springs, CO.  Tim's leadership has permeated throughout the organization as he has consistently reached across the aisle to his nursing colleagues to find solutions for new operational processes. Tim has taken a data driven approach to educate and inform the multidisciplinary team, serving as the impetus to a new system-wide dashboard that presents both performance and quality metrics. Tim's persistent advocacy demonstrates his commitment to prioritizing patient care and humanizing one of the most common inpatient procedures, blood collection, as we strive toward one-stick hospitalization.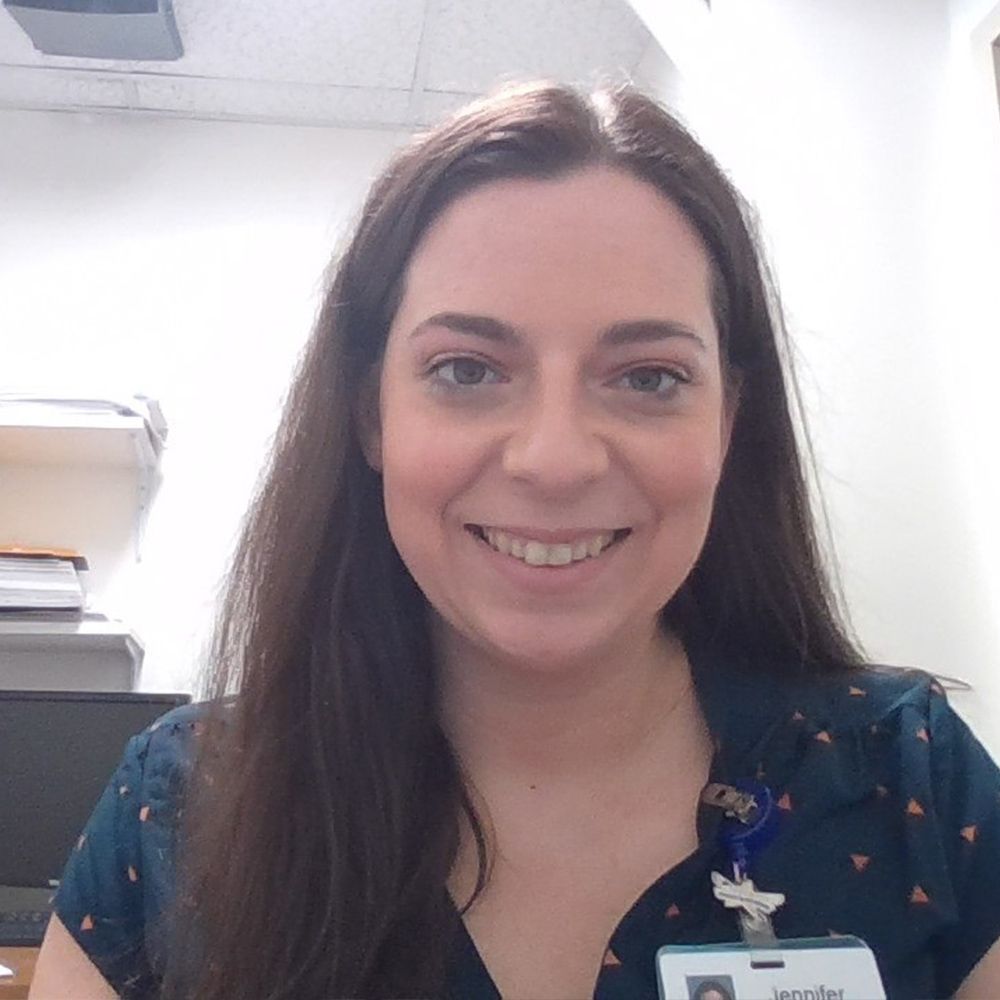 As the current Point of Care Coordinator for McLaren Healthcare Northwest Region, Jennifer goes above and beyond for every patient. She has developed a very good relationship with the hematologists, oncologists and pathologists and can speak on behalf of her patients to ensure the correct diagnosis.  She spends many hours teaching new employees and students the proper differential.  She knows all the leukemia patients by name. The investment into every patient's blood tube, bone marrow, differential and proper collection is important to her because she never wants to see a patient suffer.  Jennifer truly cares about every patient.