Serving clinical labs for over 60 years
Cardinal Health advocates for the success of each lab we serve. Our team of expert lab professionals serves our customers with vigilance, focus and a passionate commitment to building lasting relationships. Our support extends beyond the products you buy. We provide tailored education and advocacy programs to help guide our customers through the changing laboratory market and healthcare landscape.
Speak to a trusted advisor
Consult with our experienced team for any of your lab needs.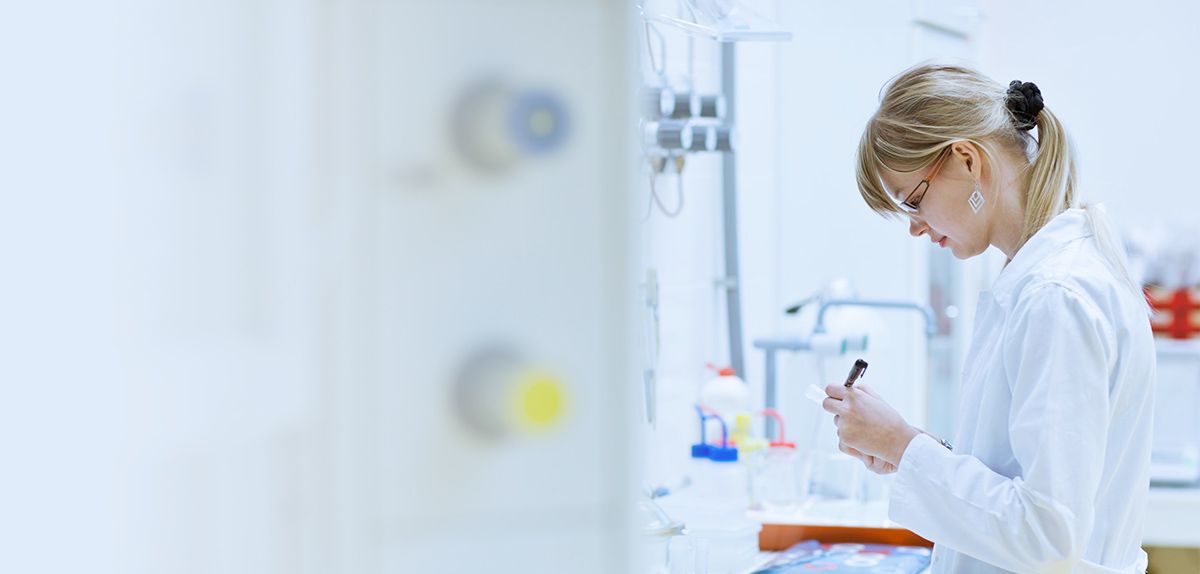 Cardinal Health™ Lab Briefings webinar series
A P.A.C.E.® accredited educational webinar series designed to inform and support laboratorians.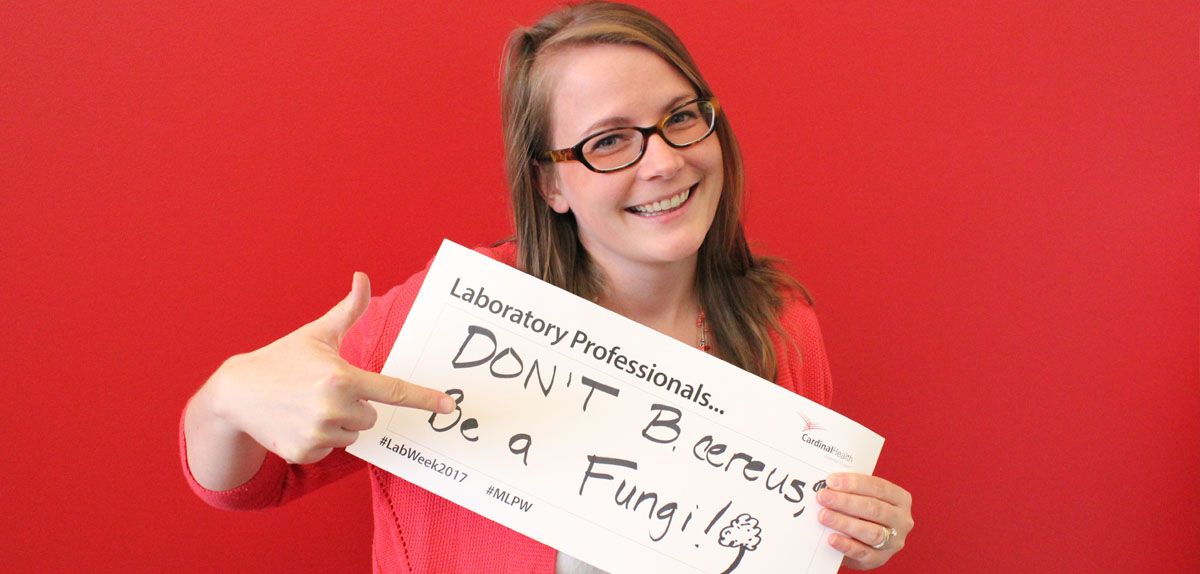 Medical Laboratory Professionals Week
Cardinal Health celebrates, supports and recognizes lab professionals throughout Medical Laboratory Professionals Week annually.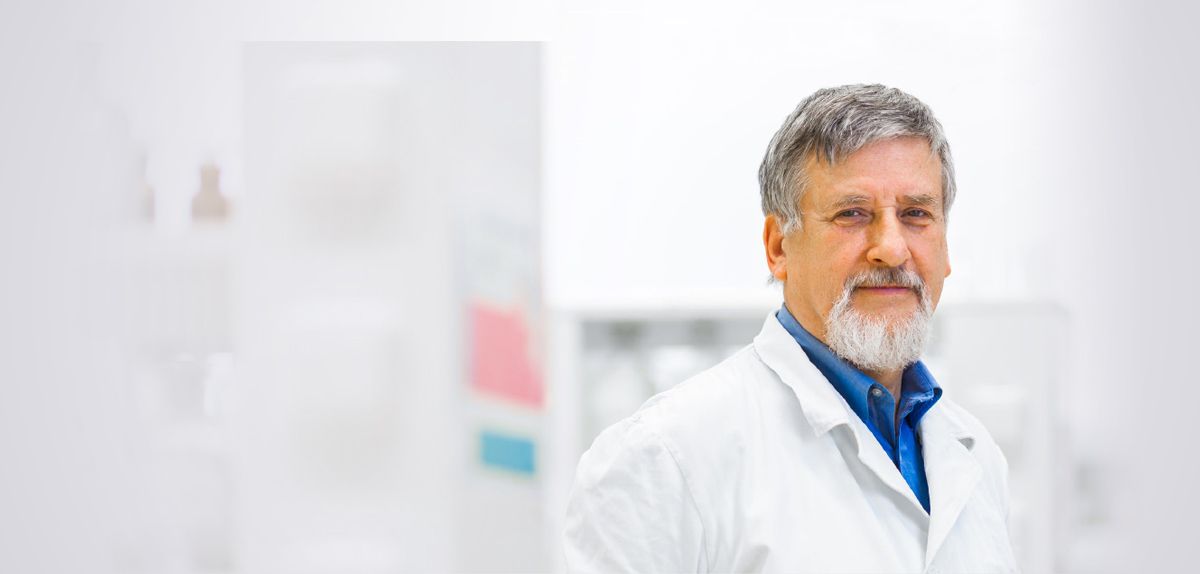 Laboratory Excellence List 2019
From rising stars to tenured professionals, this peer-nominated list honors those who are making impactful contributions to laboratory medicine.