The power of the largest laboratory distribution network
Cardinal Health knows the lab distribution business inside and out.  It's the result of decades of industry leadership and innovation. We service >6,700 hospital labs, hospital owned clinics and reference laboratories.  And our technologically sophisticated network of distribution centers enables us to keep product available in close proximity to customer locations.
Want proven reliability for lab distribution?
Discuss your lab distribution needs with a Cardinal Health representative.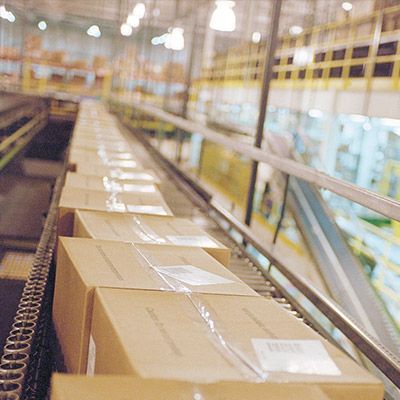 OptiFreight® Logistics for laboratory solutions
Reduce your shipping costs on kits, supplies, and specimen shipments—without affecting patient outcomes.
15-30%: Average amount saved per shipment
$0: Your cost to use OptiFreight Logistics
All information on this page pertains exclusively to the Cardinal Health U.S. Laboratory Products business.