Everything your lab needs in one place
We work with over 400 suppliers to provide your lab with a comprehensive portfolio that supports your testing needs, including products distributed exclusively by Cardinal Health. In addition, our Cardinal Health brand portfolio continues to expand with over 2,300 SKU's of clinically equivalent products in key categories such as Point-Of-Care, Anatomic Pathology, general lab consumables, specimen collection, and equipment. In addition, our custom laboratory kits can help reduce the cost and improve the quality of care by facilitating sample integrity, protocol adherence, and operational efficiencies.
Explore our portfolio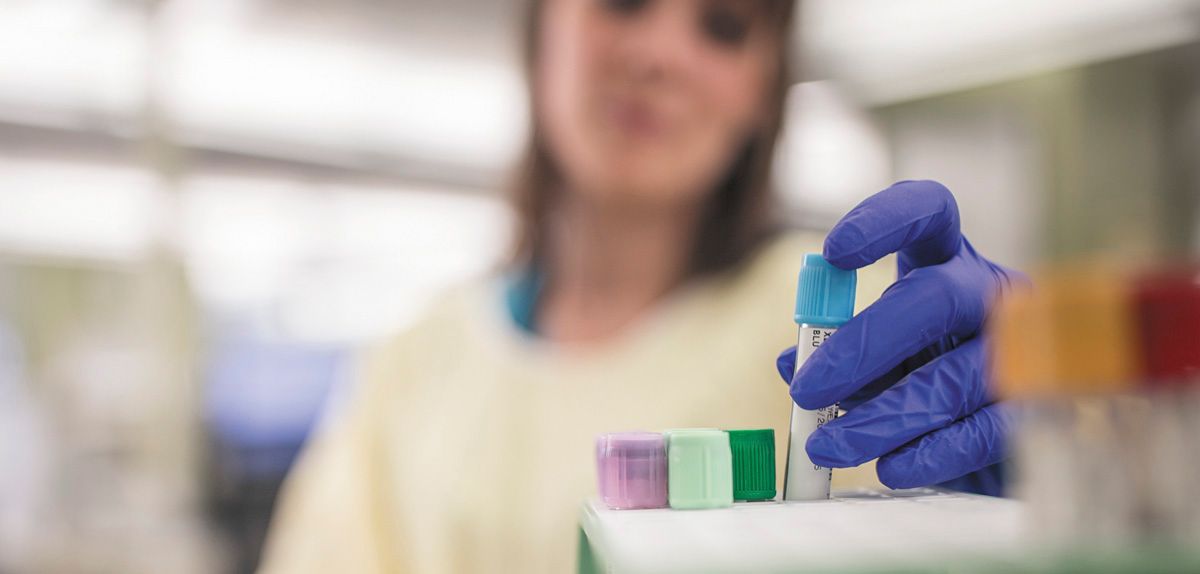 View the products
Get the products you need, the selection you want and the value you expect from the name you trust.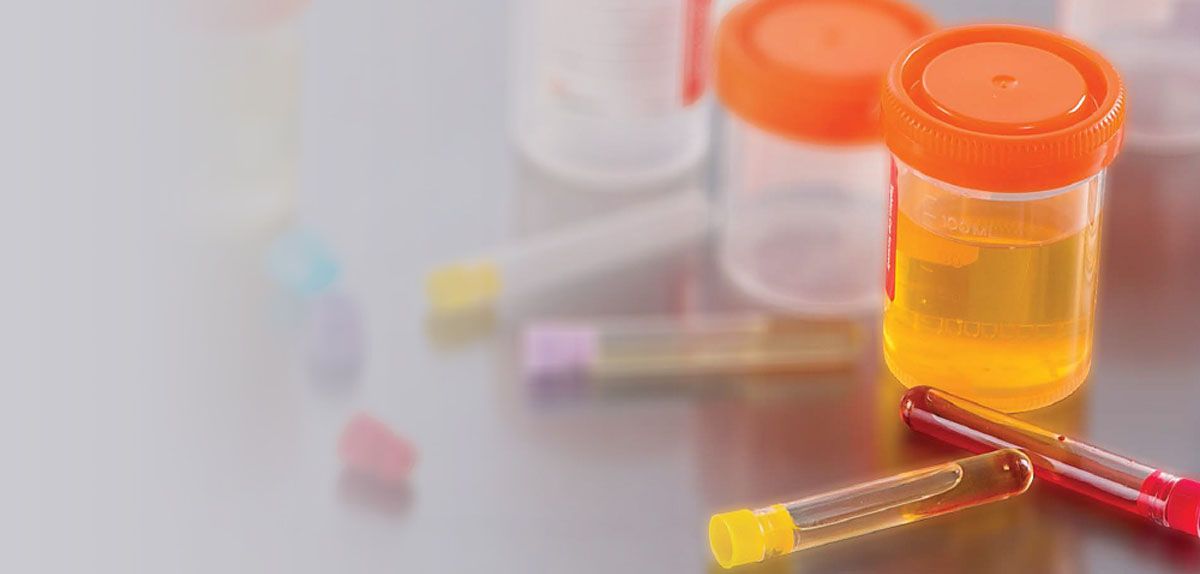 Lab kitting services
Our specimen collection kits offer a customized combination of products, packaging, instructions and compliant labeling.
All information on this page pertains exclusively to the Cardinal Health U.S. Laboratory Products business