Respiratory testing platforms
Respiratory season can be challenging and unpredictable. Cardinal Health has a broad portfolio of products to address a variety of needs.
From lateral flow to molecular testing, we have a solution for you.
2019-2020 promotions
We are offering a number of promotions on the products you need until Sept. 30.
Influenza A & B
Strep A
RSV
Solana®
Molecular
Moderately complex – No culture backup required for Strep A
Influenza A & B
Strep A Complete (Strep pyogenes and pyogenic Group C/G)
Strep A (Strep pyogenes)
HSV 1 & 2/VZV
C difficile
Trichomonas (swab and urine – separate kits)
Group B Strep
RSV/hMPV
Sofia®
Reader based rapid test
Waived
Influenza A & B
Strep A
RSV
Pregnancy
Sofia®2
Reader based rapid test
Waived
Influenza A & B
Strep A
RSV
QuickVue Flu A & B
Lateral flow test
Waived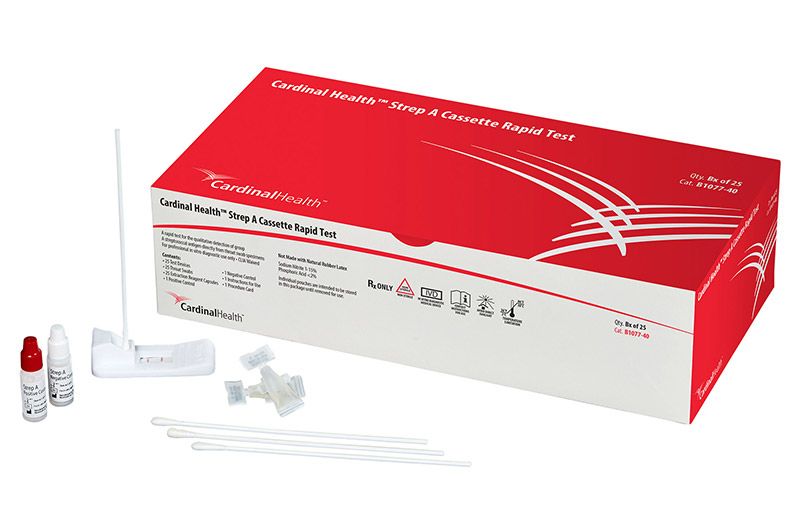 Cardinal Health™ Strep A kits
Lateral flow test
Waived
Cardinal Health Brand Step A (Cassette and Dipstick options)

Learn more