Fill out the form below to review the clinical trial results.
By submitting this form, you consent to receive relevant email communications from Cardinal Health. You may unsubscribe at any time.
Yes, I would like to learn more about Cardinal Health's products and services by email. I can withdraw my consent or change my preferences by visiting
Update Preferences
. Visit
Privacy Policy
for more information about Cardinal Health's privacy practices.
Detecting Group C/G in your patient population
Visual and reader based rapid tests detect Group A Strep but not Groups C or G. Depending on your patient population, you could be missing Strep C/G infections.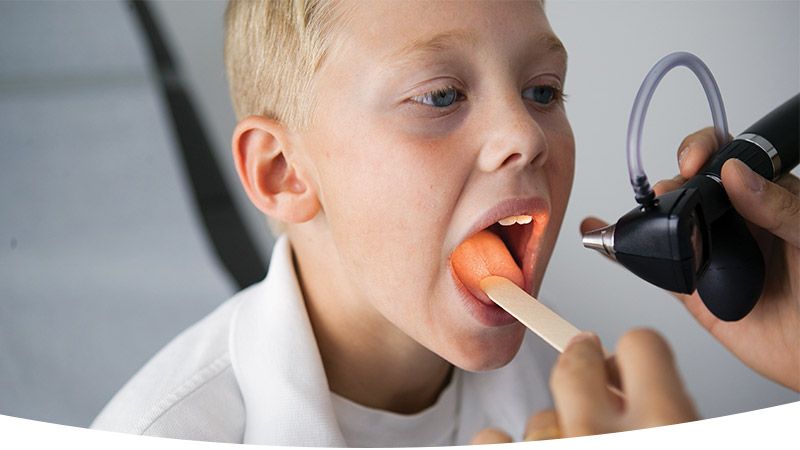 Is there a gap in your Strep diagnosis?