Cardinal Health is your source for items to help make you compliant with USP <800>
Keeping your staff safe is job #1 when it comes to handling hazardous drugs. Cardinal Health USP experts have helped champion these standards to ensure staff and patient safety while handling hazardous drugs across different departments within your facility.
What I need to know:
Healthcare settings nationwide are getting ready for revised USP standards. But, what are they? The U.S. Pharmacopeia (USP) is an independent organization that sets standards for medication quality and safety.  Requirements for hazardous drug handling have been part of standards for pharmaceutical compounding of sterile preparation in USP <797> since 2004.  They now appear separately in General Chapter <800>, which was released in 2016 and becomes official on December 1, 2019.1
Learn more about the chapters below.
USP <800>
USP <795>
USP <797>
USP <825>
USP <800> Hazardous Drugs – Handling in Healthcare Settings
Developed to protect healthcare workers, patients, and the environment from exposure of hazardous drugs through the use of engineering controls, work practices and personal protective equipment (PPE).
USP <795>  Pharmaceutical Compounding – Nonsterile Preparations
The chapter describes requirements for the compounding process, facilities, equipment, components, documentation, quality controls and training when compounding non-sterile drug preparations.  
USP <797> Pharmaceutical Compounding – Sterile Preparations
This chapter describes requirements for compounding personnel, training, facilities, environmental monitoring and other elements of sterile compounding.
USP <825> Radiopharmaceuticals – Preparation, Compounding, Dispensing, and Repackaging
Due to the uniqueness of radiopharmaceuticals and the need for more specific standards, radiopharmaceuticals are receiving their own USP General Chapter: General Chapter <825> Radiopharmaceuticals – Preparation, Compounding, Dispensing, and Repackaging . The chapter will be published in June 2019 and includes standards tailored to the needs of sterile and non-sterile radiopharmaceuticals.
---
Cardinal Health products that help with USP <800> compliance

A wide range of products from Cardinal Health are available that assist you in complying with USP standards. Learn more about these products and how they keep your staff protected in their daily work.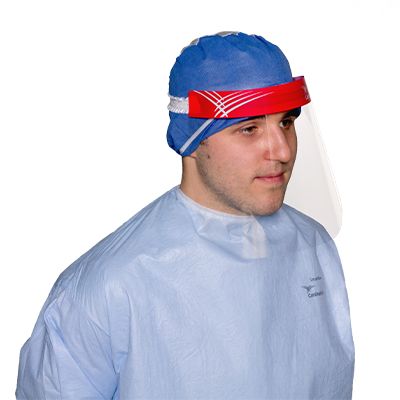 Facial and Respiratory Protection
Protect yourself against splash and airborne particles.  View product pages to choose the eyewear, face shield and NIOSH-certified N95 Respirator that are right for you.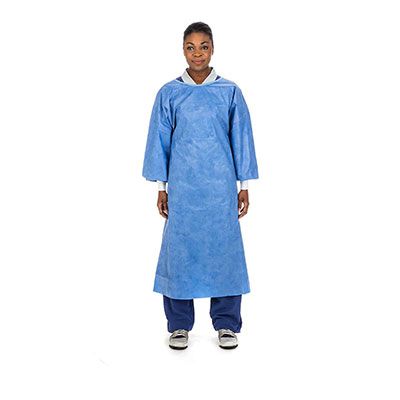 Chemotherapy Gowns
Our chemotherapy gowns are engineered to help provide users with protection from the potential hazards associated with handling chemotherapy agents.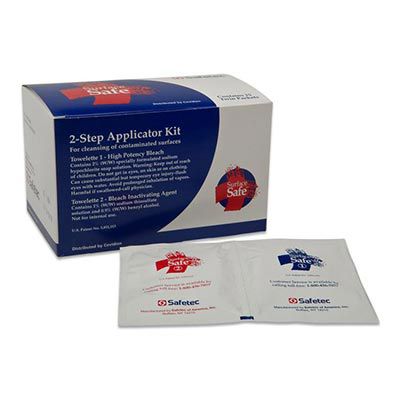 Surface Safe™ Two-Step Applicator Kit
Surface Safe™ two-step applicator kit helps to provide a cleaner, safer, chemotherapy work surface.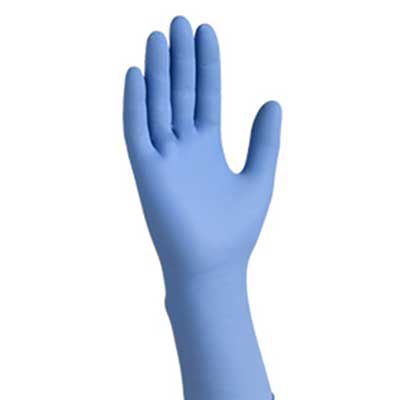 Exam Gloves
Highly versatile exam gloves in a variety of styles allow healthcare workers to select the right product that best meets their protection and performance needs.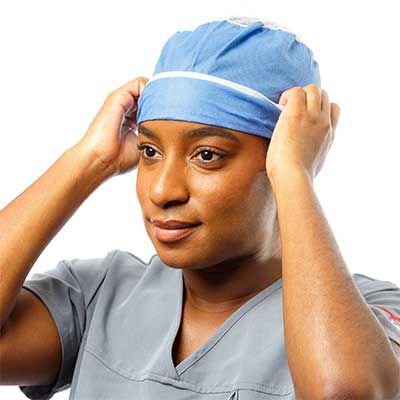 Headwear
Cardinal Health™ Headwear is designed to provide comfort and necessary coverage. Products are available in a variety of styles, colors and sizes to meet your needs.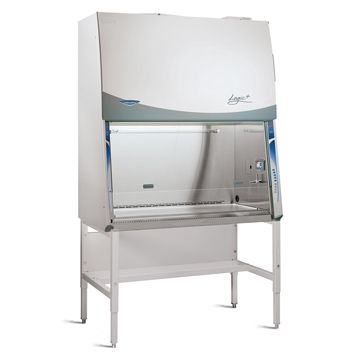 Biosafety Cabinets
Provide personnel, product and environmental protection with Class II biosafety cabinets from Cardinal Health.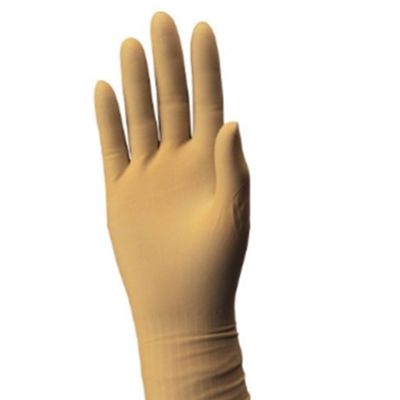 Surgical Gloves
We build quality, clinical best practice, and trust directly into every Protexis® glove, to provide you with the Perfect Fit for every type of procedure.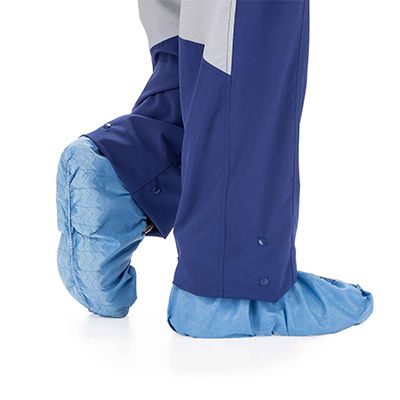 Footwear
Complete your head to toe protection with shoe covers. View our product page to view our shoe covers, including ASTM-rated poly-coated high-top shoe covers.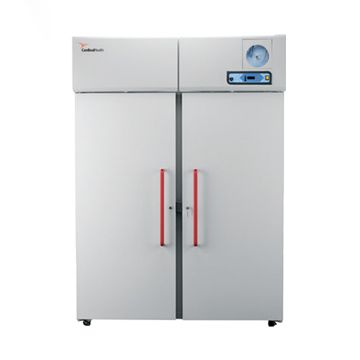 Cold Storage
Keep your vaccines, pharmaceuticals and other pharmacy materials safe with our line of Cardinal Health refrigerators and freezers.  
(page 2. 4.5 Quick reference Guide)