Improve patient care and hospital efficiency
Maximize quality patient care and supply chain efficiency. Pursue value-based care, a quick transition to outpatient recovery and in-depth data mining to invest in improved clinical technologies and care practices.
Our perspectives on three healthcare industry issues: the outpatient shift, advancing the use of data, and leveraging the supply chain to enable value-based care.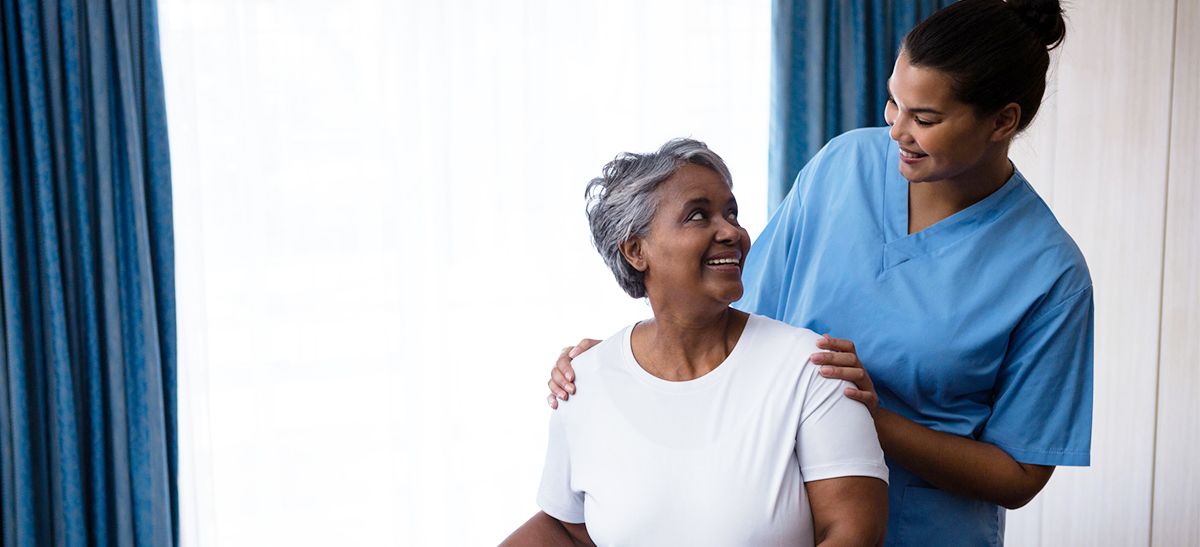 Outpatient
Beyond the hospital: Enabling quality care in new care settings
Learn how to transition patients from acute to non-acute care facilities.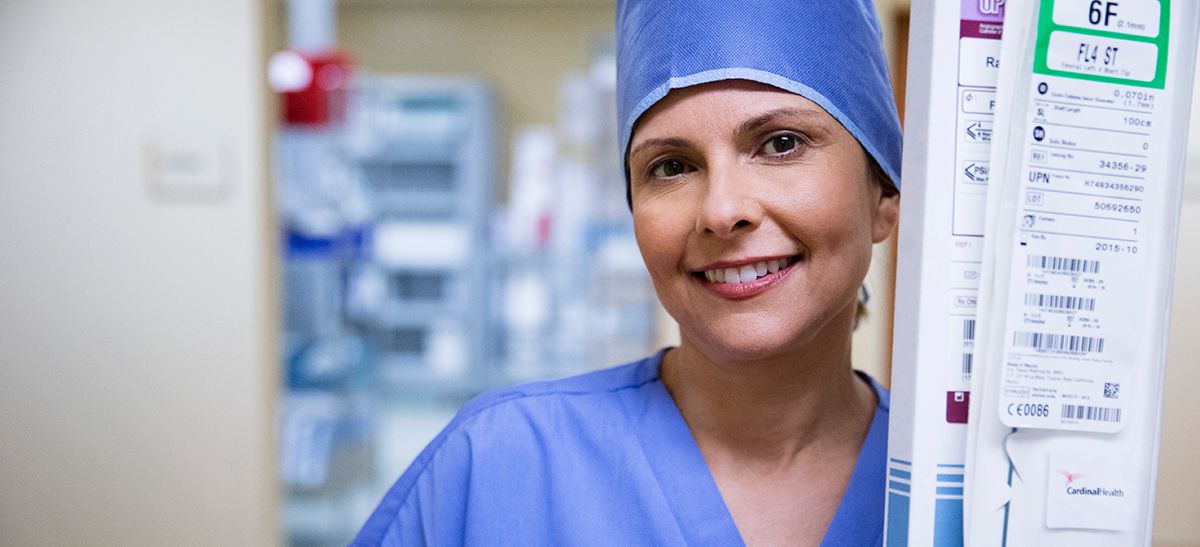 Data & Analytics
Harnessing the power of data to drive efficiency and care quality
Coordinate clinical and organizational data to gather the strongest insights.

Value-Based Care
Bending the cost-curve: Supply chain's opportunity to enable value-based care
Deliver high levels of care to your patients while reducing costs using data standardization and supply chain monitoring.
General or Specialty Medical Products

Medical Distribution Services

Pharmaceutical Distribution Services

Supply Chain Performance Optimization Solutions

WaveMark™ Supply Management and Workflow Solutions