N95 Respirator Mask decontamination
Cardinal Health in partnership with Battelle
To support the need for respirator masks during the pandemic, Battelle is deploying the Battelle CCDS Critical Care Decontamination System™.  To execute its contract with the U.S. government, Battelle selected Cardinal Health as a preferred partner in leading logistics.
In this collaboration, Cardinal Health's logistics services collects N95 respirator masks from hospitals, transports them to the Battelle CCDS™ technology site for decontamination, then returns the decontaminated masks back to the original customer for reuse.
---
Cardinal Health Sustainable Technologies™
Cardinal Health will utilize its Sustainable Technologies™ business for this initiative, a leading provider of single-use device collection, reprocessing and recycling services in the U.S.
Cardinal Health Sustainable Technologies™ will collect used N95 Respirator Masks from a customer facility, transport such respirators to a designated Battelle CCDS™ site, and return decontaminated N95 Respirator Masks back to the originating customer facility.
Battelle CCDS™
Battelle has conducted extensive research to deliver the Battelle CCDS™, capable of decontaminating biological contaminants, including SARS-CoV-22 (the virus causing COVID-19).3
---
How it works
Together, we're supporting customers through an end-to-end solution for collecting, decontaminating and returning N95 Respirator Masks to help keep the healthcare community safe. The red icons below illustrate how Cardinal Health Sustainable Technologies™ will assist in the logistics of collecting, transporting and returning customers' N95 Respirator Masks.
Pick up, prepare and package your collected N95 Respirator Masks for transport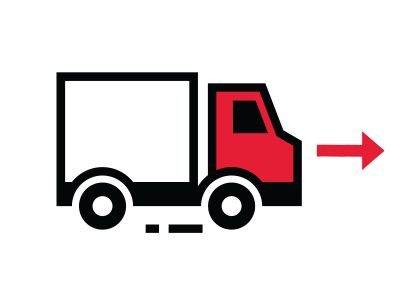 Transport your N95 Respirator Masks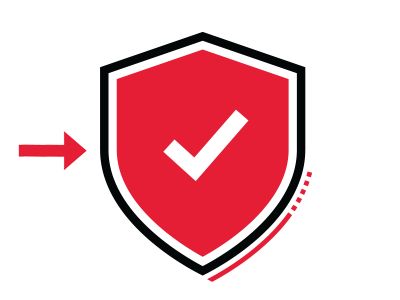 Return your decontaminated N95 Respirator Masks