Personal cleansing cloths & bathing wipes
Knowing the difference can save your facility money
Our vision is the same as yours – a highly educated staff that provides positive skin health outcomes and patient satisfaction. When it comes to patient cleansing, is your team utilizing the most effective products?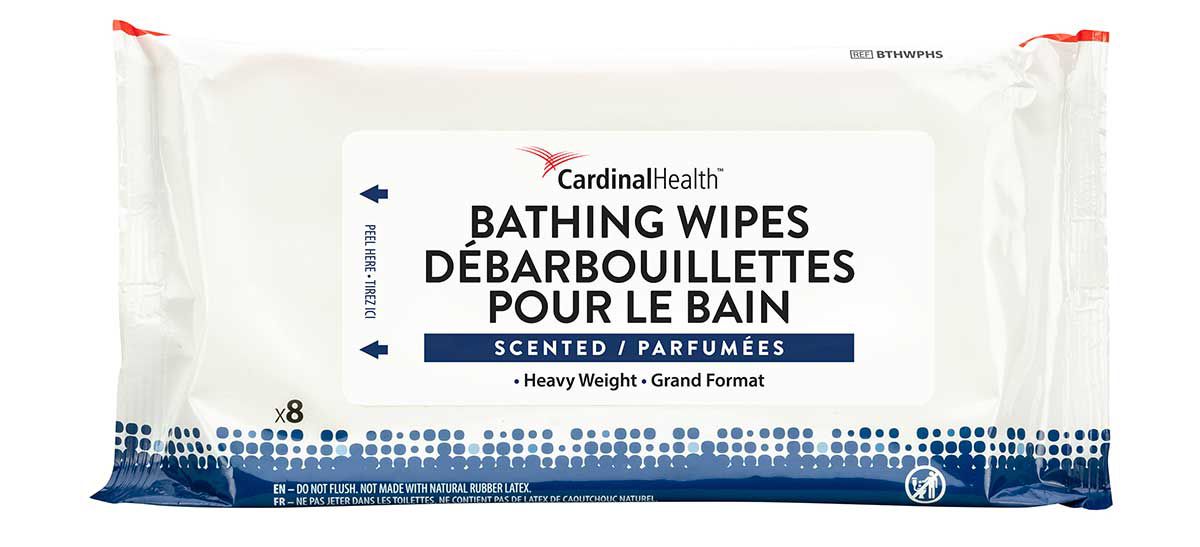 Bathing wipes are smaller, larger wipes used for full body cleansing and odor elimination. With 8 wipes in a pack, you ensure that each body part receives the individual cleaning it needs. And for our Incontinence Care Wipe with Dimethicone, we've included only three wipes per pack to reduce waste.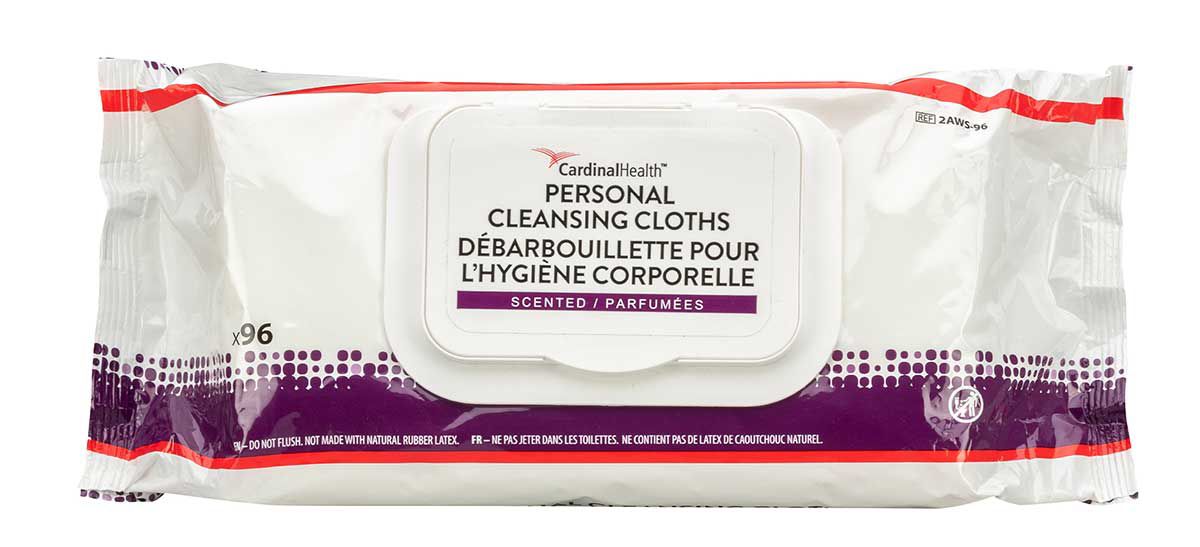 Personal cleansing cloths are larger, thinner cloths used for incontinence & quick clean-ups. We offer pack sizes ranging from 16 to 96 count. These cloths can offer even greater savings for customers who are using bathing wipes for incontinence care.