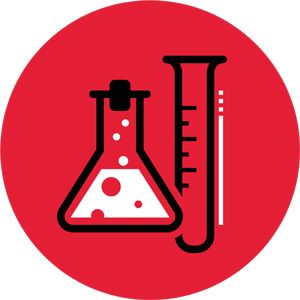 Webinar Recap: Dispelling USP <800> Myths
3 pharmacists dispel USP myths and share best practices for success 
During an Aug. 13 webinar sponsored by Cardinal Health and hosted by Becker's Hospital Review, three pharmacists from Cardinal Health discussed hazardous drug classification, dispelled common misconceptions that generate confusion for healthcare staff, and offered insights for facilities looking to address compliance in an assured and efficient manner.
Watch the webinar:
Dispelling USP <800> myths: A logical approach to staff safety when handling hazardous drugs
A logical approach to staff safety with handling hazardous drugs
USP <800> standards highlight the need for healthcare facilities to protect clinicians from exposure to hazardous drugs (HDs). Compliance with USP <800> and associated standards might feel overwhelming as facilities decide how to update standard operating procedures. In this webinar, we will dispel some common misconceptions about USP <800> and provide a framework to help healthcare facilities approach compliance with confidence.
In this webinar, participants will:
Learn how to interpret key excerpts of USP <800> from industry experts
Unravel common myths and misconceptions that create confusion for healthcare workers and managers
Get expert advice about how to develop a logical approach to achieving compliance with USP <800>
**Please review notifications from USP for the most up to date information: https://www.uspnf.com/notices/compounding-chapters-postponement
Talk to a product specialist about products to assist with USP compliance
Thank you for your interest. A Cardinal Health representative will contact you soon.