Choosing the correct personal protective equipment (PPE) doesn't have to be complicated.
In this USP <800> Product Selection Guide, you will find selected Cardinal Health products that can help your facility achieve compliance when used according to USP <800> Standards. Products include:
Facial and Respiratory Protection
Chemotherapy Gloves
Chemotherapy Gowns and Sleeves
Protective Headwear and Footwear
Chemo Spill Kits
Chemo Transport and Waste Bags
Contaminated Surface Cleaning Kits
Additional USP <800> resources

---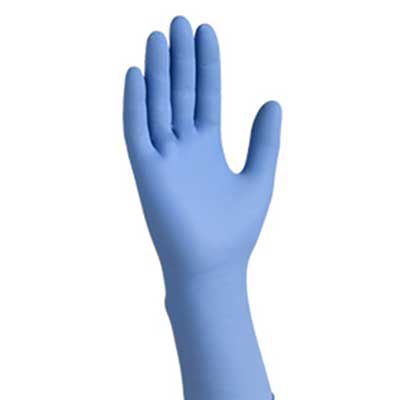 Exam Gloves
Highly versatile exam gloves in a variety of styles allow healthcare workers to select the right product that best meets their protection and performance needs.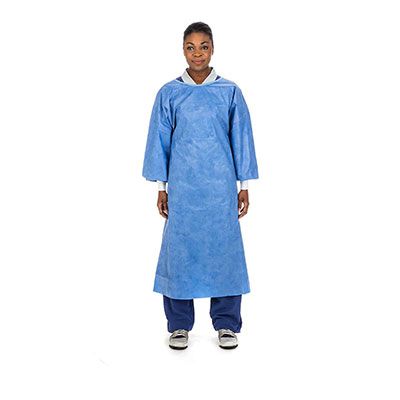 Chemotherapy Gowns
Our chemotherapy gowns are engineered to help provide users with protection from the potential hazards associated with handling chemotherapy agents.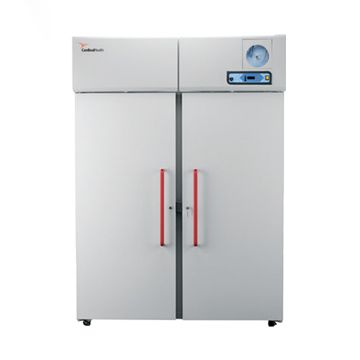 Cold Storage
Keep your vaccines, pharmaceuticals and other pharmacy materials safe with our line of Cardinal Health refrigerators and freezers.