Addressing the uncertainty surrounding USP <800>

USP <800> sets enforceable standards for the safe handling of hazardous drug (HD) in healthcare settings.
There are many sources of confusion related to USP <800> including differentiating among different types of hazardous drugs (HD) and performing an assessment of risk. Authored by leading experts in the field, this whitepaper aims to uncomplicate compliance by describing the intention of USP <800> and outlining the steps healthcare institutions can take to develop an effective compliance strategy. With the right policies and procedures in place, USP <800> requirements can be effectively managed.
Download the USP <800> Whitepaper
Yes, I would like to learn more about Cardinal Health's products and services by email. I can withdraw my consent or change my preferences by visiting
Update Preferences
. Visit
Privacy Policy
for more information about Cardinal Health's privacy practices.
USP <800> Related Solutions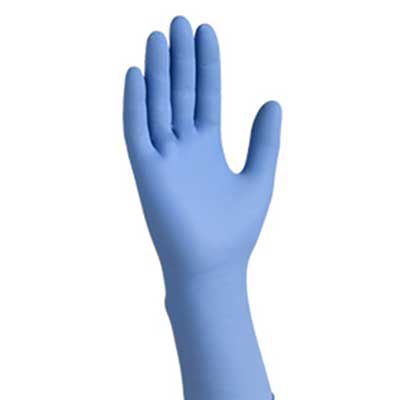 Exam Gloves
Highly versatile exam gloves in a variety of styles allow healthcare workers to select the right product that best meets their protection and performance needs.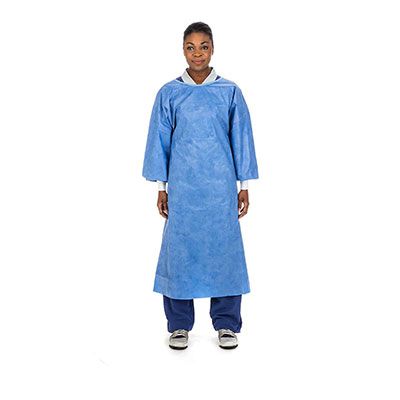 Chemotherapy Gowns
Our chemotherapy gowns are engineered to help provide users with protection from the potential hazards associated with handling chemotherapy agents.
USP <800> PPE Checklist
When USP <800> and other standards go into effect, will you be ready?