As the 2020-21 respiratory illness season arrives, Cardinal Health will be sharing regular updates to keep our customers and suppliers up to date with key market trends and dynamics. While the respiratory illness season generally coincides with the seasonal influenza (flu), we will be tracking and discussing impacts to multiple diagnostic products such as tests for Flu A&B, RSV, COVID-19 and Strep A which, while not a respiratory disease, has seasonal buying pattern characteristics that generally track with respiratory diagnostic products. Be sure to subscribe to receive updates from Cardinal Health Laboratory Products.
Latest respiratory insights article
In this week's post, we will be highlighting the story of how Cardinal Health worked with a long standing supplier relationship to provide one of the first commercially available real-time reverse transcription polymerase chain reaction (rRT-PCR) assays for SARS-CoV-2, the virus which causes the COVID-19 disease.
View the full article
»
Weekly ILI Update | CDC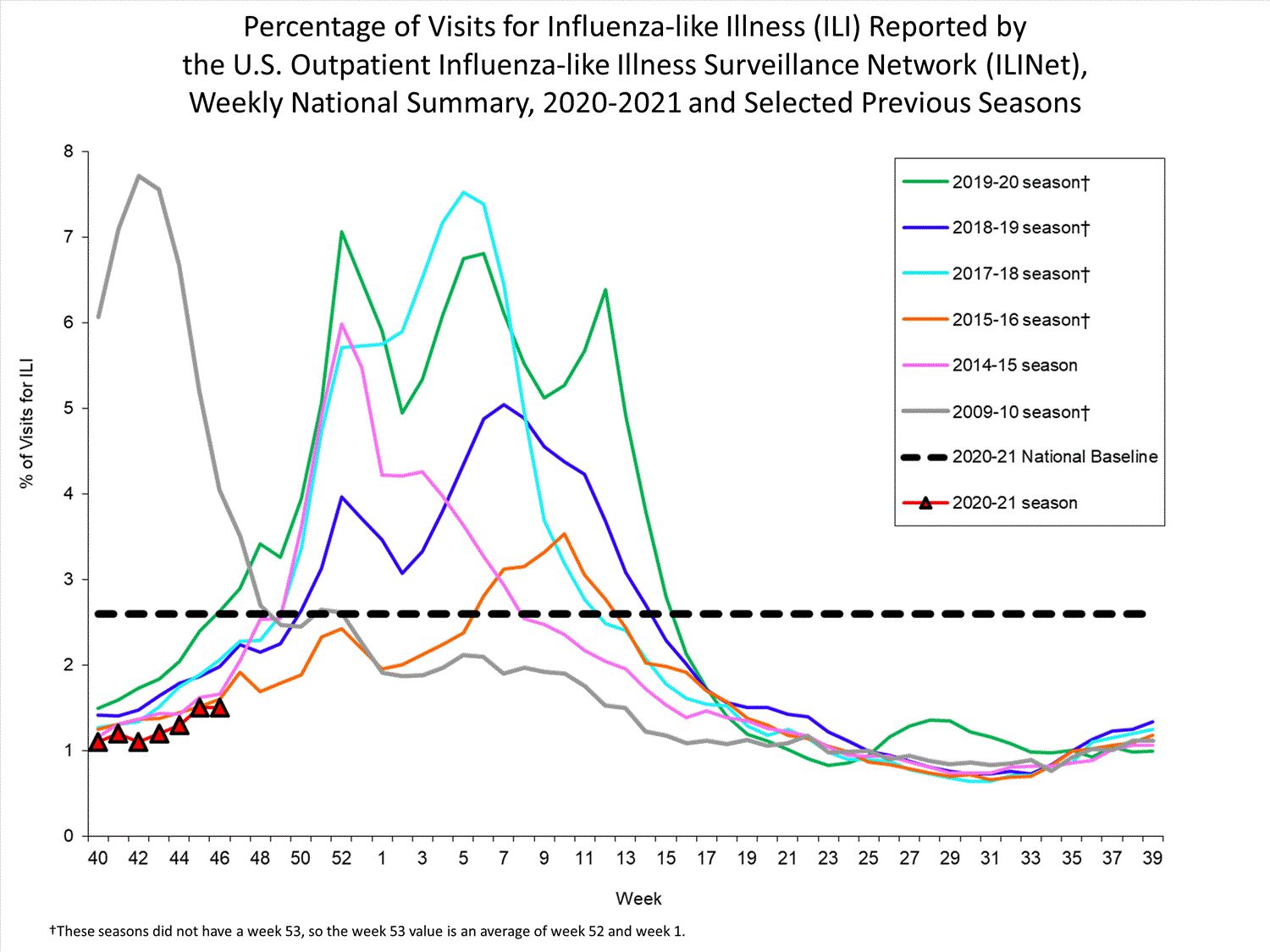 ---
Additional resources
Reference to specific commercial products, manufacturers, companies, or trademarks does not constitute its endorsement or recommendation by the U.S. Government, Department of Health and Human Services, or Centers for Disease Control and Prevention.
Subscribe to updates
By providing your information below, you will receive regular updates on respiratory-related topics to keep you up to speed on this year's trends.
Respiratory testing solutions

Respiratory testing platforms
---
Manufacturer promotions