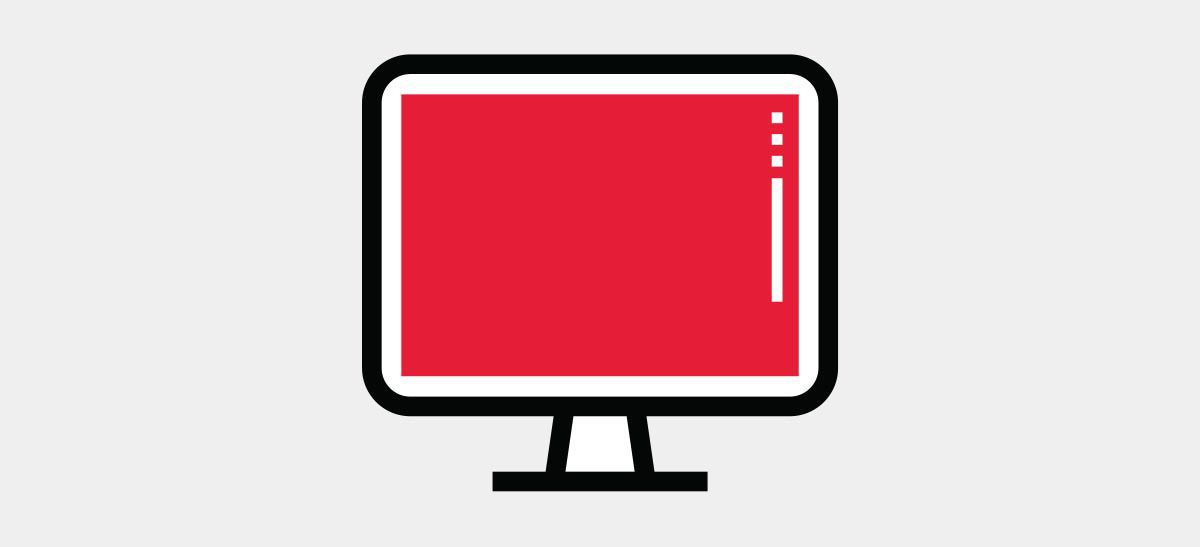 Webinar
Join a clinician-led webinar to discover successful VTE prevention strategies you can implement today.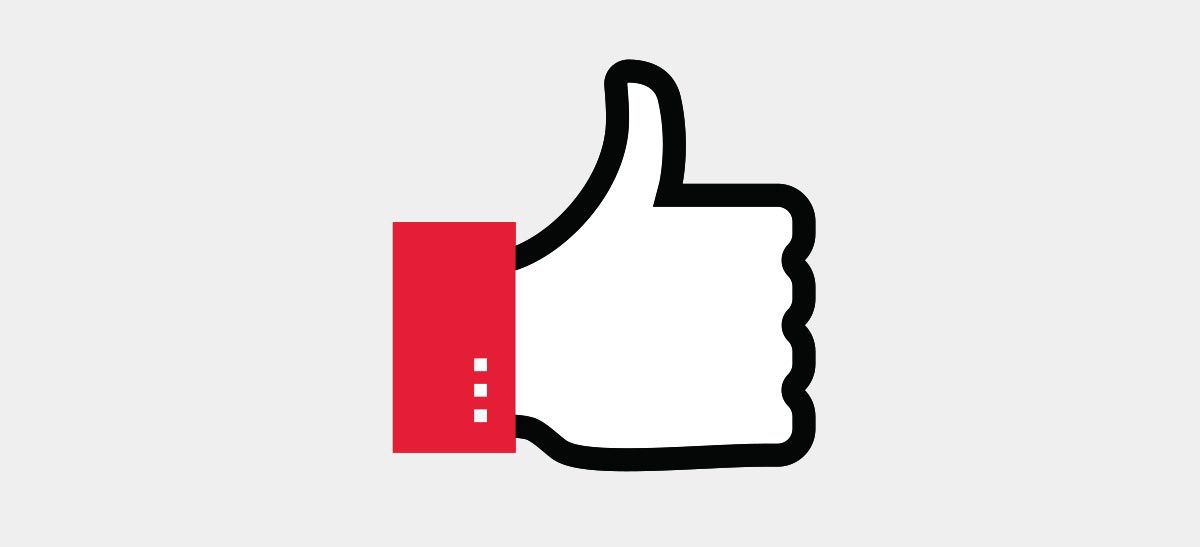 Watch and "like" to donate
Cardinal Health will donate $5 to the National Blood Clot Alliance for every like the video receives.*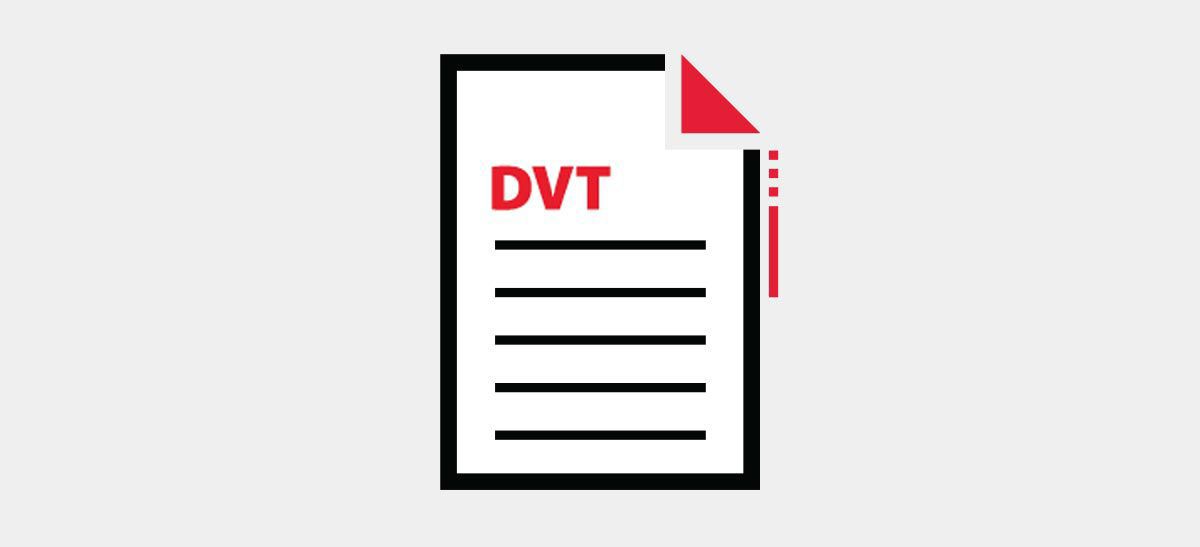 Learn the history
Read an article about the history of DVT and why March is dedicated to awareness.
 
---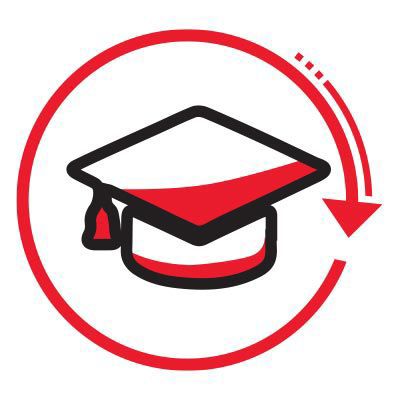 Earn free Continuing Education (CE) credits with courses on VTE prevention
Cardinal Health has developed an accredited series of free nursing modules on VTE prevention containing multiple options based on your interests.

*Up to $1000
References:
1 Beckman M, Hooper WC, Critchley S, Ortel T. Venous thromboembolism: a public health concern. Am J Prev Med. 2010;38(4 suppl):S495-S501.
2 R. Yusuf. Centers for Disease Control and Prevention. Venous thromboembolism in adult hospitalizations — United States, 2007- 2009. MMWR. 2012;61(22):401-404. www.cdc.gov/mmwr/preview/mmwrhtml/mm6122a1.htm.
3 The International Society on Thrombosis and Haemostasis, Inc. Know the Facts: Know Thrombosis. www.worldthrombosisday.org/issue/thrombosis/.