Genius™ 3 in-service video
Watch the video to learn how the new face of Genius™ elevates the standard of care.
Robust in design
Measurement response time in 1-2 seconds
Peak Select technology records and analyzes up to 100 temperatures and selects highest reading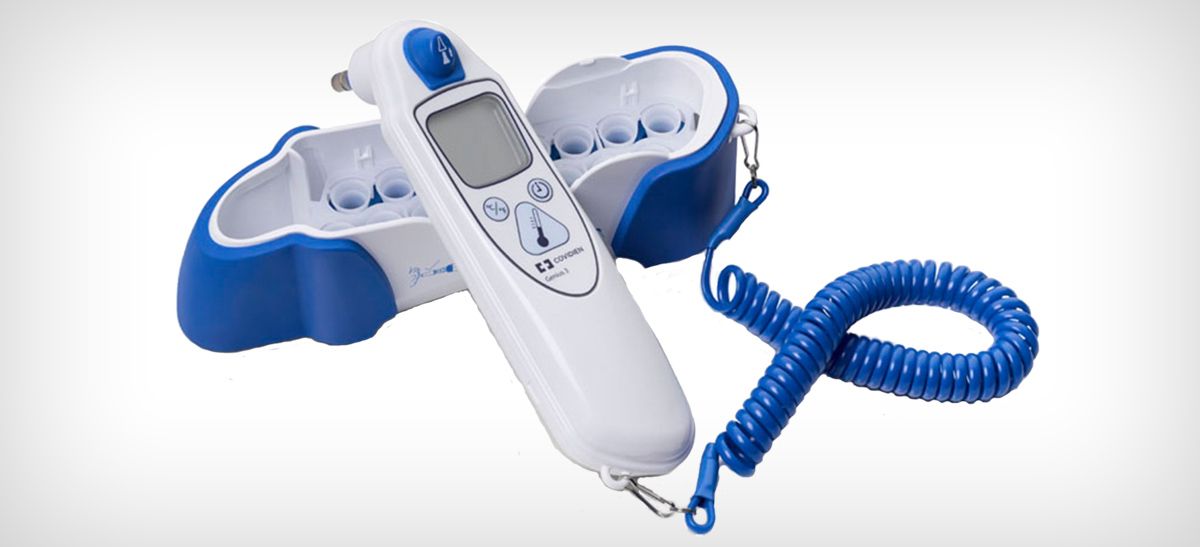 Genius™ 3 Tympanic Thermometer
The Genius™ 3 tympanic thermometer allows for non-invasive, robust, accurate and dependable temperature measurements.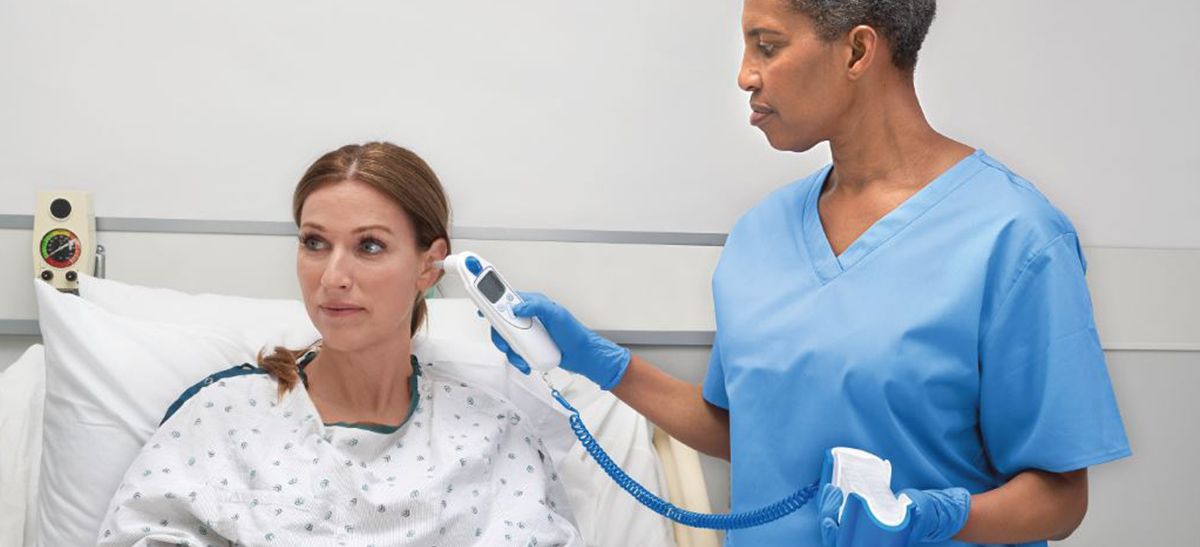 Thermometry
Cardinal Health offers complete tympanic, oral/axillary and rectal thermometers, as well as all of the necessary components and accessories to help clinicians provide better patient care through fast and accurate temperature measurement.