Help reduce the risk of healthcare-associated infection
Every patient deserves a clean start. That's why we designed Kendall DL™ cable and lead wire system to be single-patient-use -- to help reduce the risk of cross-contamination with HAI- causing pathogens.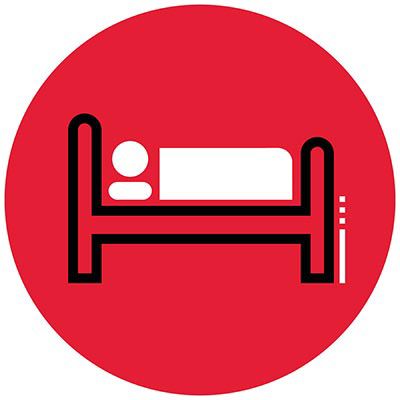 75% of patients admitted to US acute care facilities require cardiac monitoring1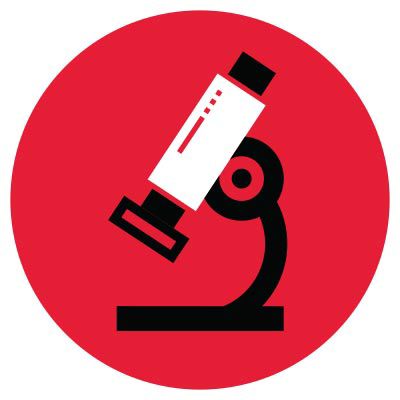 Up to 77% of reusable ECG lead wires remain contaminated with HAI causing pathogens2-4
Studies of Kendall DL™ single-patient-use cable and lead wire system have shown 25% reduction in surgical site infection at 90 days following coronary artery bypass graft (CABG) surgery.5
Interested in the full study from the AJIC?
View it now
»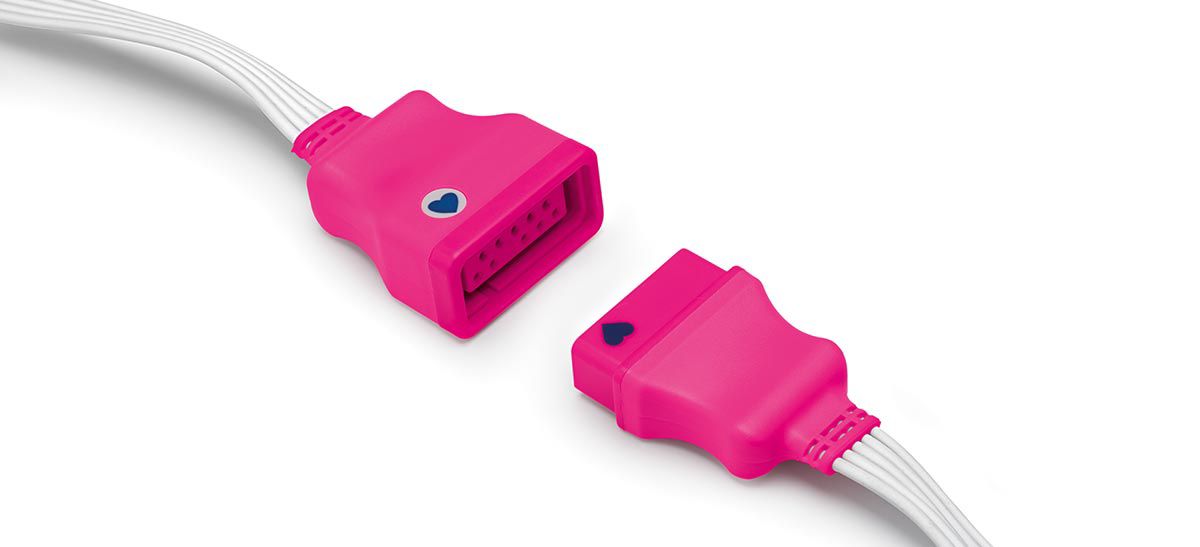 Clinical summary
The relationship between a single-patient-use electrocardiograph cable and lead system and coronary artery bypass graft surgical site infection within a Medicare population.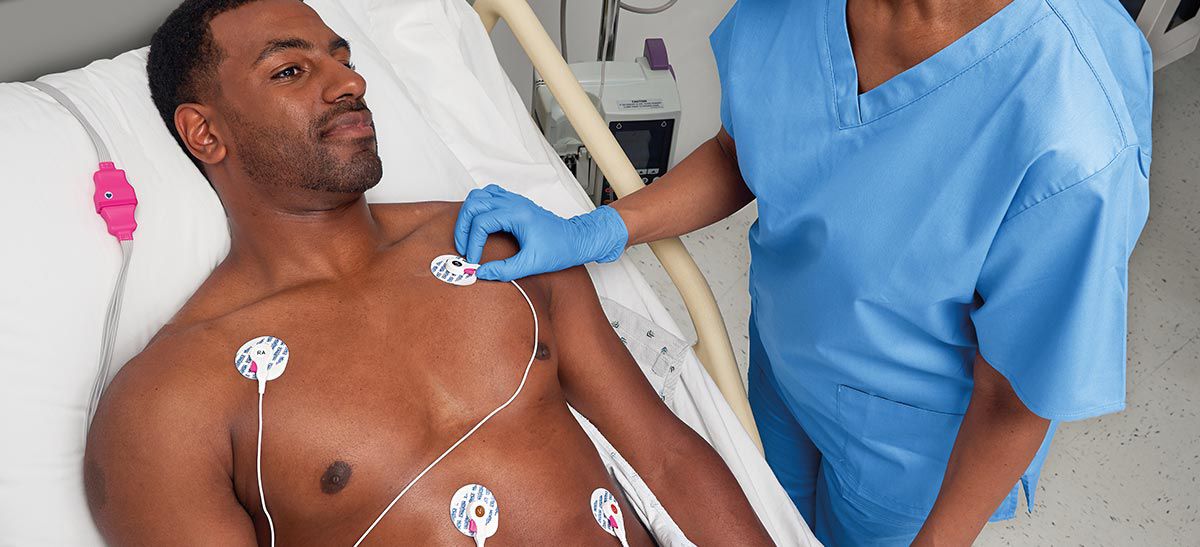 Interactive product demo
Explore how Kendall DL™ can help overcome four common challenges within your healthcare facility.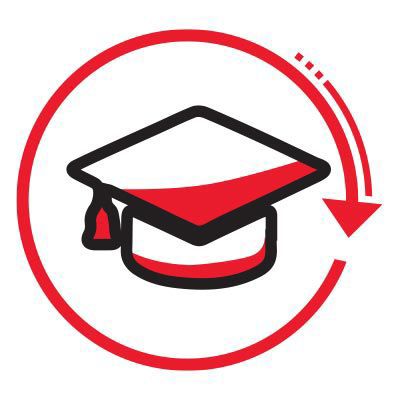 Earn free Continuing Education (CE) credits with this course on Cross Contamination Prevention
This course provides one contact hour for nurses. All other healthcare professionals will receive a Certificate of Participation.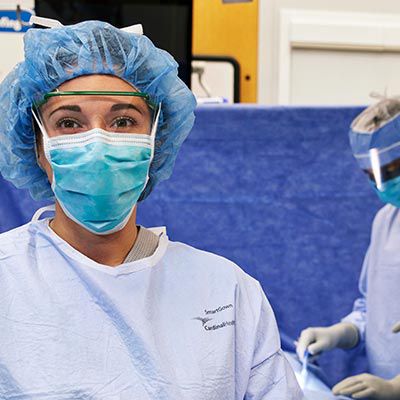 International Infection Prevention Week
Join your colleagues and friends in celebrating October 18 - 24.