The new Negative Pressure Wound Therapy program: C.A.R.E.
During this unprecedented time, having quick and easy access to resources is vital. That's why we designed the NPWT C.A.R.E. Program – Continued Access to Resources and Education. Staying true to our guiding principles of being simple, reliable, and effective – we want to keep front of mind the on-going support and resources available to you, our valued NPWT customers.
 
Spotlight on NPWT resources
Wound Care Learning Network's Special COVID-19 Webinar Series
Cardinal Health NPWT has partnered with the Wound Care Learning Network to bring you a 5-part webinar series on Covid-19 and its impact on Wound Care.
Patients Under Pressure FAQ
A Cardinal Health clinician sits down for a Q & A on pressure injuries and NPWT.
NPWT Brochure
This brochure provides an overview of our product line and SKU numbers. Curious about our Simultaneous Irrigation™ Technology or which sizes of dressing kits we offer? Look no further.
Virtual training and in-servicing 
Looking for clinical support on NPWT? Our NPWT team comprised of Clinicians, sales representatives, and NPWT Specialists here to help and get you connected to the training you need. We can provide virtual in-servicing via Microsoft Teams, FaceTime, Zoom, or your facility's preferred platform.
---
Additional NPWT resources and education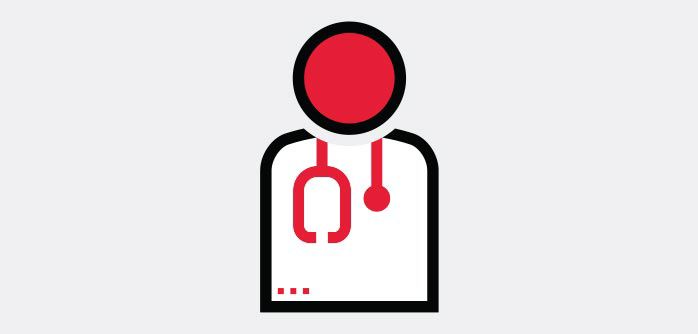 Research and case studies
Read the findings of a randomized clinical trial comparing NPWT devices.1 You can also learn how our NPWT systems have been used in clinical cases and read about the observed outcomes. Past cases include:
Healing panniculus wounds
Treating scalp abscesses
Palliative care for pressure injuries
Use of Cardinal Health NPWT on the Mercy Ships floating hospital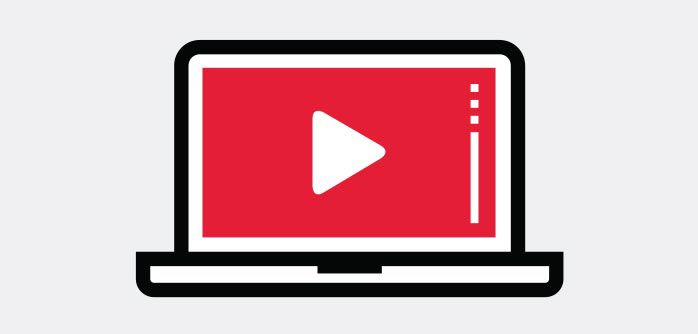 Instructional videos
Watch and learn about the proper use of our devices, including:
Device cleaning
Device-specific operations
Troubleshooting
Simultaneous Irrigation™ Technology
Dressing application
Bridging and Y Connector Techniques
Product support: Reach us 24/7 for product support at 866.484.6798.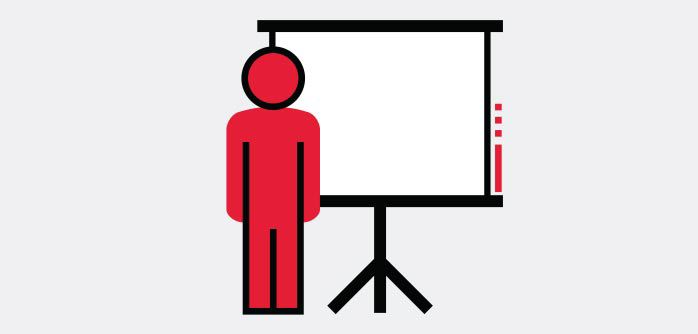 Continuing Education opportunities
Cardinal Health understands that ongoing education, training and mentoring are critical to the success of any clinical department. View our collection wound-related online, self-study courses on wound care topics including:
Preventing, assessing, and treating pressure injuries
Complex care of geriatric and diabetic patients
TIME: Evidence-based wound bed preparation
Wound assessment and documentation
NPWT: Optimizing wound management outcomes
Product solutions/sample request
Educational and training resources