We enjoyed seeing you in Las Vegas!
Cardinal Health is committed to offering you simple, reliable and effective wound therapy solutions to help promote healing from hospital to home. Please explore our resources below for additional information.
Clinical research summary
Have you downloaded the randomized non-inferiority study by Dr. Lawrence Lavery, podiatrist from University of Texas Southwestern?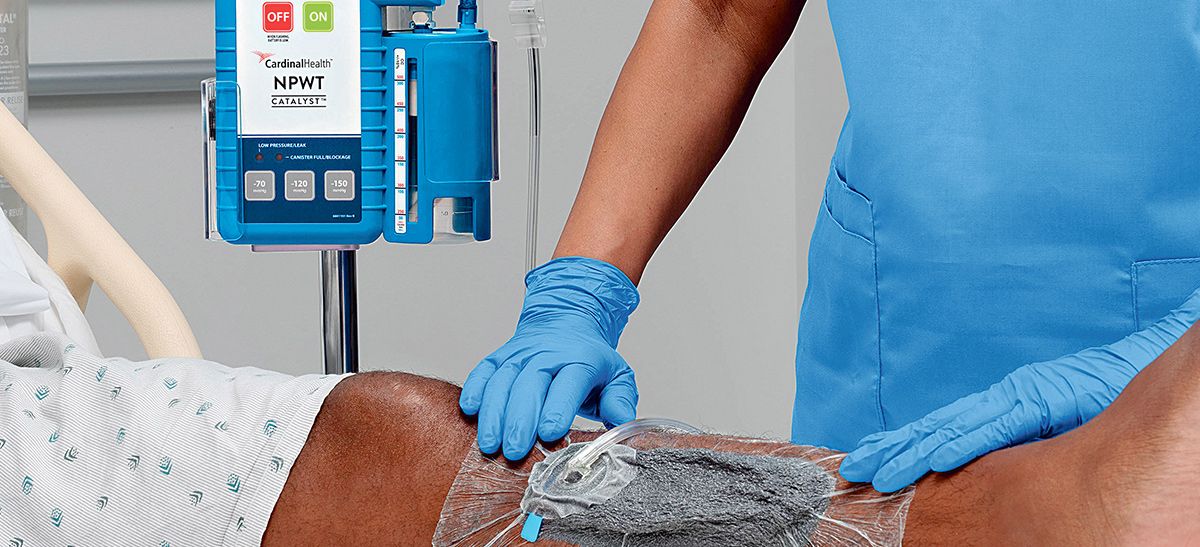 Negative Pressure Wound Therapy
Cardinal Health™ Negative Pressure Wound Therapy products have demonstrated no significant differences in clinical outcomes when compared with KCI's1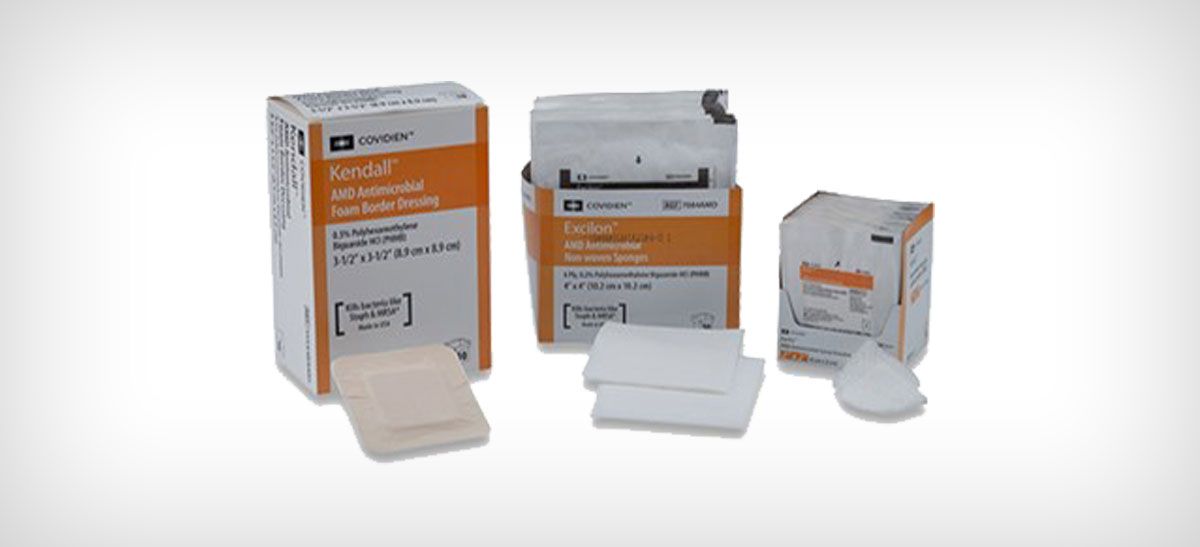 Advanced Wound Care
The Cardinal Health line of antimicrobial dressings (AMD) is impregnated with 0.2% polyhexamethylene biguanide (PHMB), a bacteria-killing polymer. So you get powerful antimicrobial action that stays gentle on skin.
---

In a 16-week prospective, randomized non-inferiority trial performed by Dr. Lawrence Lavery, podiatrist from University of Texas Southwestern, to compare wound closure in patients with moderate and sever infected wounds treated with NPWT, there were no significant differences in clinical outcomes or adverse events between the Cardinal Health and KCI devices.2
Healed wounds at 12 weeks (p = 0.29)