We enjoyed seeing you in San Antonio!
At Cardinal Health, we designed our negative pressure wound therapy (NPWT) devices to deliver uncompromised care for our patients. A recent study presented at the SAWC 2019 Spring Conference in San Antonio, Texas, demonstrated clinical equivalence between the Cardinal Health and KCI devices.1*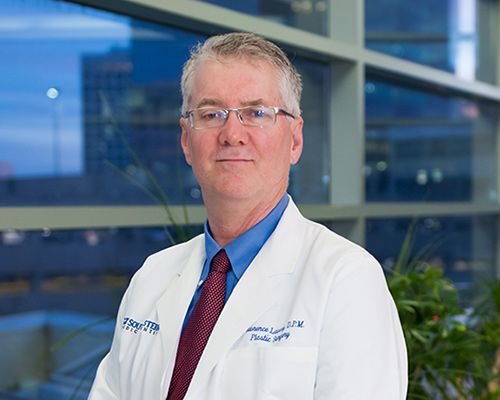 1Presented at the Symposium on Advanced Wound Care May 8, 2019, San Antonio, TX
*Pending publication in Wound repair and Regeneration.