Blood clots: Know the risks
VTE is the leading cause of preventable hospital death.1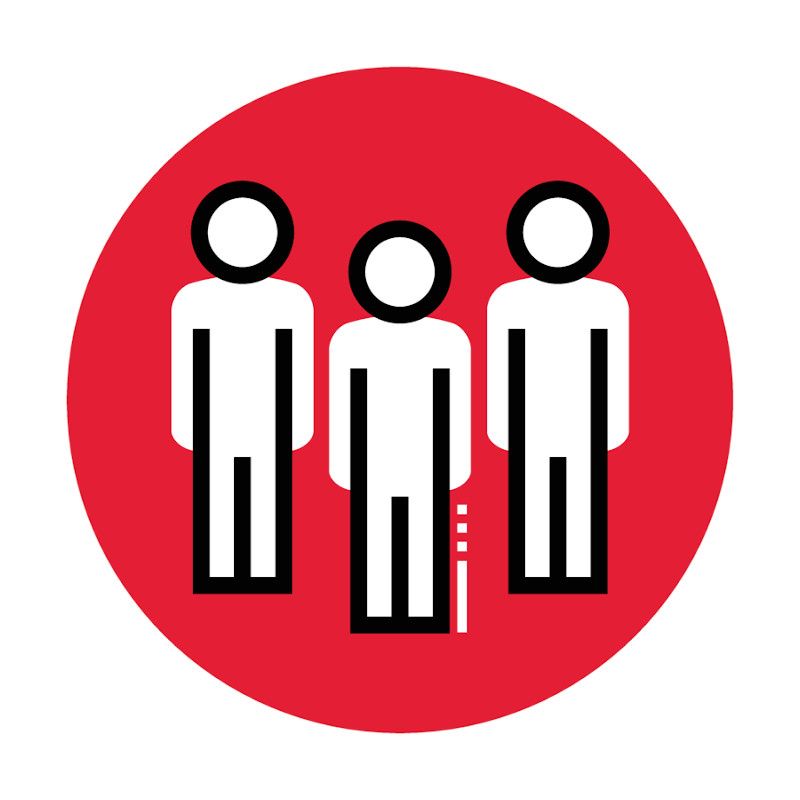 More than
540,000
hospitalized patients develop VTE each year in the U.S.
2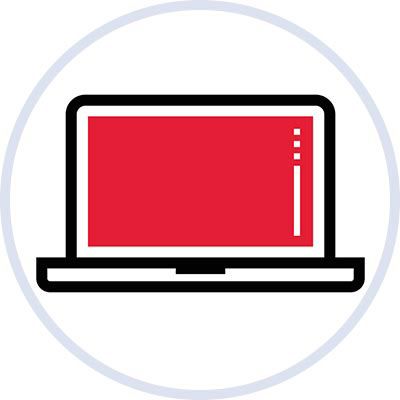 View the webinar - Prevention of VTE: Evidence-based perspectives in the new normal for blood clot prevention
Discuss the latest evidence-based perspectives and blood clot preverntion strategies in a COVID-19 world with clinical nurse specialists Carolyn Crumley and Denise Thomas.
Be a #VTEPreventionChampion
Meet the clinicians just like you working to prevent blood clots, and discover how you can become a #VTEPreventionChampion.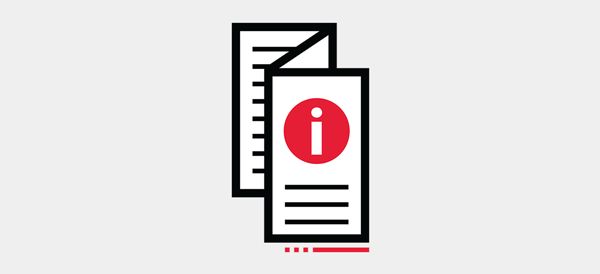 Download and share
Download a World Thrombosis Day infographic and other helpful tools to share with your clinical community.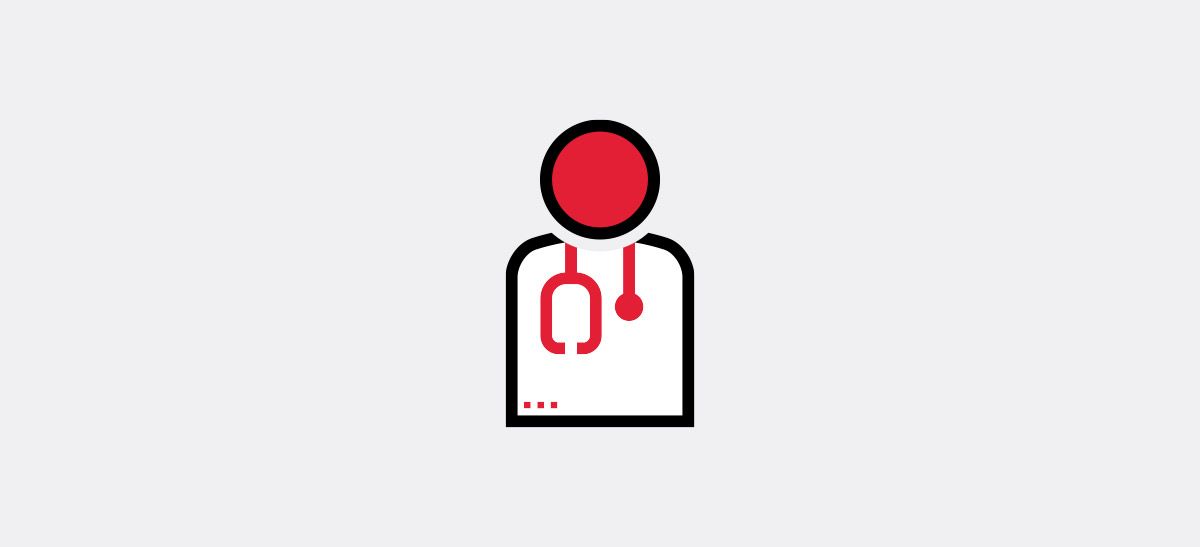 Meet the experts
Hear from two dedicated VTE prevention champions working to reduce the global impact of thrombosis.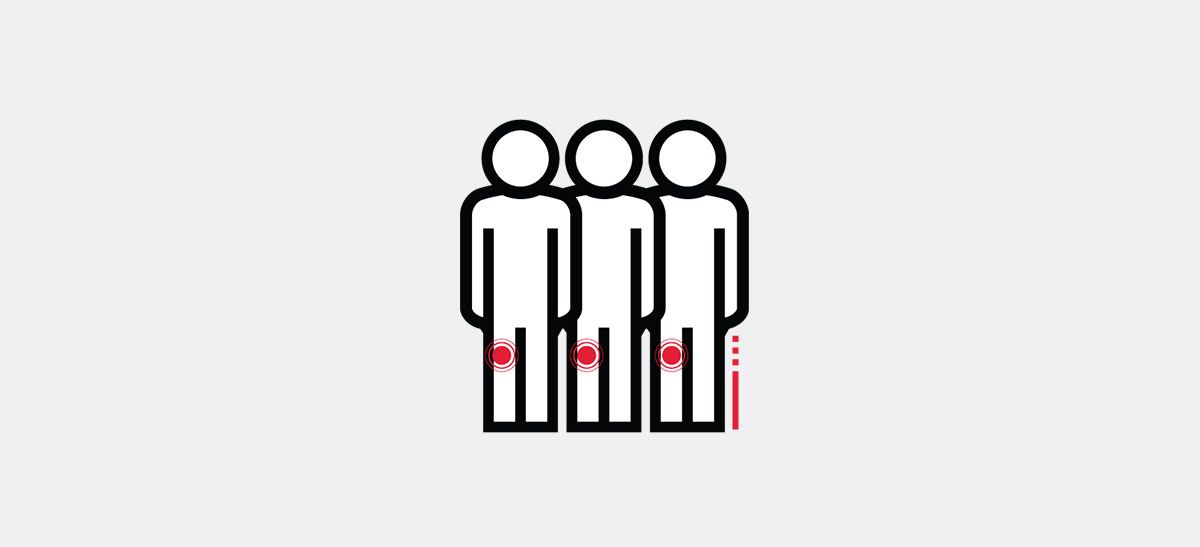 Find compression solutions
Explore the full portfolio of compression products from Cardinal Health, and discover the Smart Compression™ difference.
---
Join the community and receive
#VTEPreventionChampion insights—
straight to your inbox every month.
---
References:
1. Beckman M, et al. Venous thromboembolism: a public health concern. Am J Prev Med. 2010;38(4 suppl):S495-S501.
2Yusuf HR, et al. Centers for Disease Control and Prevention. Venous thromboembolism in adult hospitalizations — United States, 2007-2009. MMWR. 2012;61(22):401-404. www.cdc.gov/mmwr/preview/mmwrhtml/mm6122a1.htm.