Cardinal Health™ SkinHealth360™
We understand that every day, clinicians like you strive to provide optimal care for their patients and residents. Now more than ever, your facility is being held to a higher standard. From the rapidly changing regulatory environments and quality measure reporting, to your innate instincts as a caregiver, the pressure is on. The products you utilize and care-related decisions you make hold a significant importance — and it all begins with the skin.
We invite you to explore the SkinHealth360™ platform to learn how you can help prevent, treat, and manage difficult-to-heal wounds.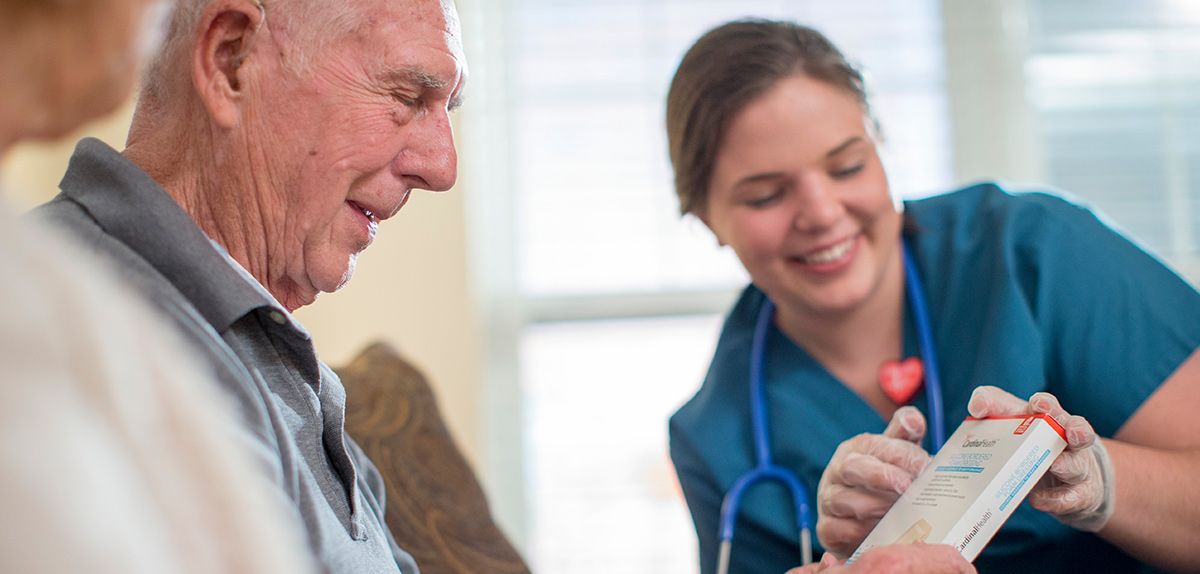 Prevent
Products and education focused on wound prevention by maintaining optimal skin health.
Treat
Products and education focused on treating difficult-to-heal wounds in every stage.
Manage
Support tools designed to improve clinical outcomes and operational efficiencies.
42% of adults
Incontinence-associated dermatitis (IAD) is prevalent in up to 42% of hospitalized adults.1
BreatheEasy™ demo video
Learn how our new BreatheEasy™ technology performs through the lens of thermal imaging.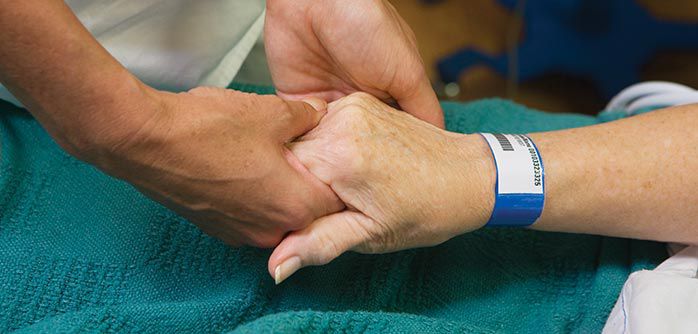 Truly breathable
Introducing our fully breathable line of incontinence products with BreatheEasy™ technology. Earn CE credit with our new Microbiome Management course.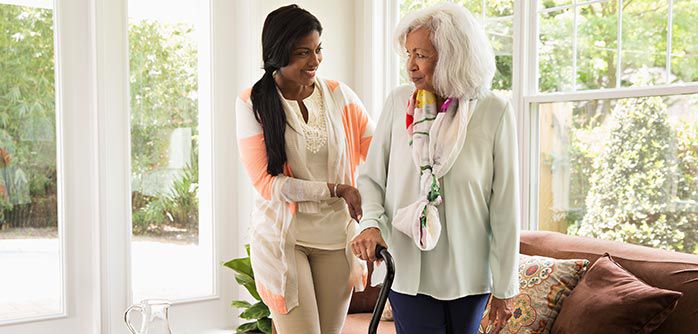 Nancy's story: Incontinence-associated dermatitis
Nancy is a former esteemed dancer, who now suffers from Incontinence associated dermatitis. Learn about her condition and how our products can help.