Cardinal Health™ SkinHealth360™
We understand that every day, clinicians like you strive to provide optimal care for their patients and residents. Now more than ever, your facility is being held to a higher standard. From the rapidly changing regulatory environments and quality measure reporting, to your innate instincts as a caregiver, the pressure is on. The products you utilize and care-related decisions you make hold a significant importance — and it all begins with the skin.
We invite you to explore the SkinHealth360™ platform to learn how you can help prevent, treat, and manage difficult-to-heal wounds.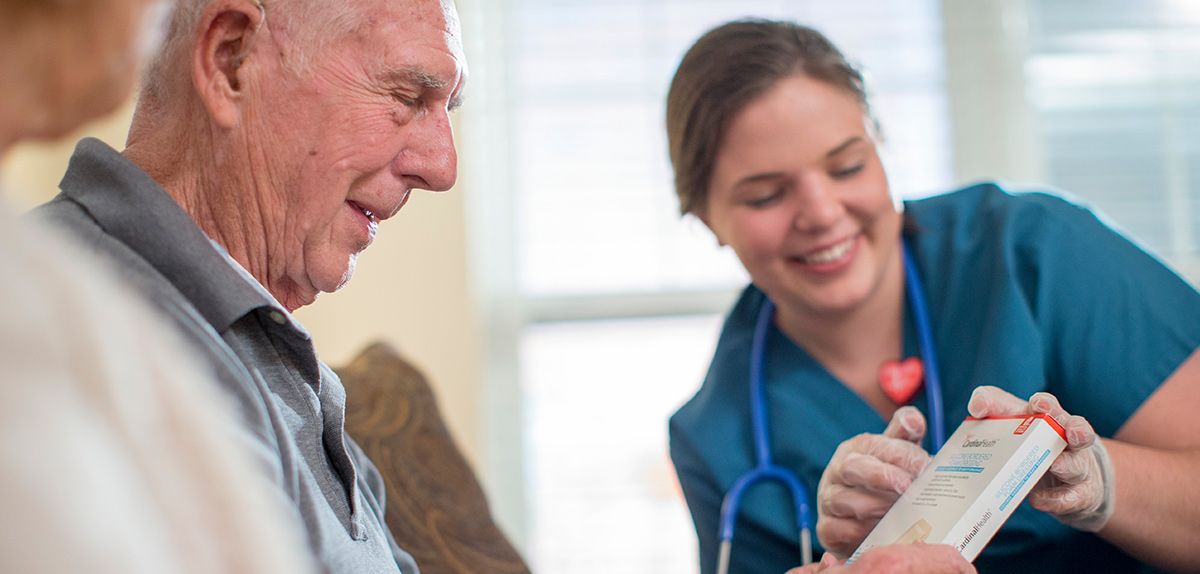 Prevent
Products and education focused on wound prevention by maintaining optimal skin health.
Treat
Products and education focused on treating difficult-to-heal wounds in every stage.
Manage
Support tools designed to improve clinical outcomes and operational efficiencies.
42% of adults
Incontinence-associated dermatitis (IAD) is prevalent in up to 42% of hospitalized adults.1
BreatheEasy™ demo video
Learn how our new BreatheEasy™ technology performs through the lens of thermal imaging.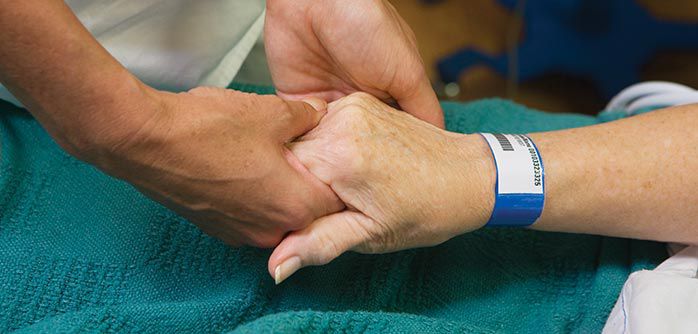 Truly breathable
Introducing our fully breathable line of incontinence products with BreatheEasy™ technology. Earn CE credit with our new Microbiome Management course.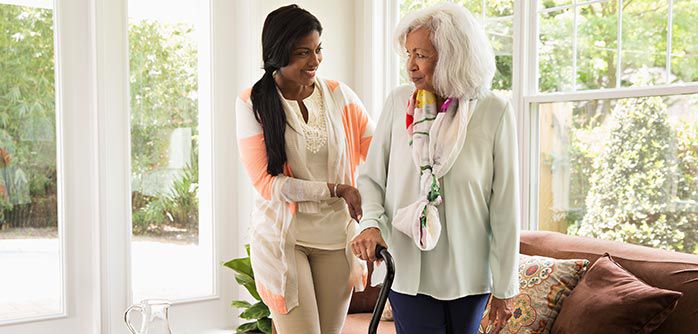 Nancy's story: Incontinence-associated dermatitis
Nancy is a former esteemed dancer, who now suffers from Incontinence associated dermatitis. Learn about her condition and how our products can help.
---
Treat difficult-to-heal wounds
6.5 million people
Every year, 6.5 million people are affected by non-healing chronic wounds in the U.S., costing $25 billion to treat.3
Wound care 7 steps poster
Download this guide for your caregivers to communicate the importance of each step and how to perform them.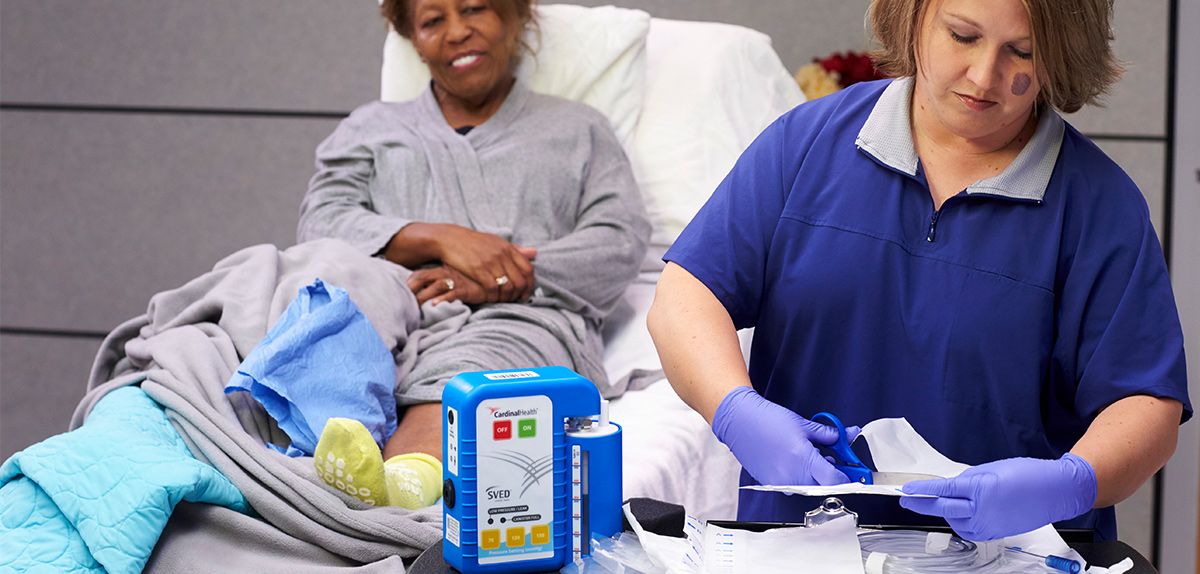 Patients under pressure FAQ
A Cardinal Health clinician sits down for a Q & A on NPWT.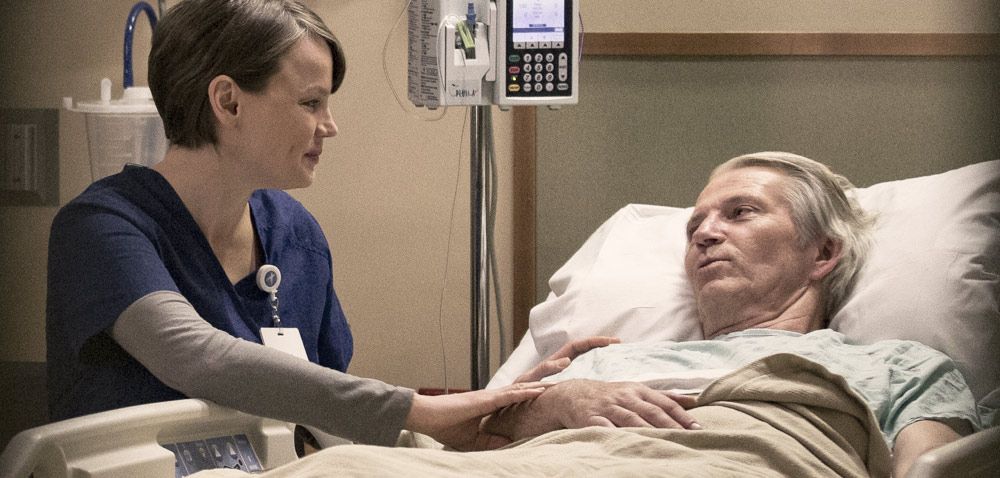 Wound 101 guide
An overview of types of wounds, how to measure, phases of healing, and common complications.
---
Manage clinical outcomes and operational efficiency
$150k per pressure injury
The amount spent for individual care per pressure injury is $20,000 to $150,000.3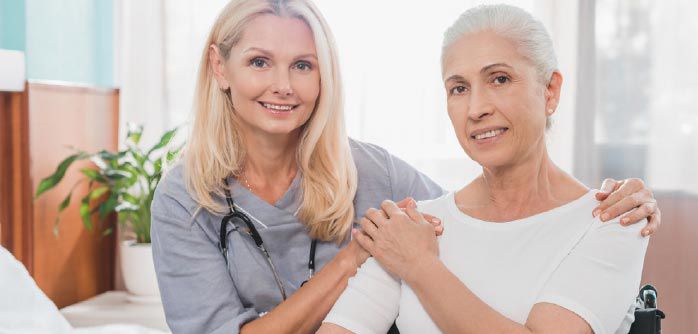 Product Essentials: Incontinence spend and utilization management tool
Customized data analytics on incontinence spend and opportunities to improve clinical outcomes, product rationalization and waste reduction, specific to your facility.
Patient driven payment model: Solution partner sheet
Taking on higher acuity residents, means dealing with more complex cases that require higher quality medical products. Discover the steps you can take to ensure your facility is prepared.
Voiding diary and toileting schedule
Use our scheduling diary to assist in bladder training.
---
---