Today, dermatitis. Tomorrow, an unforeseen complication. Or even a never event. Can you really afford not to invest in better skin health? Cardinal Health supports a holistic approach to skin health—our integrated program can help you improve patient outcomes, save time and money, and keep your reputation intact.
42% of adults
Incontinence-associated dermatitis (IAD) is prevalent in up to 42% of hospitalized adults5
6.5 million people
Every year, 6.5 million people are affected by non-healing chronic wounds in the U.S., costing $25 billion to treat.2
$150k Per Pressure Injury
The amount spent for individual care per pressure injury is $20,000 to $150,000.3
What you need to prevent, treat and manage difficult-to-heal wounds.
SkinHealth360 from Cardinal Health
SkinHealth360 leverages educational resources, data analytics and support tools to help improve skin outcomes while providing cost-effective care. At Cardinal Health, we believe skin health is mission-critical. This platform, with our comprehensive portfolio, offers what you need to prevent, treat and manage difficult-to-heal wounds.
---
Products for every patient, every setting, every location.
Our diverse portfolio of brands
Traditional Wound Care
Antimicrobial
Incontinence
NPWT
Skin Care
A diverse selection of quality, easy-to-use products
Treat every wound as unique.
Manage all types and stages of wounds—for every patient's unique needs—as you drive operational and clinical excellence. Choose from a broad selection of iconic brands trusted for quality and innovation. Our wound care products are backed by 100 years of quality of innovation and decades of research. These products provide optimal absorption and protection to promote wound healing, an integral part of holistic patient care. Readily available to fit your situation.
Products you know and trust
Kendall™ Dressings
Kerlix™ Rolls
Telfa™ Dressings
Excilon™ Sponges
Webril™ Undercast Padding
Webcol™ Alcohol Prep Pads
Vistec™ Sponges
Xeroform™ Dressings
AMD Antimicrobial Dressings with PHMB
Curity™ Sponges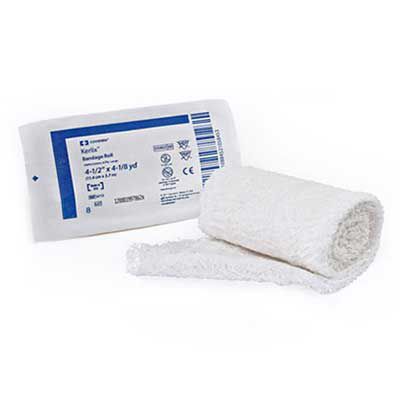 Kerlix™ Gauze Bandage Rolls
Kerlix bandage rolls provide fast-wicking action, superior aeration, and excellent absorbency.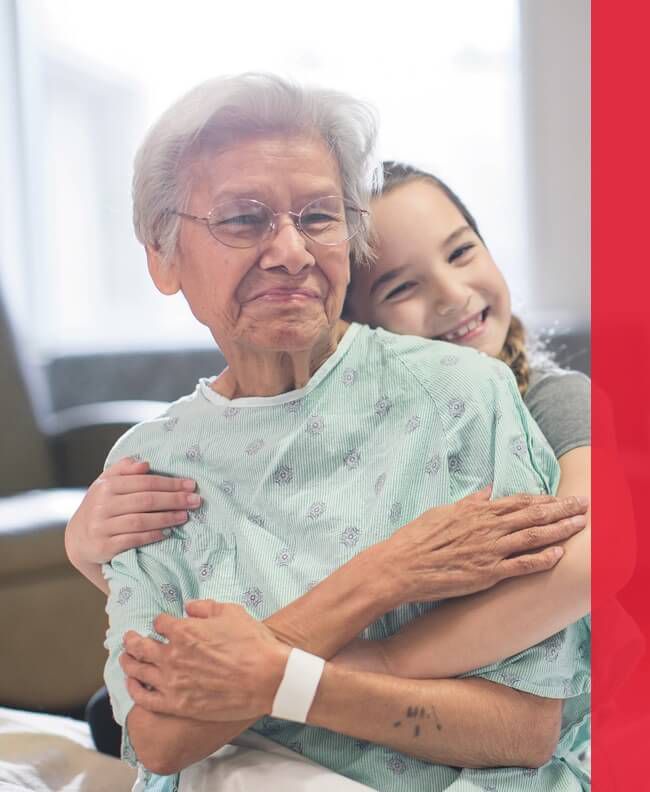 Confidence and peace of mind for staff and patients
Protect wounds and prevent infection.
Our antimicrobial products do double duty, so you protect wounds and fend off bacteria that can compromise a successful procedure. Clinically proven to inhibit bacterial growth, our antimicrobial bandages, foams, and care products are an important part of a proven prophylactic infection program. With the high cost of treating surgical site infections—typically $25,000 or more4— why wouldn't you invest in an ounce of prevention?
Products you know and trust:
Curity packing strips and woven sponges
Excilon non-woven sponges
Kendall foam dressings and discs
Kerlix rolls and sponges
Telfa dressings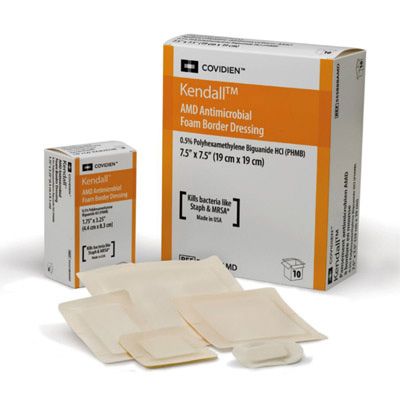 Antimicrobial Dressings with PHMB
These dressings are impregnated with a mild, yet broad-spectrum antiseptic, PHMB, which can fend off bacteria that traditional products cannot.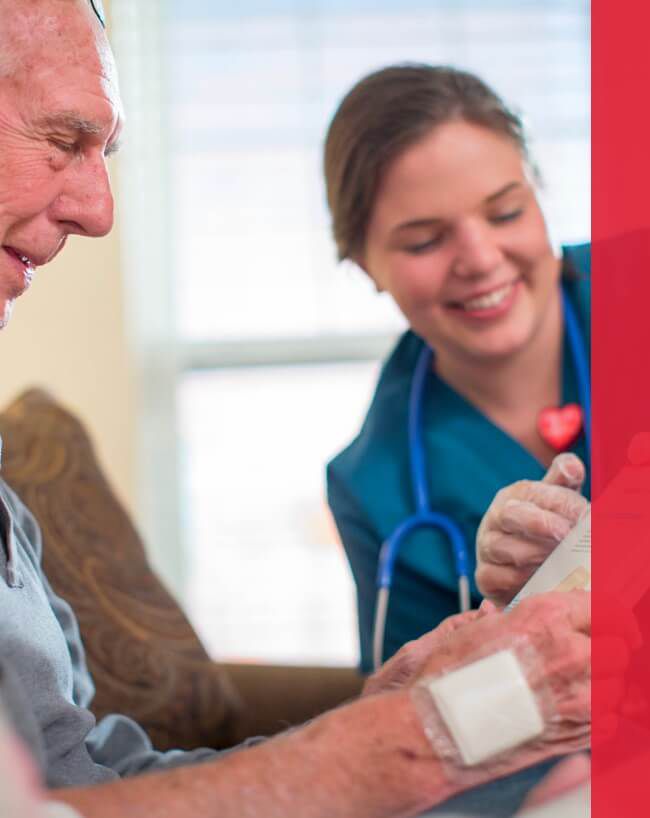 Manage microclimate for better outcomes
Prevent and manage common, costly events.
More than 40% of adults in hospital and LTC facilities5 have incontinence-associated dermatitis (IAD), requiring 30+ minutes of staff care per patient per day.6 Protecting skin and mitigating the risk of IAD and other skin issues are essential to help you improve patient outcomes, avoid complications, and reduce costs across your continuum of care.
Our incontinence portfolio is designed to provide the optimal microclimate for patients' skin and preserve their dignity through proper moisture management. Each product is backed by evidence-based, clinical testing and decades of expertise.
Products you know and trust
Wings™ Premium Underpads
Wings™ Briefs
SureCare™ Protective Underwear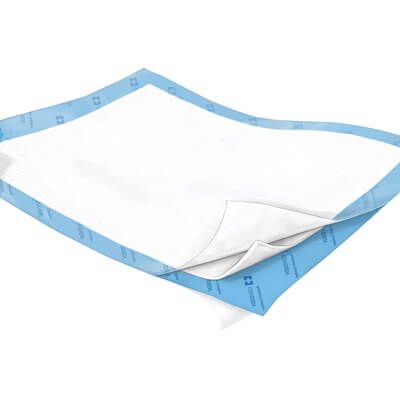 Cardinal Health Wings™ Premium Underpads
Strong, breathable backsheet technology features a super absorbent core that wicks moisture away from the patient's skin.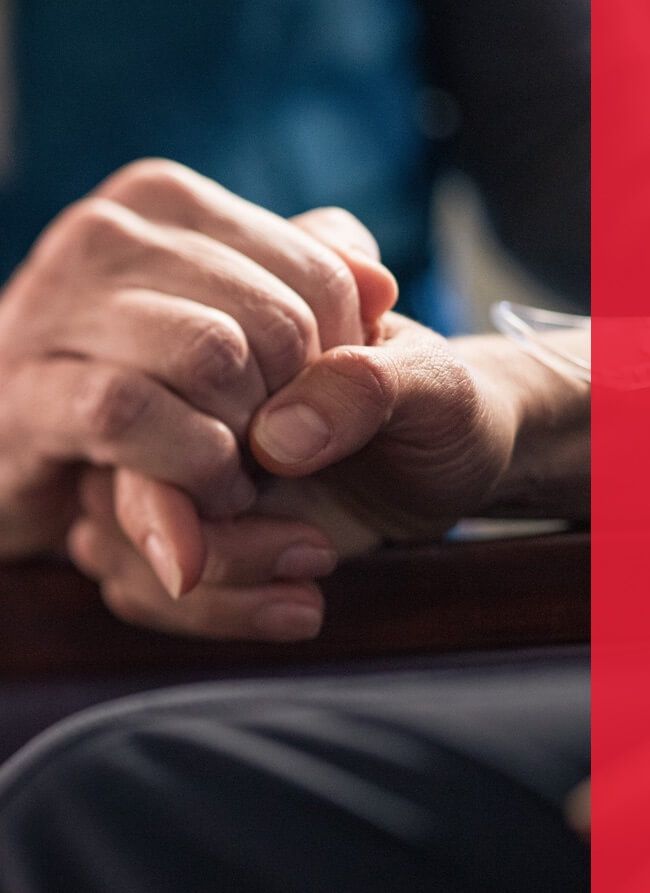 Speed late-stage pressure injury healing
Provide simple, reliable, and effective wound care.
Every wound is unique. That's why we offer so many affordable Negative-Pressure Wound Therapy solutions across the continuum of care. In fact, many cost up to 50% less than the market leading competitior.7 Without sacrificing quality. From hospital to home. Acute to chronic. You'll find they're easy to use, reliable, proven, and best of all, cost-effective."
Products you know and trust
CATALYST™ Device
SVED® Device
ALLY™ Device
PRO Device
ALLY to GO™ Device
PRO to GO Device
Simultaneous Irrigation™ Technology
Simultaneous Irrigation™ Technology
Our patented solution is the only NPWT system that delivers a topical solution into the wound bed at the same time NPWT is applied.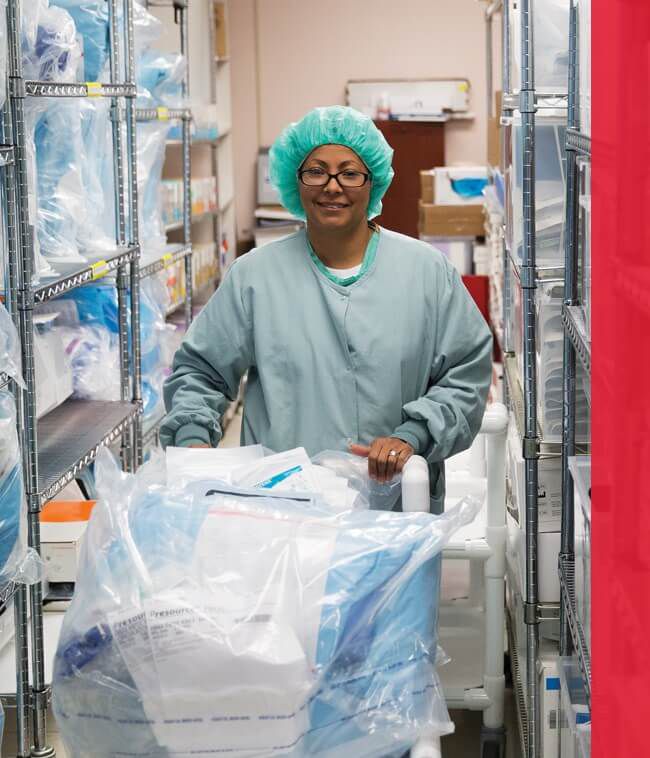 Take care from the skin in
Take a proactive approach to skin care.
With no reimbursement for Stage 3, 4, and unstageable pressure injuries8 , the most manageable (and least costly) wound is the one that never happens. Improve skin health, and you improve overall vitality, ability to heal, and quality of life. Our understanding of long-term skin and wound management has created a clinically effective portfolio that helps you encourage strong, resilient skin across the continuum of care. Choose from our integrated, efficient skin management solutions to create a streamlined protection and prevention toolkit.
Products you know and trust:
Manuka Honey Barrier Cream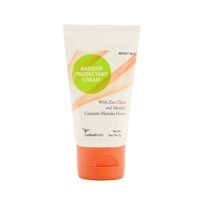 Manuka Honey Barrier Cream
Traditionally used in wound healing, the active ingredient in Manuka Honey Barrier Cream has been shown to have antimicrobial, antioxidant and moisturizing properties. (9)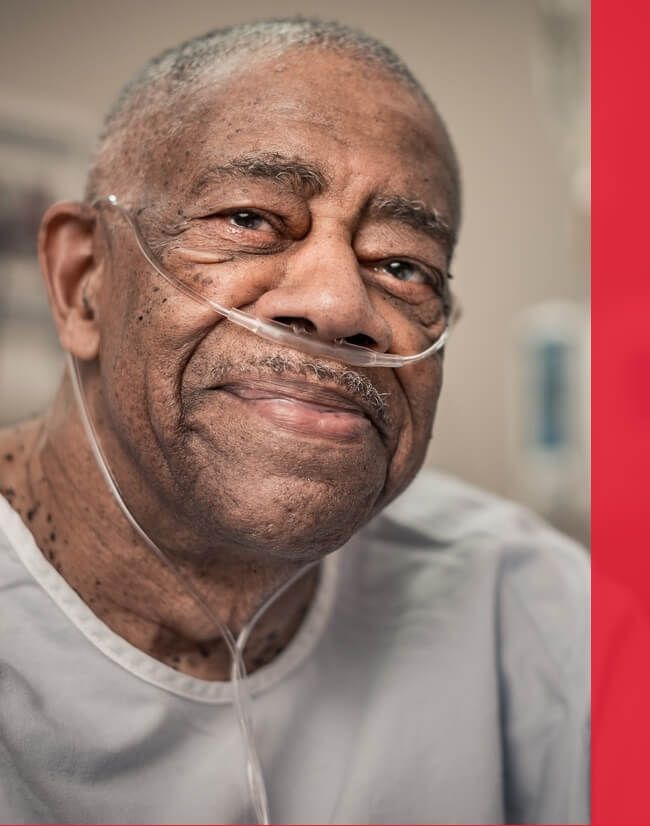 ---
Delivering the education and support you need
Explore SkinHealth360 resources.
---
Are you ready for SkinHealth360?