Preventing clinician burnout and promoting personal well-being

How can you effectively take care of your patients if you aren't taking care of yourself? In today's world clinician burnout is a reality faced by many. It is crucial for clinicians to recognize and address their own needs. Put personal well-being first and reference these tips often as a reminder to refuel your mind, body, and soul.
Continuing Education Offering
We are proud to offer multiple Continuing Education programs to help you continually advance your knowledge. We planned to offer the courses in our booth at the Expo, but can now be reviewed at your convenience.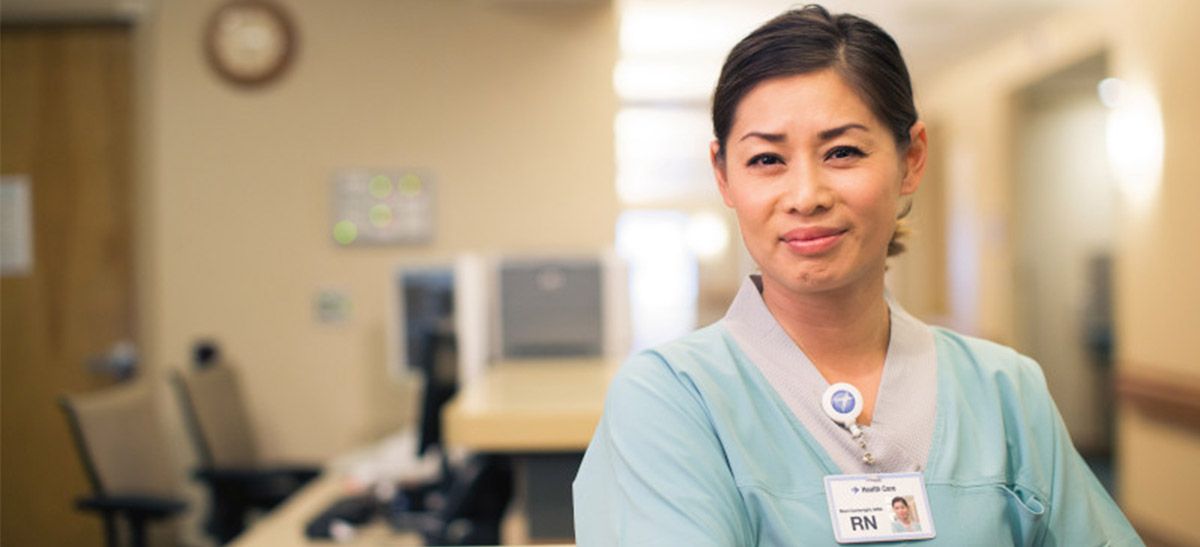 Preventing Clinician Burnout: Best Practices to Support Perioperative Nurses
The untethered solution to keep clinicians cool and comfortable in the OR.
New! lightweight fabric
Additional sizes now available
Six pockets intentionally placed for cooling dispersion
Non-sterile, worn underneath PPE
Velcro® closures
Belt for adjustable fit
Patent Pending design
Lightweight, flexible design
Six cooling packs used per cooling vest
Non-woven casing helps to prevent condensation
2+ hour cooling duration
---
New PI Textured glove has a textured finish to ensure exceptional grip under dry and damp condition 
Protexis™ Surgical Gloves balances tactile sensitivity with protection, even when double gloving.
Protexis™ PI Textured surgical gloves feature innovative targeted texture zones that provide grip in the right places
---
Don't take safety at face value
Cardinal Health is first to market with this new ASTM Level 3 surgical adhesive mask. Adhesive strip across the top creates a secure seal to help limit fogging. Be prepared for your next surgery with an anti-fog adhesive mask that meets ASTM Level 3 quality standards of protection. Designed for extended surgical procedures with additional layers of ASTM qualified materials, so you can focus on what matters most — the patient. 
Our Occupational Health and Safety (OSHA) compliant fit test kit will ensure your disposable and reusable respirators are fitting properly for prevention of TB and other airborne precautions
---
The Presource® Before & After Surgery Patient Care Pack Solution is designed to bundle preoperative and postoperative products to help hospitals help their patients take important steps to achieve faster recovery after surgery.
The key product focus areas of the Presource® Pack Solution include: Nutritional support, SSI Reduction (Skin Preparation, Oral Care, and Nasal Decolonization), Respiratory Support, and Pain Management.  
Our pack solution can be customized with hospital branding and sent to the hospital to get handed out in the preop meeting or sent directly to the patient's home. 
---
Designed to promote safe and proper positioning during robotic, gynecological, urological and laparoscopic procedures.
Dual-foam, graduated-height table pad conforms to the patient and provides pressure distribution.*
Innovative pass-through sheet maximizes the patient's contact with the pad and the pad's contact with the table while simultaneously providing complete arm support.
Perineal pullout allows for customization of pad based on the procedure type. 
* Baker C, Garstka E. Pressure distribution of single patient use Trendelenburg positioners. 2015. Internal white paper.
Higher density, blueberry swirl polyurethane foam for optimal support 
Extended height (9 L x 8 W x 5.75 H in.) aligns with the height of the SLT table pad (Cat. No. FP-SLT) to help maintain the patient's head and neck in a neutral position
Light blue polyurethane foam with three hook and loop fasteners to secure around patient's lower arm 
Provides arm coverage from elbow to fingertips