Preventing clinician burnout and promoting personal well-being

How can you effectively take care of your patients if you aren't taking care of yourself? In today's world clinician burnout is a reality faced by many. It is crucial for clinicians to recognize and address their own needs. Put personal well-being first and reference these tips often as a reminder to refuel your mind, body, and soul.
Continuing Education Offering
We are proud to offer multiple Continuing Education programs to help you continually advance your knowledge. We planned to offer the courses in our booth at the Expo, but can now be reviewed at your convenience.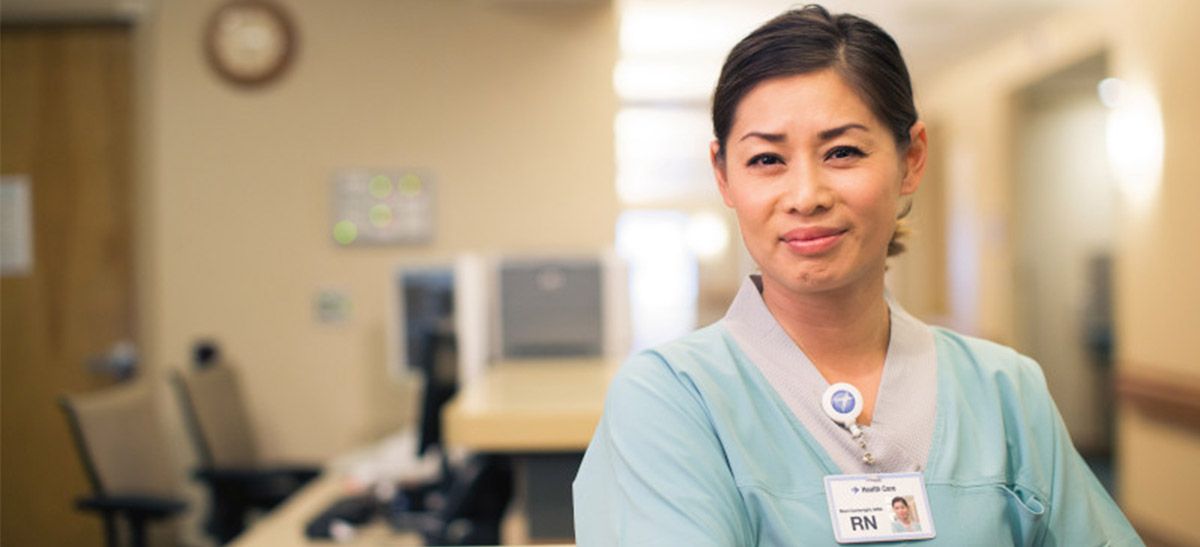 Preventing Clinician Burnout: Best Practices to Support Perioperative Nurses