Vantage Care Apothecary produces approximately 8,000 prescriptions each week for long-term care facilities throughout the northeast Pennsylvania region. Their ability to successfully manage inventory – and ensure patients have the right product in the right quantity at the right time – has been an imperative component to this pharmacy's success.
However, Vantage Care Apothecary faced many inventory management challenges due to relying on manual processes that took staff multiple hours each day to complete. As the pharmacy continued to grow, they knew they needed take control of inventory, and turned to CIM for support.
See how Vantage Care Apothecary successfully switched to a perpetual based inventory management system, and achieved return-on-investment within just a few months of the transition.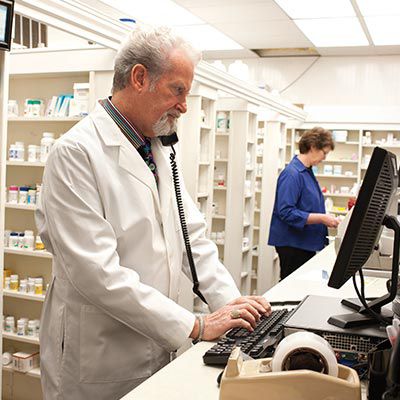 Are you struggling to gain control of pharmacy inventory?
Take our FREE inventory assessment to see how you can improve.