MyScheduling for Outcomes Connect
An easy-to-use scheduler to streamline patient clinical work
MyScheduling allows pharmacy staff to set up multiple appointment types, schedule appointments, send reminders and view the pharmacy calendar.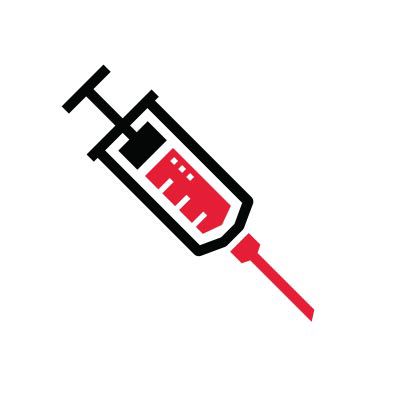 Match vaccine supply to demand

Secure, HIPAA compliant platform
Stand-alone or integrated with Connect
Key features
Secure
Gather intake and screening information through secure online forms.
Reporting
See all appointments, no shows, and cancellations.
Flexible
Create multiple appointment types & times with a completely configurable system.
Easy to use
Set up and deploy your system within a day with the help of our friendly training team.
Integrated
View the pharmacy calendar alongside immunization and adherence TIPs and OutcomesMTM opportunities.
---
Staffing and scheduling
Forecast vaccine and staffing demands based on pharmacy's scheduled appointments.
Streamline screenings and consent
Gather screening and demographic information about patients before their appointment, decreasing the time they spend in the pharmacy or on the phone.
Remind patients of appointments
Send automated, customized reminders to patients via text message or email, reducing the likelihood of forgotten and missed appointments.
Eliminate the back and forth
Provide patients with the tools to schedule, change, and cancel their own appointments. Reduce the time spent on chasing patients and finding times and free your staff up for other work.
Contact us for more information.
Easy to implement, Easy to use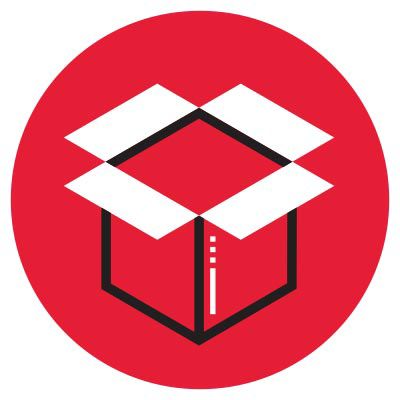 Out-of-the-box template
We've designed a pharmacy specific solution with pre-set appointment types you can use out-of-the-box.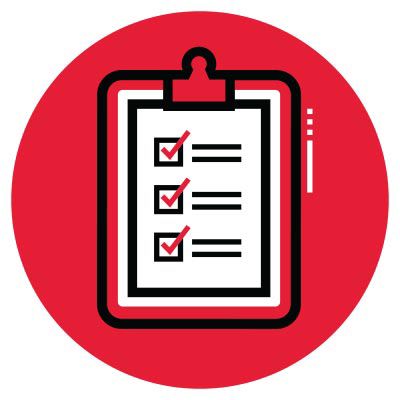 Setup
We will ask you a couple questions during your registration and set up your system based on your requirements.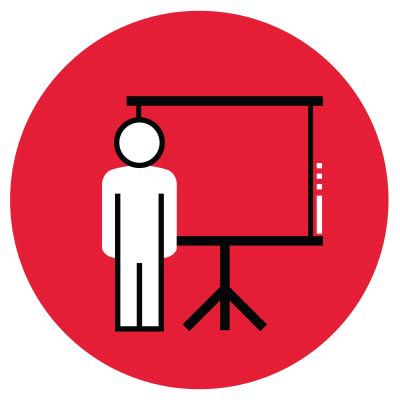 Training
We offer an hour of training on the system, so you can learn how to create and manage appointments.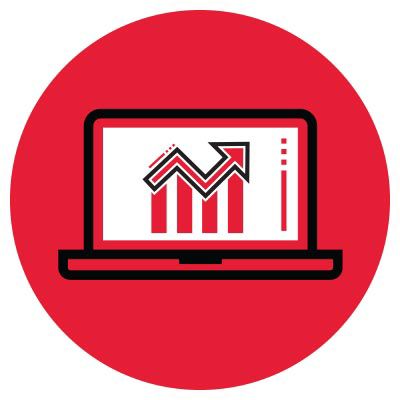 Start scheduling!
You'll be ready to go right away. Put a link on your website or send it out in email so patients can start scheduling.