Supporting your Specialty Pharmacy
Through our Cardinal Health Specialty Pharmaceutical Distribution (SPD) business, we work with your specialty pharmacy to identify your unique challenges, generate insights, and provide the products, technologies and knowledge you need.
We simplify the delivery of specialty products by leveraging our scale as one of the largest specialty pharmaceutical supply chains in the United States and decades of experience delivering these critical medications.
Your commitment to take care of your patients is unrivaled. We will be with you every step of the way and are proud to support your pharmacy by offering a broad specialty product portfolio, emergency ordering, consignment inventory options, and a freight management program.
Explore offerings for specialty pharmacies:
Emergency Drug Response Program
Life-critical medications and specialty products can be delivered to most locations within 3-6 hours. Call
866.677.4844
to place an order 24/7/365.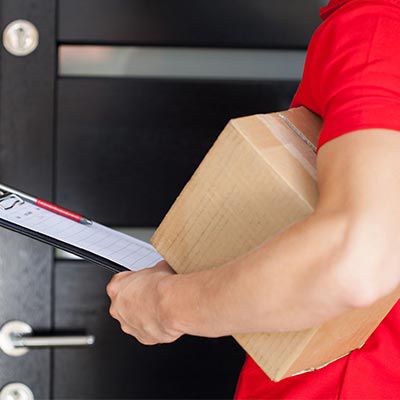 OptiFreight® Logistics
OptiFreight® Logistics helps you save on every shipment sent from your pharmacy to a patient's home or business.