VitalSource™ GPO empowers community oncology practices to meet new challenges with a clear roadmap forward. From value-based solutions to actionable practice analytics, from oral dispensing support to formulary analysis by experienced pharmacists, we help you elevate your practice for the future.
Through our close relationships with leading pharmaceutical and biotech manufacturers, VitalSource™ GPO members gain access to a broad range of competitive contracts, discounts and rebates, as well as manufacturer-sponsored educational activities and solutions.
Beyond purchasing power, VitalSource™ GPO offers solutions for your practice to enhance your financial, operational and clinical performance.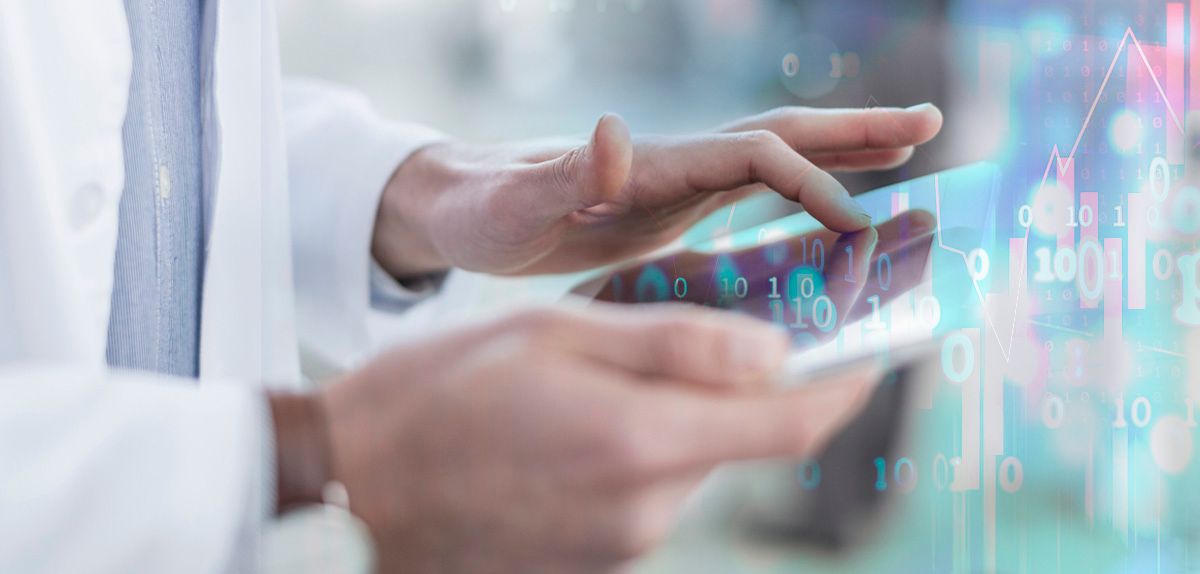 Insights and analytics
See more deeply into your business, empower your decision-making and deliver more for your patients. Advanced Practice Analytics helped one large practice find $500K in savings.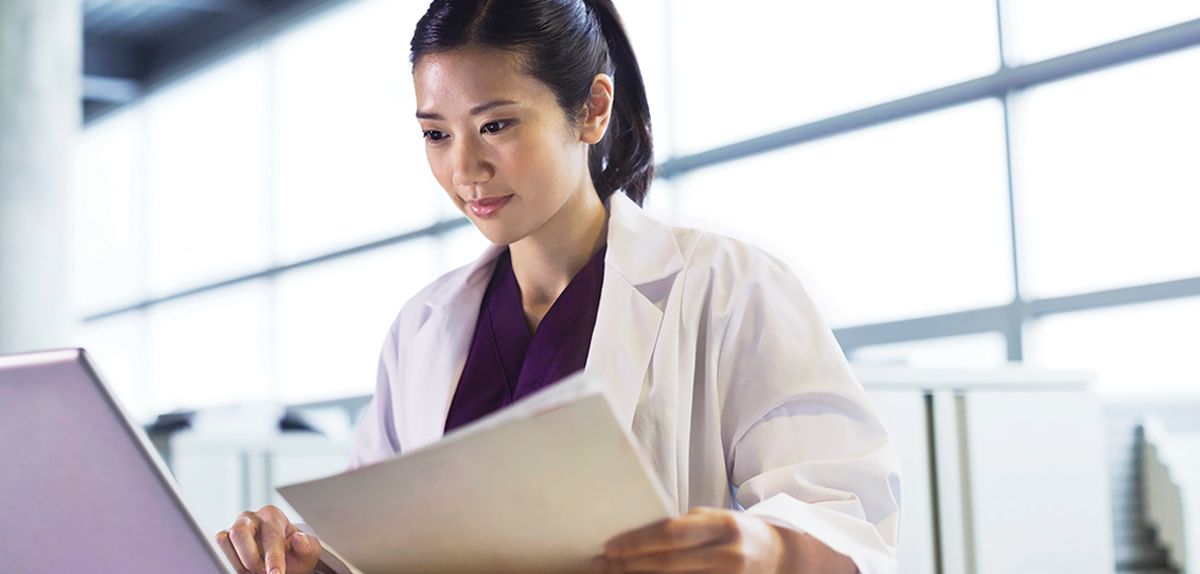 Navigate value-based care
We help you drive operational and clinical excellence in new models of care. The Jvion clinical AI solution helped one practice coordinate more comprehensive and timely patient care, evidenced by an increased number of hospice and palliative care referrals.
Gain efficiencies for your practice and patients
We help you save time and reduce waste by streamlining the management of your largest asset -- specialty drug inventory.  And in times of declining reimbursements, identify alternate sources of revenue that can enhance patient care with expert support from our Site of Care Dispensing Solutions team. We helped one practice increase the number of prescriptions filled in-house by nearly 40 percent year over year.
---
How a practice administrator tackled her biggest data, regulation and patient assistance challenges
Claudia Powell, Practice Administrator, Salinas Valley Memorial Healthcare System on her experience as a VitalSource™ GPO member.
See the success story
How the VitalSource™ GPO Site of Care Dispensing team helped a practice confidently approach the future
Joy Gray, PharmD, Pharmacy Manager, Tennessee Cancer Specialists on the support she receives from the VitalSource™ Site of Care Dispensing team.
Watch the interview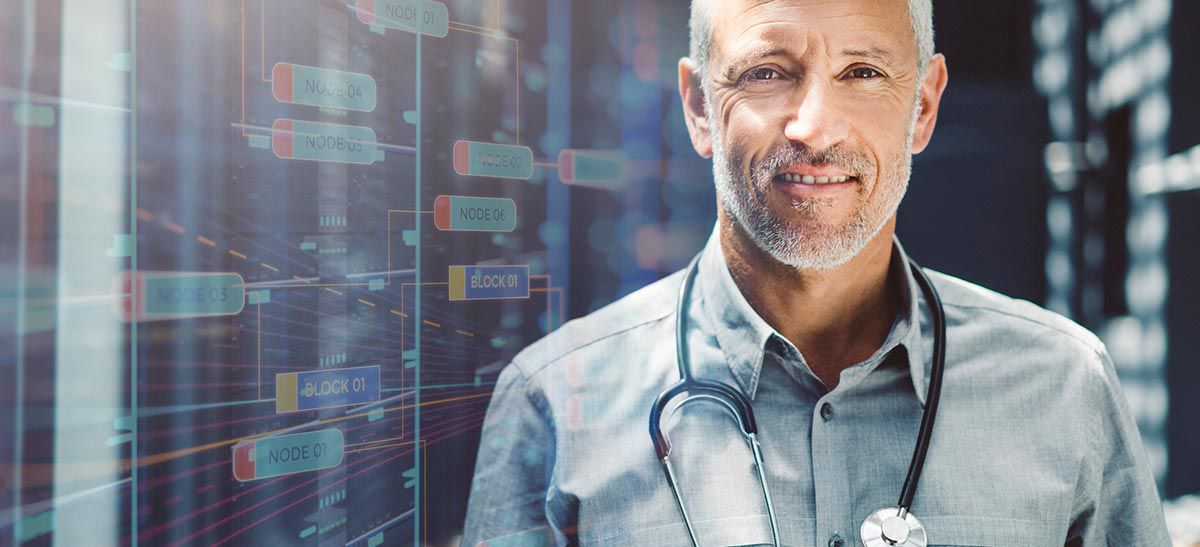 The oncology practice of the future
Download this guide to see how your practice can prepare for succeeding in value-based care.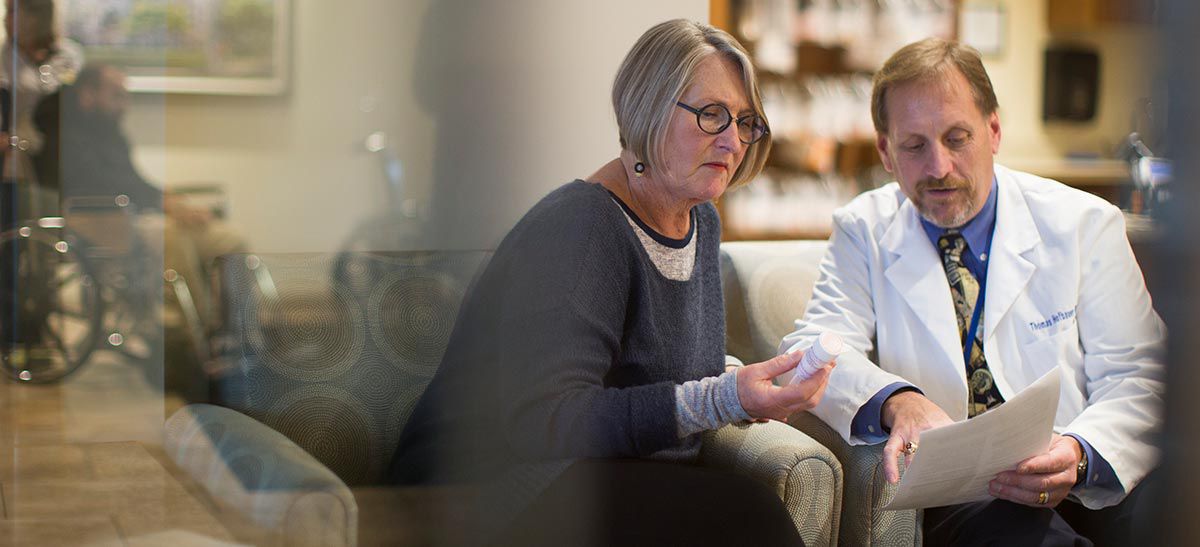 Checklist: Converting to a licensed pharmacy
Download a free checklist as a helpful decision support tool.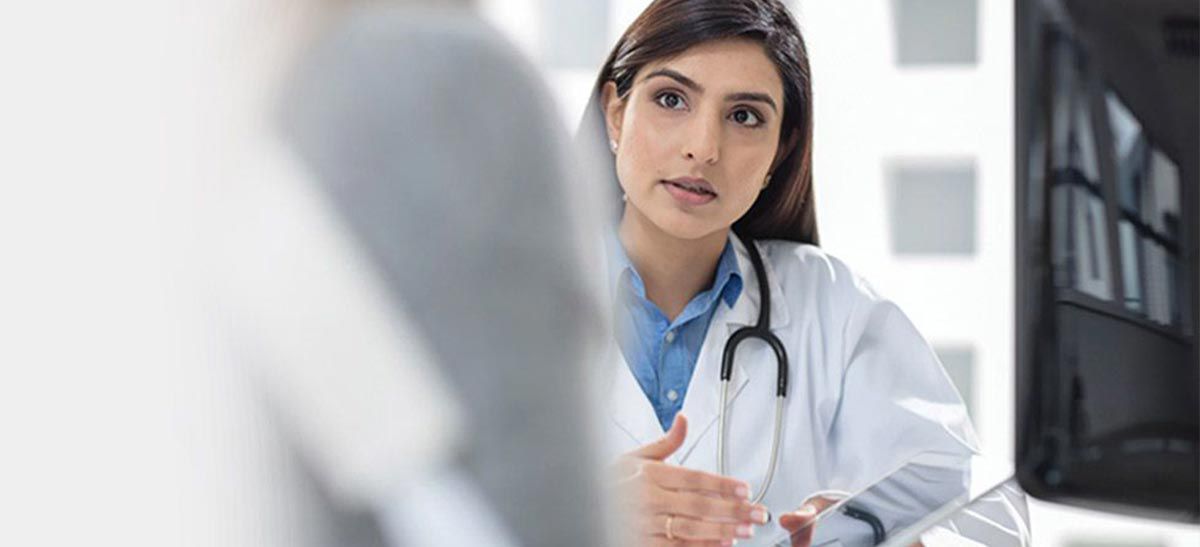 Preparing your practice for the future of precision medicine
Download a white paper outlining the precision medicine developments that will have the greatest impact on community oncology practices.
---
Increasing practice visibility with analytics
Finding new revenue streams
Maximizing contracting opportunities
Simplifying inventory management
Understanding economic implications of clinical decisions
Proactively understanding clinical risks within my patient population
Yes, I would like to learn more about Cardinal Health's products and services by email. I can withdraw my consent or change my preferences by visiting
Update Preferences
. Visit
Privacy Policy
for more information about Cardinal Health's privacy practices.