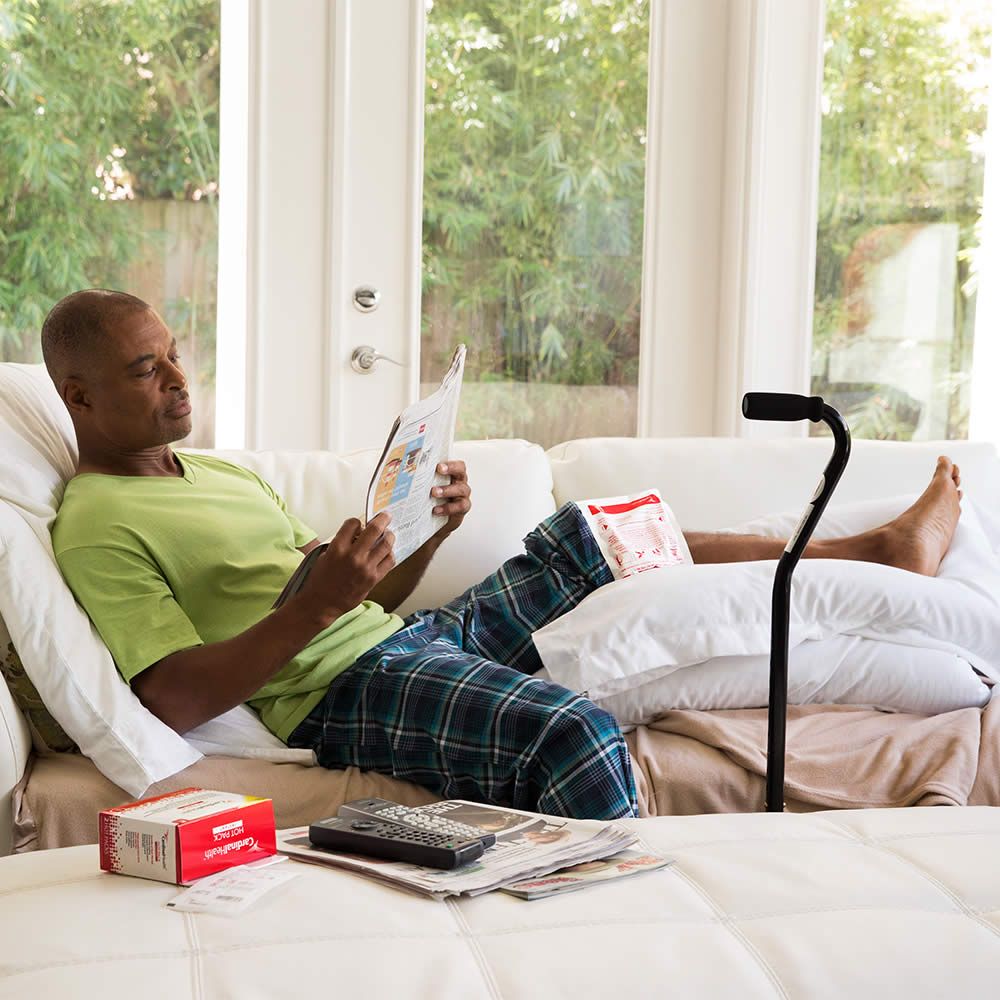 Advanced Wound Care
Treat wounds at home with the same quality products used in hospitals
For slow-healing or post surgical wounds, get the same products hospitals utilize for patient care. Cardinal Health offers a comprehensive assortment of Advanced Wound Care products for a wide range of wound care needs that aid in healing and help to facilitate a healthy wound environment needed for recovery. 
Protect and treat wounds at home with Advanced Wound Care Dressings.
Treat wounds at home with the same clear, hydrating wound gel used by hospitals.