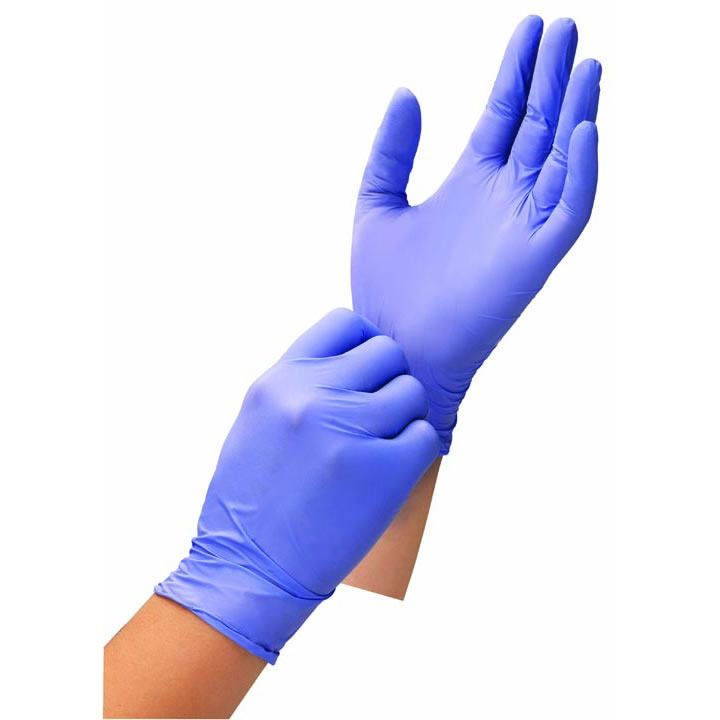 Gloves
When protection matters, trust the gloves medical professionals use.
Our powder-free gloves uphold today's rigorous standards for quality and performance, because the safety of you or your loved one is our top priority.
Vinyl Exam Gloves
and
Vinyl with Neu-Thera® WARNING:
This product contains DINP, a chemical known to the State of California to cause cancer.
Our vinyl gloves are comfortable, lightweight and fit either hand. They provide multi-purpose protection!
View our Powder-Free Nitrile Exam Gloves featuring textured fingertips, comfortable and lightweight design. Our Nitrile Exam Gloves provide multi-purpose protection.
Vinyl Neu-Thera® Gloves moisturize and soothe dry and flaking skin, have a smooth finish, fit either hand, and are comfortable and lightweight.
Powder-free latex exam gloves provide multi-purpose protection for healthcare, first aid, household, and baby care.