Closing the gender gap in cancer research
Experts look at why a gender gap exists in cancer research and what's being done to fix it.
Flu is more than a season
While it's difficult to predict the severity of any flu season before it occurs, there are concrete steps that health systems can take throughout the year to be better prepared.
Home is where...the healthcare is?
An industry survey found that 44 percent of healthcare organizations want to invest more in home healthcare. Here's a deeper look at how hospital care is going to and following the patient—and what this means for healthcare providers.
Get expert healthcare insights
in your inbox every month
.
Sign up for the newsletter that will help your organization thrive in the challenging, dynamic world of healthcare. Learn more
Thank you for connecting with us.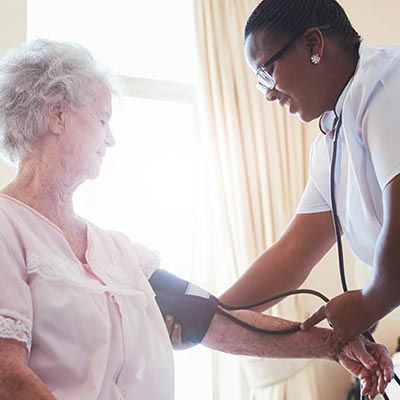 Exclusive perspectives on three healthcare industry trends for health system leaders.
of 162 remaining articles