Trends reshaping healthcare
As America ages, increased demand for healthcare and rising costs have put pressure on the entire healthcare system. This pressure is causing shifts in healthcare delivery, such as value-based care, the rise of non-acute care settings, and more.
Hospital pharmacy at a crossroads
How can hospital pharmacies adapt to expand the pharmacy's reach and fulfill the pharmacist's role as a pivotal provider of patient-centric healthcare.
Get expert healthcare insights
in your inbox every month
.
Sign up for the newsletter that will help your organization thrive in the challenging, dynamic world of healthcare. Learn more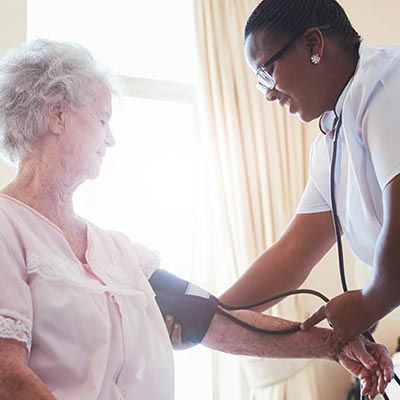 Exclusive perspectives on three healthcare industry trends for health system leaders.
of 167 remaining articles