Four important tips for women considering pharmacy ownership
Medicap® Pharmacy owner Natalie Schwartzel realized her dream of opening her own pharmacy. Here, she offers advice for fellow women pharmacists considering pharmacy ownership.
Get expert healthcare insights
in your inbox every month
.
Sign up for the newsletter that will help your organization thrive in the challenging, dynamic world of healthcare. Learn more
Thank you for connecting with us.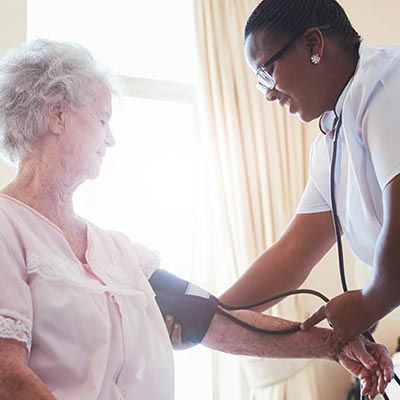 Exclusive perspectives on three healthcare industry trends for health system leaders.
of 235 remaining articles