Three emergency preparedness best practices
Here's how healthcare organizations have prepared for a variety of emergencies over the years and the surge in demand for care that follows.
Oncology and social factors
Based on clinical evidence, we know that oncology patients facing financial security, food security, social isolation, housing security, addiction and other issues are prone to worse outcomes than patients without these challenges.
Remote pharmacy during crises
As hospital and retail pharmacies respond to the changing industry dynamics caused by the coronavirus pandemic, they're executing and re-evaluating their emergency preparedness plans to ensure that they still provide optimum patient care and safety.
Alternative Pharmacy Staffing
Hospital pharmacies need to evolve their operating model to meet demands for new services and programs in a changing landscape. This is particularly true as the 2020 outbreak of coronavirus continues to impact the practice of pharmacy.
Get expert healthcare insights
in your inbox every month
.
Sign up for the newsletter that will help your organization thrive in the challenging, dynamic world of healthcare. Learn more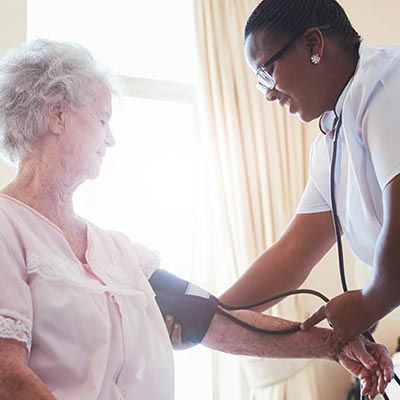 Exclusive perspectives on three healthcare industry trends for health system leaders.
of 264 remaining articles