Case Study: University of Michigan Risk Assessment
This health system case study examines how to use smart strategies to implement a risk assessment to prevent potentially fatal venous thromboembolism (VTE).
3 must discuss nurse huddle topics
In our interview with, Melissa Schmidt, Clinical Nurse Specialist at Missouri's largest hospital, shares three must-discuss nurse huddle topics.
Patient safety recommendations
With the global coronavirus pandemic causing heightened focus on patient care, we're highlighting patient safety in hospitals. A top way to avoid unnecessary complications and deaths is to work on preventing blood clots — or venous thromboembolism (VTE).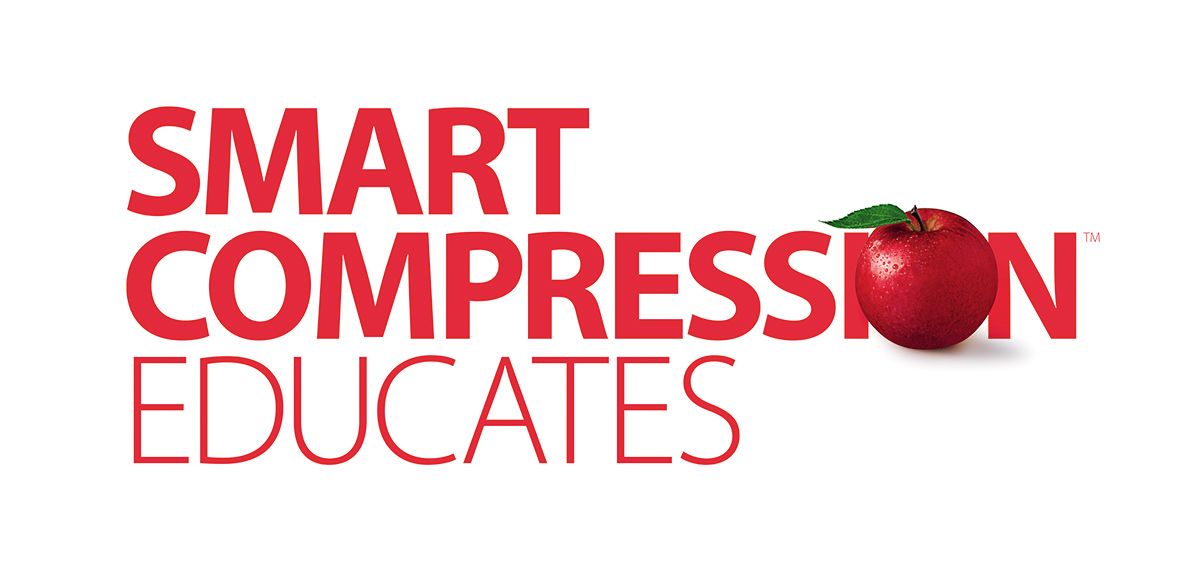 Together, we can reduce hospital-acquired venous thromboembolism
Check out evidence, best practices and a community of other clinicians to reduce HA-VTE.
---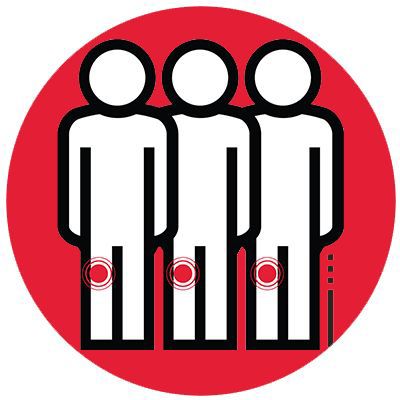 Support the fight against VTEs on World Thrombosis Day
On October 13, join us in proud support of World Thrombosis Day, a year-long campaign that focuses attention on thrombosis education.
COVID-19 and VTE Prevention
As COVID-19 patient blood clot prevalence continues, visit our resource center to learn from global VTE data and published treatment guidelines.
---