Together, we can reduce HA-VTE
Check out evidence, best practices and a community of other clinicians to reduce HA-VTE.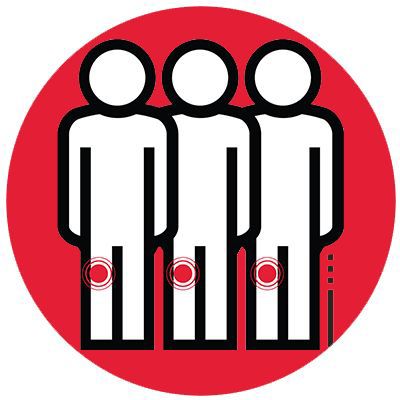 March is DVT Awareness Month
Together, we can reduce DVT and help to save lives. Join us in the fight by exploring educational resources and spreading awareness within your clinical community.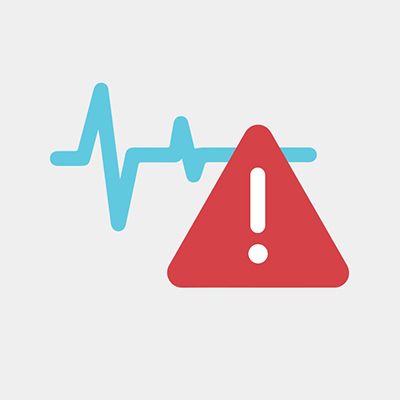 HA-VTE leads to about 100,000 premature deaths annually,2 more than AIDS, breast cancer and car crashes combined.3