Together, we can reduce HA-VTE
Check out evidence, best practices and a community of other clinicians to reduce HA-VTE.
VTE prevention pitfalls
Between admission and discharge, there are several points at which the VTE prevention protocol can fail. Learn how to identify and address 12 common protocol pitfalls.
Protocol implementation success
The Agency for Healthcare Research and Quality (AHRQ) stresses the importance of effective implementation of VTE protocols, noting that it can increase adequate prophylaxis rates to 80% or more. Read about Johns Hopkins' success.
DVT Debunked: Anticoagulants
The Smart Compression™ Educates DVT Debunked series introduces several common misconceptions – or myths – about blood clot prevention and provides resources and evidence to clarify and educate.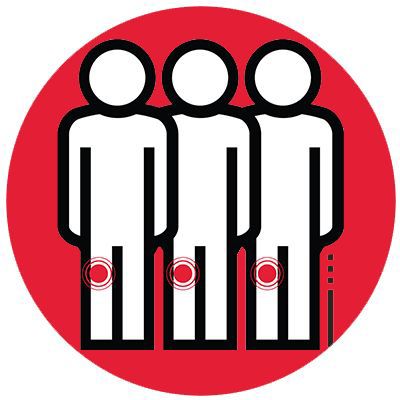 Join the fight against DVT
Together, we can reduce DVT and help to save lives. Join us in the fight by exploring educational resources and spreading awareness within your clinical community.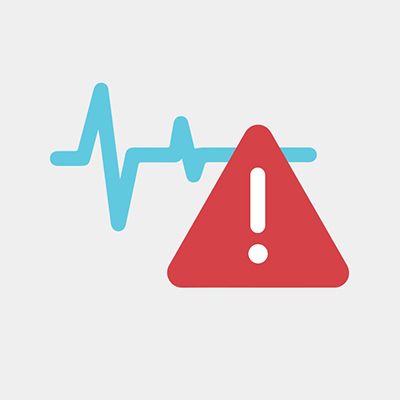 HA-VTE leads to about 100,000 premature deaths annually,2 more than AIDS, breast cancer and car crashes combined.3