DVT Debunked: Who is at risk?
For so many people, blood clots can seem like a danger that's unlikely to touch them. However, it's important that all patients understand that potentially fatal venous thromboembolism (VTE) is a condition that can affect nearly anyone.
Patient safety recommendations
With the global coronavirus pandemic causing heightened focus on patient care, we're highlighting patient safety in hospitals. A top way to avoid unnecessary complications and deaths is to work on preventing blood clots — or venous thromboembolism (VTE).
Overlooked risk factors
When it comes to venous thromboembolism (VTE), there are certain at-risk patient populations you likely know to watch, but there are many other less familiar risk factors that can also increase the risk of blood clots.
DVT Debunked: Mobility safety
The Smart Compression™ Educates DVT Debunked series introduces several common misconceptions – or myths – about blood clot prevention and provides resources and evidence to clarify and educate. This article focuses on mobility safety.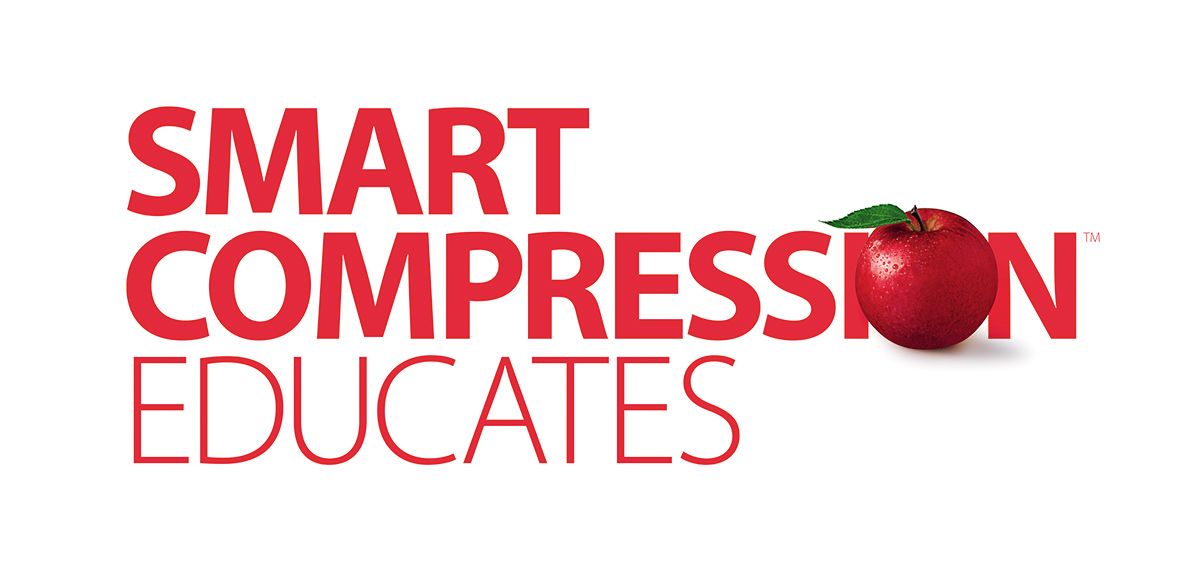 Together, we can reduce hospital-acquired venous thromboembolism
Check out evidence, best practices and a community of other clinicians to reduce HA-VTE.
---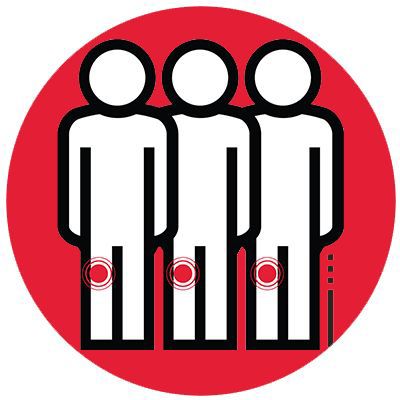 Support the fight against VTEs on World Thrombosis Day
On October 13, join us in proud support of World Thrombosis Day, a year-long campaign that focuses attention on thrombosis education.
COVID-19 and VTE Prevention
As COVID-19 patient blood clot prevalence continues, visit our resource center to learn from global VTE data and published treatment guidelines.
---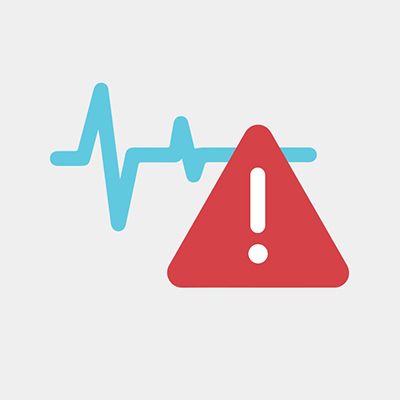 HA-VTE leads to about 100,000 premature deaths annually,2 more than AIDS, breast cancer and car crashes combined.3