Patient safety recommendations
With the global coronavirus pandemic causing heightened focus on patient care, we're highlighting patient safety in hospitals. A top way to avoid unnecessary complications and deaths is to work on preventing blood clots — or venous thromboembolism (VTE).
Stroke Awareness and COVID-19
The spread of COVID-19 has created unprecedented challenges for healthcare providers. But even in the heat of a once-in-a-century pandemic, patients continue to suffer from perennial, and potentially fatal, medical emergencies — including stroke
DVT Debunked: IPC while sitting
The Smart Compression™ Educates DVT Debunked series introduces several common misconceptions – or myths – about blood clot prevention and provides resources and evidence to clarify and educate. This month: IPC while sitting.
VTE prevention pitfalls
Between admission and discharge, there are several points at which the VTE prevention protocol can fail. Learn how to identify and address 12 common protocol pitfalls.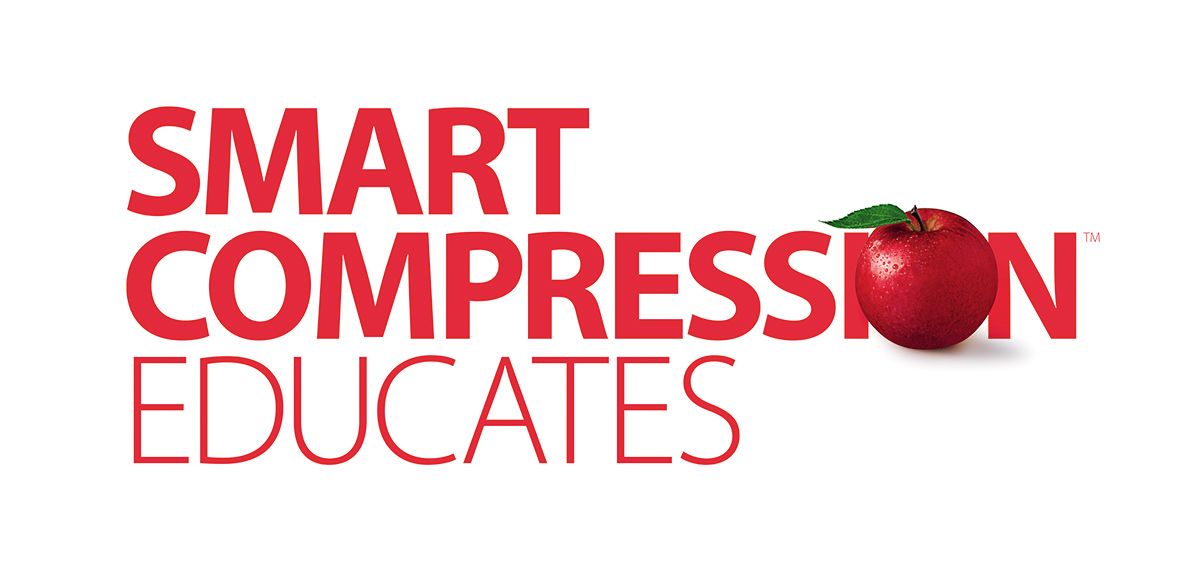 Together, we can reduce hospital-acquired venous thromboembolism
Check out evidence, best practices and a community of other clinicians to reduce HA-VTE.
---
COVID-19 and VTE Prevention
As COVID-19 patient blood clot prevalence continues, visit our resource center to learn from global VTE data and published treatment guidelines.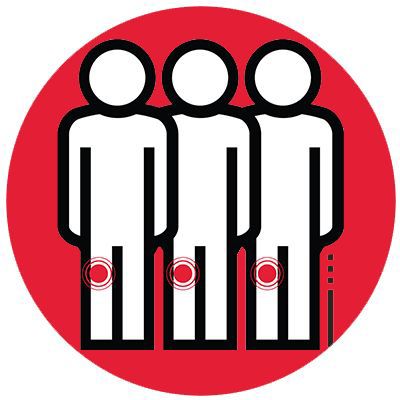 Join the fight against DVT
Together, we can reduce DVT and help to save lives. Join us in the fight by exploring educational resources and spreading awareness within your clinical community.
---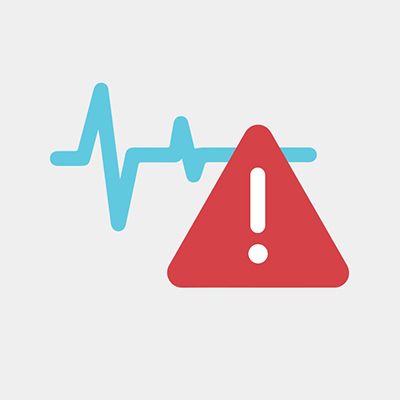 HA-VTE leads to about 100,000 premature deaths annually,2 more than AIDS, breast cancer and car crashes combined.3