Reducing acute care through AI
How artificial intelligence can support best practices for reducing acute care utilization with oncology patients.
Get expert healthcare insights
in your inbox every month
.
Sign up for the newsletter that will help your organization thrive in the challenging, dynamic world of healthcare. Learn more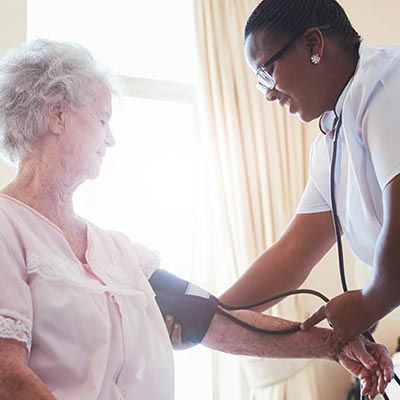 Exclusive perspectives on three healthcare industry trends for health system leaders.
Real-world evidence in cancer care
A summary of our latest Health Economics and Outcomes Research (HEOR) studies and broader trends impacting the use of HEOR in oncology practice.