Top four trends from HIMSS 2019
Thousands of healthcare innovators and professionals gathered recently for the 2019 Healthcare Information and Management Systems Society (HIMSS) Annual Conference & Exhibition. Here's what we learned about the future of healthcare technology.
Get expert healthcare insights
in your inbox every month
.
Sign up for the newsletter that will help your organization thrive in the challenging, dynamic world of healthcare. Learn more
Thank you for connecting with us.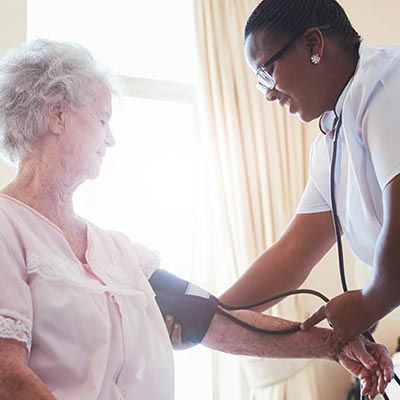 Exclusive perspectives on three healthcare industry trends for health system leaders.
Health system Innovation
Experts from our innovation lab provide five strategies to spark innovation at your health system.