Four trends impacting pharmacists
Experts provide a look at four key trends impacting the role of pharmacists and the expanding need for medication therapy management.
Get expert healthcare insights
in your inbox every month
.
Sign up for the newsletter that will help your organization thrive in the challenging, dynamic world of healthcare. Learn more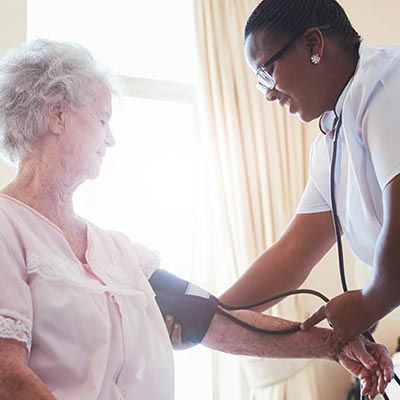 Exclusive perspectives on three healthcare industry trends for health system leaders.
Health system Innovation
Experts from our innovation lab provide five strategies to spark innovation at your health system.