Advantages of biosensors
A closer look at the technology that increases efficiency and saves money.
Blockchain: Hype vs. reality
Blockchain is the latest technology darling. Our expert helps you get a handle on what it is, and how it might impact the healthcare space.
Get expert healthcare insights
in your inbox every month
.
Sign up for the newsletter that will help your organization thrive in the challenging, dynamic world of healthcare. Learn more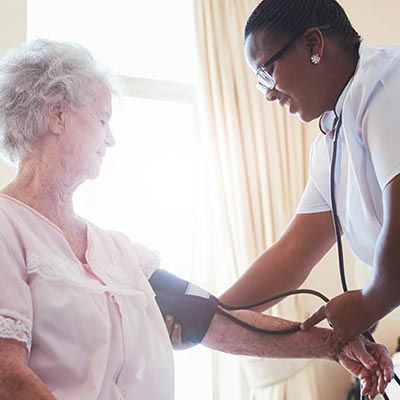 Exclusive perspectives on three healthcare industry trends for health system leaders.