Adapting hospital pharmacies
Q & A with Mike Brown outlining how the events of the coronavirus and the upcoming flu season will impact health systems, hospital pharmacies and the medication delivery process.
Alternative Pharmacy Staffing
Hospital pharmacies need to evolve their operating model to meet demands for new services and programs in a changing landscape. This is particularly true as the 2020 outbreak of coronavirus continues to impact the practice of pharmacy.
Trends reshaping healthcare
As America ages, increased demand for healthcare and rising costs have put pressure on the entire healthcare system. This pressure is causing shifts in healthcare delivery, such as value-based care, the rise of non-acute care settings, and more.
Evolution of the retail pharmacy franchise business
We will take a look back at how the retail pharmacy industry has evolved over the last five decades – and look forward to the changes, trends and opportunities that community pharmacists will see in the decades to come.
Get expert healthcare insights
in your inbox every month
.
Sign up for the newsletter that will help your organization thrive in the challenging, dynamic world of healthcare. Learn more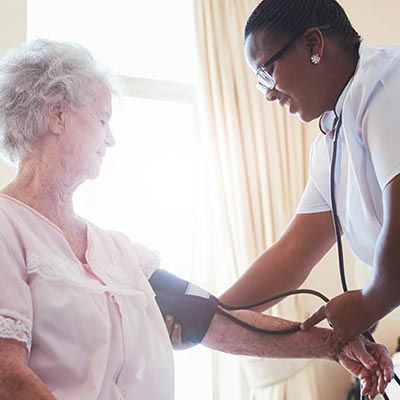 Exclusive perspectives on three healthcare industry trends for health system leaders.
of 260 remaining articles