Support the fight against VTEs on World Thrombosis Day
On October 13, join us in proud support of World Thrombosis Day, a year-long campaign that focuses attention on thrombosis education.
Remote pharmacy during crises
As hospital and retail pharmacies respond to the changing industry dynamics caused by the coronavirus pandemic, they're executing and re-evaluating their emergency preparedness plans to ensure that they still provide optimum patient care and safety.
Alternative Pharmacy Staffing
Hospital pharmacies need to evolve their operating model to meet demands for new services and programs in a changing landscape. This is particularly true as the 2020 outbreak of coronavirus continues to impact the practice of pharmacy.
Trends reshaping healthcare
As America ages, increased demand for healthcare and rising costs have put pressure on the entire healthcare system. This pressure is causing shifts in healthcare delivery, such as value-based care, the rise of non-acute care settings, and more.
Get expert healthcare insights
in your inbox every month
.
Sign up for the newsletter that will help your organization thrive in the challenging, dynamic world of healthcare. Learn more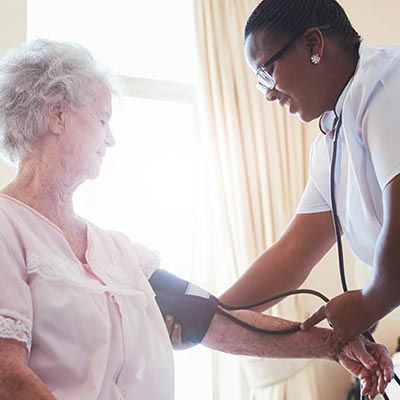 Exclusive perspectives on three healthcare industry trends for health system leaders.
of 260 remaining articles