Evolution of the retail pharmacy franchise business
We will take a look back at how the retail pharmacy industry has evolved over the last five decades – and look forward to the changes, trends and opportunities that community pharmacists will see in the decades to come.
Matters of the heart
As February marks American Heart Month, experts discuss heart health disparities among women and minorities, and how these disparities can be addressed.
Get expert healthcare insights
in your inbox every month
.
Sign up for the newsletter that will help your organization thrive in the challenging, dynamic world of healthcare. Learn more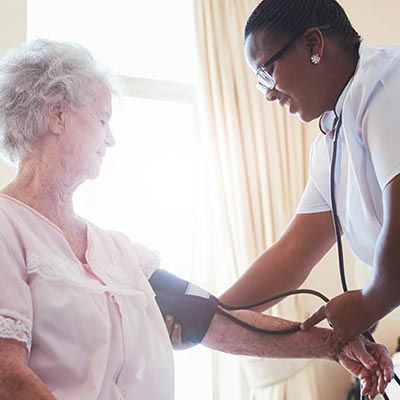 Exclusive perspectives on three healthcare industry trends for health system leaders.
of 249 remaining articles