Alternative Pharmacy Staffing
Hospital pharmacies need to evolve their operating model to meet demands for new services and programs in a changing landscape. This is particularly true as the 2020 outbreak of coronavirus continues to impact the practice of pharmacy.
Hospital pharmacy at a crossroads
How can hospital pharmacies adapt to expand the pharmacy's reach and fulfill the pharmacist's role as a pivotal provider of patient-centric healthcare.
Get expert healthcare insights
in your inbox every month
.
Sign up for the newsletter that will help your organization thrive in the challenging, dynamic world of healthcare. Learn more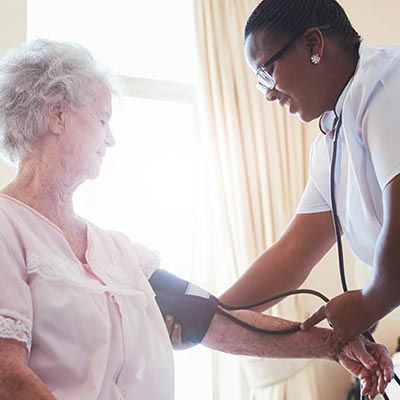 Exclusive perspectives on three healthcare industry trends for health system leaders.
of 252 remaining articles