Be a catalyst for change
Women must be a strategic part of driving change at organizations. Here's what healthcare leaders said about empowering women to drive innovation efforts.
How CMS is promoting interoperability
CMS' "Meaningful Use" program has now become "Promoting Interoperability." Here's what you need to know about CMS' latest changes to its EHR incentive program.
Get expert healthcare insights
in your inbox every month
.
Sign up for the newsletter that will help your organization thrive in the challenging, dynamic world of healthcare. Learn more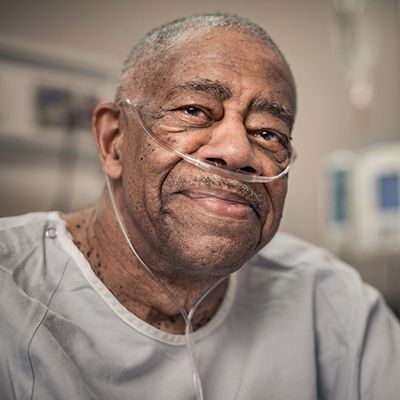 To navigate the winds of change in healthcare, you need wings.
Learn more
of 165 remaining articles