Is our healthcare system ready for our aging society?
Americans are living longer, but not necessarily healthier, lives—and our current health system may not be equipped to handle it. Here's what experts say we can do.
How do we get more men to the doctor?
With June designated as Men's Health Month, here's a deeper look at why more men may be hesitant to go to the doctor and how healthcare providers can help.
Getting to stroke on time
Every 40 seconds someone in the United States suffers a stroke, the leading cause of disability in the United States. Here's how the emerging trend of mobile stroke units is helping patients get critical treatment faster.
Are your physicians burned out?
Our infographic examines the impact of physician burnout on patient care, outcomes and healthcare costs – and what can be done to help.
Get expert healthcare insights
in your inbox every month
.
Sign up for the newsletter that will help your organization thrive in the challenging, dynamic world of healthcare. Learn more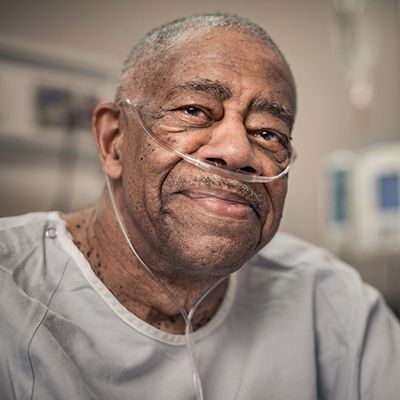 To navigate the winds of change in healthcare, you need wings.
Learn more
of 162 remaining articles