How to prevent gaps in mental healthcare
Experts share what healthcare providers need to know to support the patient transition from inpatient to outpatient care.
MTM in action
Medication Therapy Management in action: Real cases, real results
Get expert healthcare insights
in your inbox every month
.
Sign up for the newsletter that will help your organization thrive in the challenging, dynamic world of healthcare. Learn more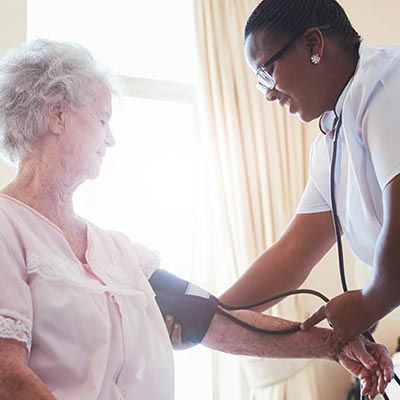 Exclusive perspectives on three healthcare industry trends for health system leaders.