Five key insights for hospital leaders to help reduce blood clots and save lives
Venous thromboembolism, also known as blood clots, is an area of growing concern in the healthcare community. Here's what hospital leaders need to know.
Get expert healthcare insights
in your inbox every month
.
Sign up for the newsletter that will help your organization thrive in the challenging, dynamic world of healthcare. Learn more
Thank you for connecting with us.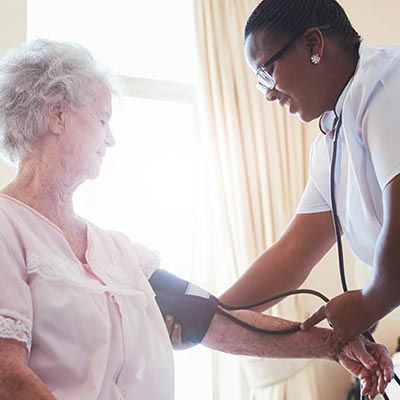 Exclusive perspectives on three healthcare industry trends for health system leaders.