Reducing chronic illness
Two experts explore how health systems can help combat the chronic disease epidemic.
How health systems can address social determinants
U.S. Surgeon General Vivek Murthy has called on the entire medical community to address social determinants in health. Here's what health systems can do to advance wellness among their patient populations.
We Quit!
Pharmacy franchise leader talks about decision to go tobacco free
Get expert healthcare insights
in your inbox every month
.
Sign up for the newsletter that will help your organization thrive in the challenging, dynamic world of healthcare. Learn more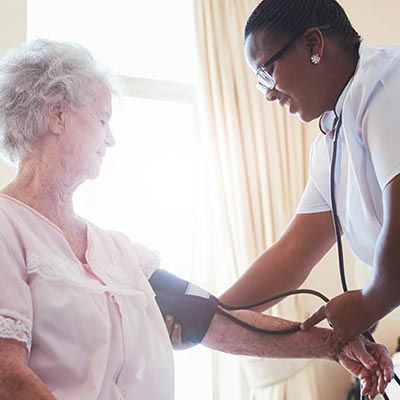 Exclusive perspectives on three healthcare industry trends for health system leaders.