Value-based care often begins with the supply chain
Jon Giacomin, CEO of our medical segment, explores the role of supply chain in delivering better care.
Women leaders in value-based care
The unique leadership qualities women have that can improve patient outcomes in a healthcare landscape driving toward paying for performance.
Get expert healthcare insights
in your inbox every month
.
Sign up for the newsletter that will help your organization thrive in the challenging, dynamic world of healthcare. Learn more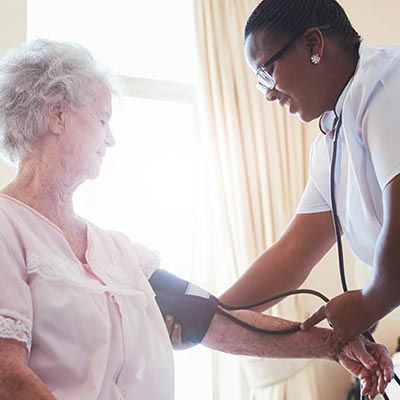 Exclusive perspectives on three healthcare industry trends for health system leaders.