CONTRIBUTOR
Laura Mueller
Essential Insights contributor, healthcare writer
The 2018 Population Health Management Summit, which took place over two days in late July, brought together leaders from some of the nation's top hospitals, health systems, and health plans to discuss how patient health can be better managed on a large scale.
The evolving dynamics that shape our healthcare system apply not just to individual patients but to the overall health of the entire patient population. This year's summit emphasized how foundational factors—from the triple aim of healthcare to the system-wide focus on value-based care and reducing nationwide healthcare costs—impact population health management and can help drive better, more efficient care.
Here are three key topics that drove discussions at the summit.
1. Managing population health for patients with chronic conditions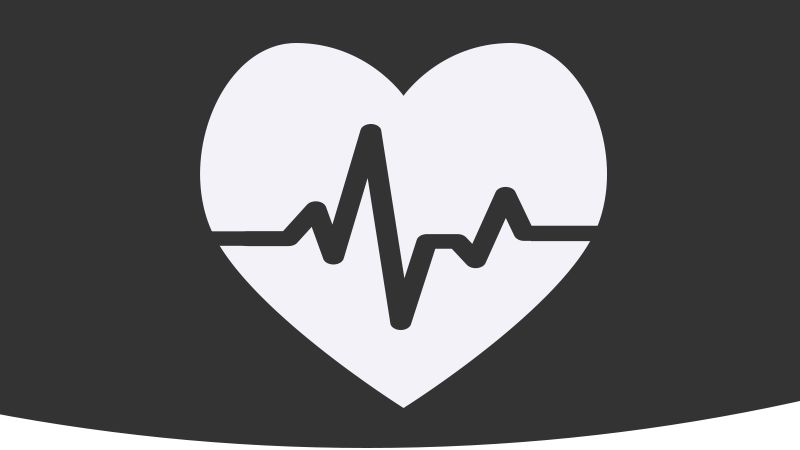 More than 40%
of the U.S. population suffers from a chronic illness
Inefficiencies in the way we manage chronic disease take a huge toll on our ability to provide effective care and manage healthcare costs.
More than 40 percent of the U.S. population suffers from a chronic illness, and patients with chronic illnesses utilize healthcare services more often (and spend more on them, too). They account for 81 percent of hospital admissions and a vast majority of total healthcare spending.
How do we do better? Technology has made it possible for payers and providers to have a greater presence outside of clinical settings, manage patients day-to-day, and catch problems before they lead to hospitalizations. Remote monitoring, telehealth, and increased data integration are all helping to increase access to care and manage patients' conditions for less.
2. Managing wellness versus managing sickness
The summit honed in on a key flaw affecting population health: the focus on managing sickness instead of managing wellness. Failure to promote wellness on a large scale leads to negative population health outcomes and increased costs, as resources go toward symptom and disease control instead of prevention.
Payers and providers are in a unique situation to work together and with communities and employers to more effectively manage patient wellness by focusing funds on wellness-boosting efforts outside of the hospital.
More than 150 million Americans rely on employer-sponsored health coverage, presenting a large opportunity for payer-driven, incentive-based wellness programs in the workplace to greatly affect population health. Additionally, provider-led initiatives, like mobile screenings in under-served areas to monitor and inform patients about disease risks and preventative strategies, could also provide positive strides in population health.
3. Payer initiatives to support population health
The evolution of value-based care has meant that providers are getting rewarded for better outcomes. It's a relatively new practice in our healthcare system, but it's starting to provide valuable lessons. A session at the summit shared some of these key lessons, and how population health management initiatives can support both payers and providers in continuing to meet the goals of value-based care, while also focusing on population health.
The main take-away? Collaboration is key. Payers should be working with providers to establish clear, measurable, and achievable goals that are specifically driven toward better population health. By rewarding not just good outcomes, but the steps that actively improve them (such as coordinated care and proactive patient management), payers can play a bigger role in not just enforcing but actually enabling a more effective patient population health management system.
Bringing these ideas to the workforce
The 2018 Population Health Management Summit highlighted the need for a greater focus on population health, as well as the different practices and policies involved. Both providers and payers should take the time to analyze the health of their patient populations as a way to benchmark their overall health outcomes and identify ways they can improve.
Additional resources for improvement ideas like the Institute for Healthcare Improvement and Health IT Analytics can further inform actionable steps forward, including how to analyze, define, and enforce new practices.