Contributor
Chris Hayhurst
Essential Insights contributor, healthcare writer
Featured expert
Erin Summers
Vice President, Marketing, Cardinal Health Nuclear & Precision Health Solutions
Jennifer Fillman
Healthcare industry expert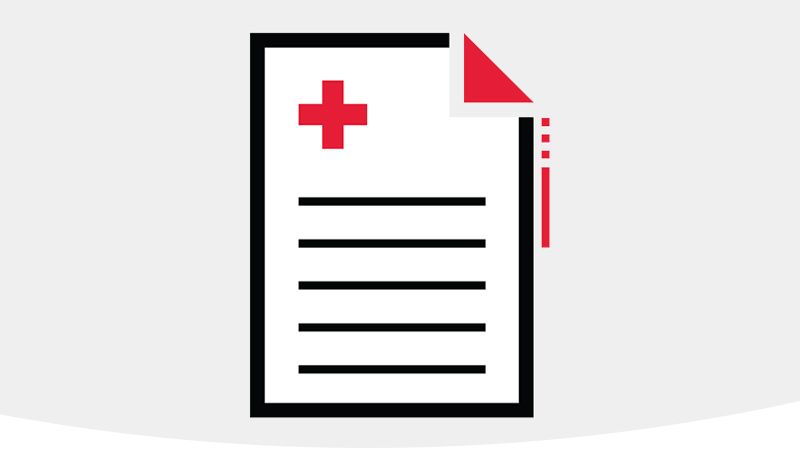 200
The number of investigational new drug applications the FDA expects to see each year.
Cell and gene therapy is a market poised for significant growth, but one that poses new and significant challenges.
The development of cell and gene therapies, or the use of cell and genes to prevent or treat disease, has reached what the U.S. Food and Drug Administration has described as a "turning point." The FDA reports that it will soon be receiving around 200 investigational new drug applications per year—and by 2025, it predicts, it could be approving up to 20 new cell and gene therapies annually.
For the biopharmaceutical companies behind these novel, life-saving products, winning federal approval is a top priority. But also important, once they earn the green light, is settling on strategies for handling the logistical, patient support and financial-reimbursement challenges that inevitably arise with their commercialization. Here's a closer look at each of those new challenges that companies may encounter as they bring these new therapies to the market—and insight around some promising solutions.
Challenge #1: The logistics of the cell and gene therapy supply chain
The first challenge manufacturers will likely face in navigating this new space is the supply chain. Among the primary areas of concern: the highly specific timing requirements of the manufacturing and therapy-delivery process, ensuring safe and efficient product transportation, and aligning the timing of product creation and delivery with the patient's treatment schedule.
"Protecting product integrity and the chain of identity and custody during the shipments to and from the manufacturer is critical to a therapy's success," said Erin Summers, vice president of marketing for Cardinal Health Nuclear & Precision Health Solutions. "Manufacturers have a lot of fear over the unknown because logistical issues can compromise patient outcomes and lead to higher costs."
That's because with cell and gene therapies, timing is everything. In CAR T-cell therapy, for example, cell collection, modification, and multiplication can take several weeks or more. Collection typically takes place at a hospital, while the T-cell engineering is conducted in the lab. Once that process has created sufficient CAR T cells, they're frozen and returned to the treatment facility, where they're thawed and prepared for reinfusion. 
Just prior to the infusion, the typical patient undergoes one or more courses of chemotherapy, and even after the therapy is delivered, most must remain in the hospital for at least a week. The big timing challenge: coordinating product development and delivery with each stage of patient care.
Challenge #2: Patient hurdles during the treatment journey
Another obstacle associated with cell and gene therapies is that individual patients require individualized attention—leading to a need for high-touch patient services.
Only select hospitals are certified to deliver these therapies, meaning patients often must travel and stay near the hospital for the duration of their treatment, which in turn creates the need for housing away from home. Many patients experience serious side effects not only from the procedures themselves, but also from their chemotherapy, which may require monitoring and additional care following the infusion of the therapy. During this time, patients may need a full-time caregiver who can support their recovery and provide transportation to and from the hospital.
Add that to the fact that patients are likely under significant stress. In addition to health concerns they may worry about finances, job loss and family impact, all of which can take a toll on their health and outcomes.  Manufacturers can play an important role in supporting patient success by clearly communicating with patients about what they can expect during treatment, providing support programs delivered by nurse navigators, and by delivering assistance programs to help with housing, transportation and other potential barriers.
Challenge #3: The financial implications associated with cell and gene therapies
Cell and gene therapies tend to be highly effective for patients who are eligible for treatment, but given their high costs, the reimbursement process can still be long and complex. 
"Biopharmaceutical companies face major financial challenges," explained Jennifer Fillman, vice president and general manager of the Specialty Services division of Cardinal Health Specialty Solutions, "including that they have to ensure that patients are pre-approved to receive these specialized therapies." Payers typically have multi-step processes that must be completed to assure that the patient meets the clinical criteria, and that other, less expensive treatment options have already been tried.
Because many cell and gene therapy recipients are children, reimbursement often occurs through Medicaid, Fillman noted. "What complicates this further is that Medicaid is managed state by state, and with the limited number of facilities patients can go for these services, they often have to cross state lines, requiring coordination across Medicaid programs. It's not as simple as just submitting a claim and getting paid."
The other financial challenge, Fillman said, has to do with risk management: cell and gene therapies run anywhere from several hundred thousand to a million dollars per patient application. "The entity purchasing the product, which is usually the hospital, needs to have the cash flow to handle that receivable sitting on their books for an extended period of time."
The buy-and-bill model (where a healthcare provider purchases, stores, and then administers the product to a patient) can work, Fillman said, "but only if you're a provider that can handle the cash flow requirements."
Solutions: Logistical and financial partners
On the logistical front, most manufacturers don't have the resources to move their products through the healthcare system, and they may lack the staff they would need to provide patient services on their own. Fortunately, Fillman said, there are ways around both problems. 
"Most companies quickly realize it makes sense to have a third party do this work, and that's where partners like Cardinal Health come into play," she said. "Our Specialty Solutions business can help manufacturers support the patient journey with services like patient transportation and housing, while our Nuclear & Precision Health Solutions business can deal with everything related to product shipping and handling."
Summers added that the Nuclear & Precision Health Solutions business has deep logistics experience and expertise delivering time-sensitive products with its history in nuclear medicine, making it uniquely positioned to support cell and gene therapies with distribution.
Similarly, on the reimbursement side, a partner like Cardinal Health can act as a financial intermediary to provide support with order-to-cash management and possibly offer alternatives to the buy-and-bill model. "If a manufacturer is hoping to work with healthcare providers in sites other than a large hospital, like a community health practice, the cash flow requirements of the process could create a barrier to access in those settings," Fillman said. 
Cardinal Health helps manufacturers manage that obstacle by "white bagging" through its recently-announced collaboration with PANTHERx Specialty Pharmacy. That arrangement, she explained, allows a manufacturer to send their cell or gene therapy product to the physician via a specialty pharmacy. "The specialty pharmacy then submits for reimbursement. This collaboration enables us to provide end-to-end solutions for manufacturers of cell and gene therapies," she added.
"We feel that an equally innovative channel strategy is required to optimize access and improve patient care which rivals the groundbreaking science of the cell and gene therapies themselves," said Dr. Gordon J. Vanscoy, Chairman and CEO of PANTHERx. "Through our collaboration with Cardinal Health, we are extremely excited and confident that our model will play a critical role in the patient journey while at the same time offering valuable solutions to other stakeholders including prescribers, payers, and manufacturers," he added.
Looking ahead, Fillman said, it's clear that the world of cell and gene therapies is expanding rapidly. It's doing so, she noted, thanks to "amazing science" focused on "curing things that were thought to have no cure," but sustained growth will only be possible if the innovators partner with companies with logistical and financial expertise. "These specialized solutions require specialized processes," she said. "That combination is the key to success."
---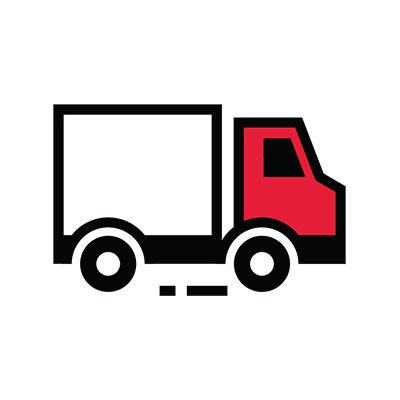 Cellular therapy logistics solutions
Learn how a coordinated, well controlled, end-to-end logistics solution can help deliver personalized cellular therapies that enhance patient outcomes.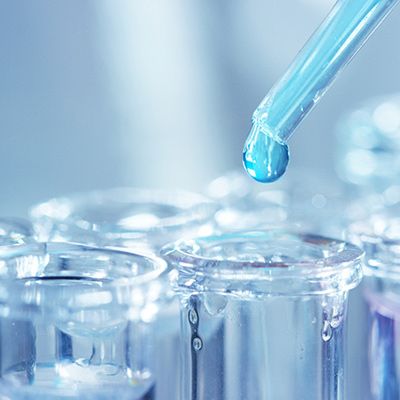 Precision medicine is the next era of specialty care
Get access to proven strategies and expert insights on positioning your targeted therapy for success–and helping patients to achieve better outcomes.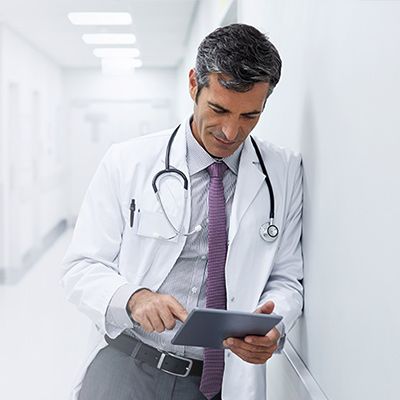 Oncologists' perspectives on emerging technology
Exclusive insights on the impact of artificial intelligence and gamification from oncologists nationwide.