CONTRIBUTOR
Susannah Noel
Essential Insights contributor, healthcare writer
March is DVT Awareness Month, a time when healthcare providers and educators double down on their efforts to raise awareness about blood clots. Deep vein thrombosis (DVT) and pulmonary embolism (PE) are life-threatening but preventable conditions. Together, these conditions are often referred to as venous thromboembolism (VTE).
Although one American dies from a blood clot every six minutes, 74% of Americans are unaware of the dangers of VTE. Healthcare providers, and nurses and nurse educators especially, can help move these numbers in the right direction.
Here are some things you can do to increase awareness about blood clots and help prevent deaths:
Five ways you can increase awareness about blood clots and how to prevent them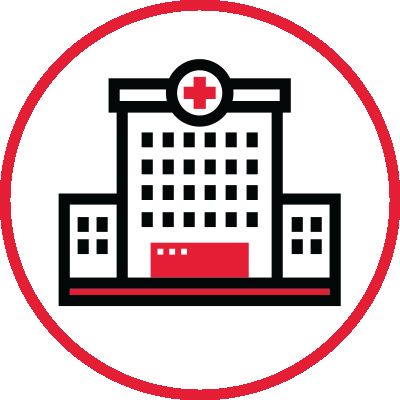 1
Tell patients about the link with hospitalization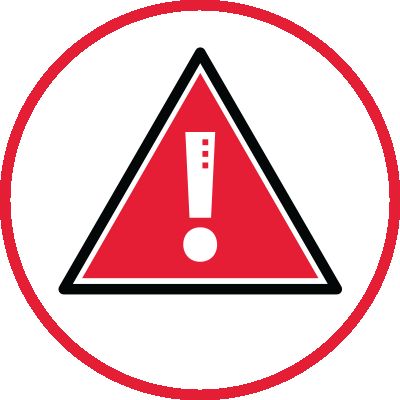 2
Inform patients about risk factors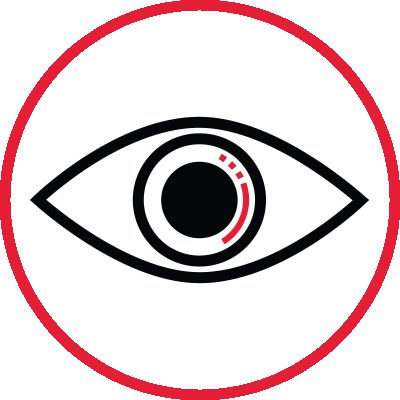 3
Help patients recognize symptoms
4
Offer preventative tips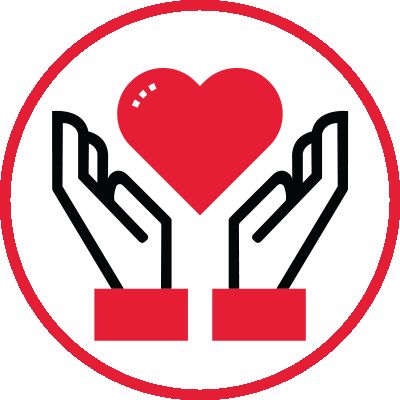 5
Spearhead and support initiatives
1. Tell patients about the link with hospitalization
About half of all blood clots occur during or within three months of a hospital stay or surgery. At greatest risk are those with a traumatic injury, especially when there's an injury to a vein, such as with a broken bone. In addition, patients undergoing major surgical procedures involving the pelvis, abdomen, hip, or knee are at higher risk. In addition, being immobilized in a hospital bed or wheelchair increases the potential for developing a clot.
Cancer surgery (as well as chemotherapy) also increases the risk for blood clots. Certain cancers are especially dangerous, including cancers involving the pancreas, stomach, brain, lungs, uterus, ovaries, and kidneys — as well as blood cancers, such as lymphoma and myeloma.
Another type of patient often arriving in a hospital setting are pregnant women. During pregnancy and for three months after giving birth, women are at increased risk for dangerous blood clots, particularly when prescribed bed rest. Patients in this population should exercise according to their doctor's recommendation, drink plenty of liquids, and communicate swiftly with their doctor about any symptoms they might be experiencing.
2. Inform patients about risk factors
When a blood clot forms, its origin can seem mysterious to the patient. Telling patients about known risk factors for the formation of blood clots can inspire them to be on the alert and seek help when signs emerge.
Blood clot risk factors include:
Sitting or being immobile for long periods, such as during prolonged travel.
Previous blood clots, a genetic clotting disorder (such as factor V Leiden), or a family history of blood clots.
Smoking.
Being overweight.
Hormone treatment, including for birth control or menopausal symptoms.
While these factors increase the risk of DVT, it's important to communicate with patients that blood clots can affect people of all ages, races, and genders. Even those who are young and physically fit can experience a blood clot. This is why increasing awareness of the symptoms is critical.
3. Help patients recognize symptoms
Some (not all) who experience thrombosis will have symptoms. These will vary depending on where the clot is located.
In the arm or leg, symptoms can include:
Swelling of arm or leg.
Pain or tenderness in arm or leg not caused by an injury (can be in the hip).
Skin on the arm or leg that is warm to the touch, often with swelling or pain.
Skin on the arm or leg that is reddish or bluish, often with swelling or pain.
If the clot has traveled to the lungs (in the case of PE), symptoms include:
Sudden difficulty breathing.
Chest pain (sharp and stabbing) that worsens with a deep breath.
Unexplained coughing, often with bloody mucus.
Faster than normal or irregular heart rate.
Other conditions, such as muscle injury or pneumonia, can mimic the signs of blood clots. This is why it is important for patients to be examined by a medical professional and receive the appropriate tests. Tests that can determine whether or not patients have a blood clot include MRIs, X-rays with contrast dye, and D-dimer blood tests.
4. Offer preventative tips
Encourage patients to take steps to prevent the formation of blood clots:
5. Spearhead and support initiatives
Rates of DVT vary across hospitals, and healthcare providers can work to lower rates at their facility through various efforts:
Identify gaps in how your facility compares to others in rates of DVT and how hospital areas within your facility compare with one another.
Ensure all patients being admitted to the hospital undergo a risk assessment and are placed into the appropriate prophylaxis group.
Consider electronic alert systems, for surgeons and doctors, that prompt risk scoring and application of prevention techniques.
Track your results and follow up with improvement measures.
As protocols and processes are strengthened, and compliance becomes widespread, your facility should see a decrease in rates of DVT.
You can make a difference
---