Featured experts
Beverly Hunt, MD, OBE
Chair, World Thrombosis Day Steering Committee; Professor of Thrombosis & Haemostasis, King's College London; Medical Director of Thrombosis UK, Thrombosis & Haemophilia Centre, St. Thomas' Hospital, London, United Kingdom
Pantep Angchaisuksiri, MD
Professor of Medicine and Chief of Haemostasis and Thrombosis Unit, Division of Haematology, Department of Medicine, Ramathibodi Hospital, Mahidol University, Bangkok, Thailand
Did you know that 1 in 4 people worldwide die of conditions caused by thrombosis? And that hospital-associated venous thromboembolisms (HA-VTE) are the leading cause of preventable hospital death? Together we can make a difference, and that is why we are on a mission to find and support VTE Prevention Champions from around the world. On October 13, join us in proud support of World Thrombosis Day, a yearlong campaign that focuses attention on thrombosis education.
We sat down with Dr. Beverly Hunt and Dr. Pantep Angchaisuksiri from the World Thrombosis Day Steering Committee to discuss how they champion VTE prevention.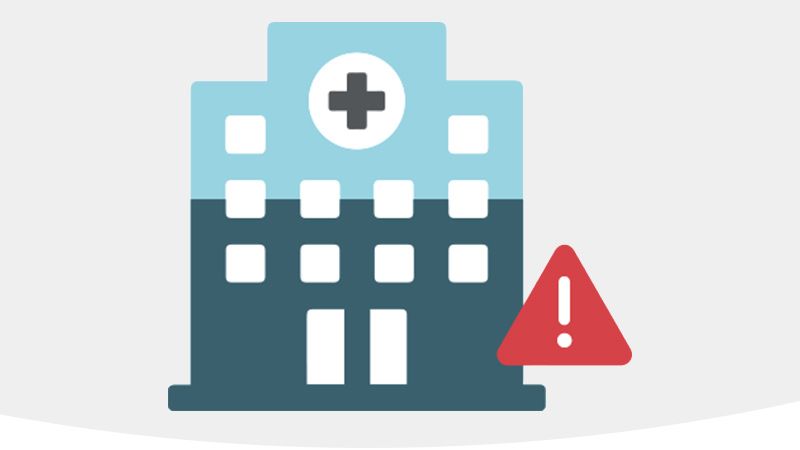 55-60%
of all venous thromboembolism occurred as a result of hospital admission.1
How did you become aware of VTE as a public health problem?
Dr. Hunt: I have been passionate about VTE prevention for my entire career as a physician specializing in thrombosis. In 2002, I founded a charity in the UK (Thrombosis UK) to campaign to improve prevention and care of patients with venous thromboembolisms (blood clots). We were aware that 55-60% of all venous thromboembolisms occurred as a result of hospital admission. We campaigned to our National Health Service (NHS) in England to mandate risk assessment of venous thromboembolism in all adults admitted to hospital. After a lot of hard work, this came into fruition in 2010, with a target of 90% of adult admissions (increased later to 95%). As a result, we've made tremendous strides in reducing hospital-associated VTE across England.
Dr. Angchaisuksiri: Over the course of my career, I have seen an increasing number of patients with VTE in my clinical practice, so the burden of disease is not low.
 
Can you share when a VTE incident personally impacted you?
Dr. Hunt: I lead the prevention of VTE in my hospital, and in my clinics I see many patients a year that have been affected by VTE. Each patient's experience is important to me and I'm continually inspired by them. On a personal level, it is incredibly satisfying to watch our VTE thromboprophylaxis protocol "in action" and see how effective it is for so many of our patients.
Dr. Angchaisuksiri: I felt sad when I learned that a patient of mine died from PE, which is a preventable condition.