CONTRIBUTOR
Wynne Parry
Essential Insights contributor, healthcare writer
The Smart Compression™ Educates DVT Debunked series introduces several common misconceptions – or myths – about blood clot prevention and provides resources and evidence to clarify and educate.
---
Myth: I am not at risk for VTE.
Truth: This is a serious condition that can affect nearly everyone.
For so many people, blood clots can seem like a danger that's unlikely to touch them. However, it's important that all patients understand that potentially fatal venous thromboembolism (VTE) is a condition that 
can affect nearly anyone
, regardless of what 
area of the hospital
 they are in.
All too common, all too dangerous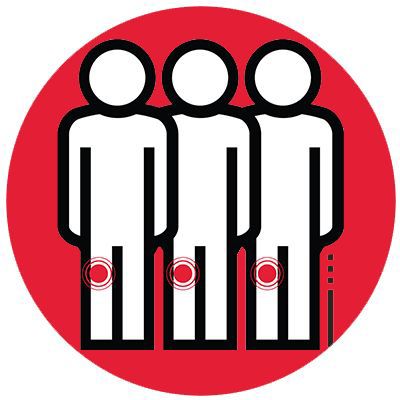 VTEs occur during
540,000
hospitalizations/year1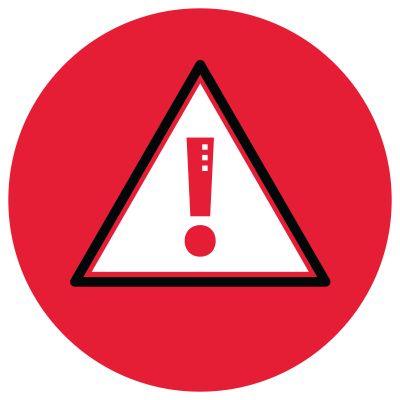 More than
12 million
patients are at risk each year2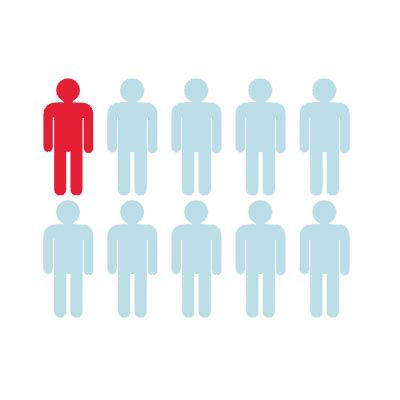 PE is responsible for about
10%
of all hospital deaths3
VTE: An emerging complication of COVID-19
New evidence indicates that COVID-19 increases the risk of VTE. In a study of 184 patients with COVID-19, researchers documented 75 thrombotic events, primarily pulmonary embolism (PE). This "very high" rate aligns with other studies following coronavirus patients, the researchers note in Thrombosis Research.
Likewise, research has linked COVID-19 to increased rates of stroke, even in young, otherwise healthy patients. While recovering, immobile stroke patients risk DVT — but there is also some good news. A randomized, clinical trial of 2,876 such patients found that intermittent pneumatic compression (IPC) can markedly reduce the risk of DVT. Writing in the Lancet, researchers concluded that IPC reduced proximal DVTs by nearly a third (29.9%). Additionally, researchers concluded that IPC may improve patient survival.
With U.S. COVID-19 infections numbering in the millions and growing, the potential risk and the need to properly guard against VTE is significant and expanding.
VTE has many, sometimes overlapping, causes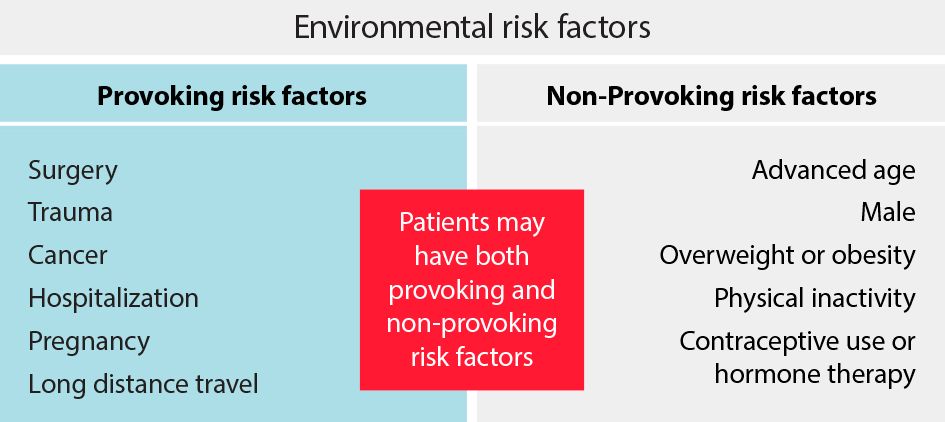 Researchers note environmental risks fall into two categories. A partial list of provoking factors, which may result in blood clots, includes the following examples:
Some of the non-provoking factors, which may put patients at additional risk, include:
In addition to these many risk factors, a person's genetic make-up matters too. About 50 to 60 percent of the variance in VTE rates could be attributed to genetic effects, meaning some of our innate characteristics may be quietly driving our risk.
How to prevent VTE with a protocol
Two key components
Some things to keep in mind when considering a VTE prevention protocol:
Risk assessment: A study in the New England Journal of Medicine found that when a computer program identified at-risk patients and alerted physicians, rates of prophylaxis rose, while the risk of VTE fell by 41 percent.
Implementation: A well-implemented protocol may bring prophylaxis rates up to 80 percent or more, according to the AHRQ. At The Johns Hopkins Hospital, the improvement team used the Translating Research into Practice model to launch a prevention protocol. For both trauma and medical patients appropriate prescriptions increased and preventable harms decreased.
The myth that an individual patient is not at risk for a blood clot is just that. But by understanding the numerous risk factors, along with the best practices in protocols and preventative measures, we can bring attention to this serious condition and reduce its likelihood of impacting patients.