Contributor
Wynne Parry
Essential Insights contributor, healthcare writer
Milestones for National DVT Awareness Month
In 2003, while on assignment covering the war in Iraq, journalist David Bloom died of a blood clot that formed in his leg and traveled to his lungs.
"We had braced ourselves for all the war-related dangers that that assignment entailed," his wife, Melanie Bloom, told TODAY.com later. "But when I got that call, I had never heard of DVT myself and I don't think David ever had. The more I learned, the more shocked I was."
David and Melanie Bloom weren't unique in their limited knowledge of the dangers of blood clots. Almost one in four people don't know about blood clots or their signs and symptoms, putting themselves at risk of not recognizing danger until it is too late.
The story of National DVT Month begins with unnecessary tragedy, but it offers hope too. Here's a look at the history of this national effort to prevent the disease sometimes called the "silent killer."
The needless toll of DVT and Venous thromboembolism (VTE)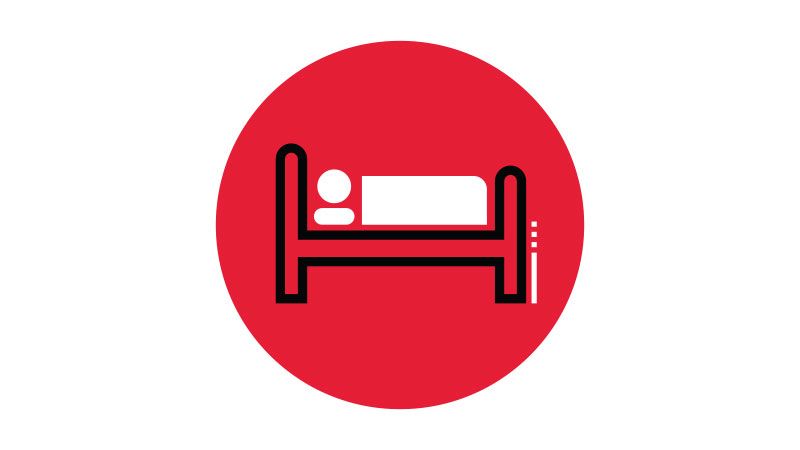 For every 100,000 patients, DVT affects about 1171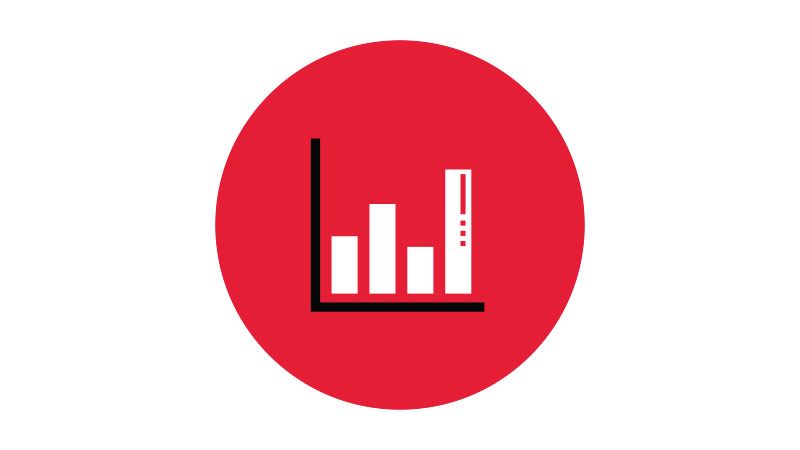 VTE contributes to an estimated 300,000 deaths annually2 in the U.S., more than accidents, chronic lower respiratory diseases, and stroke3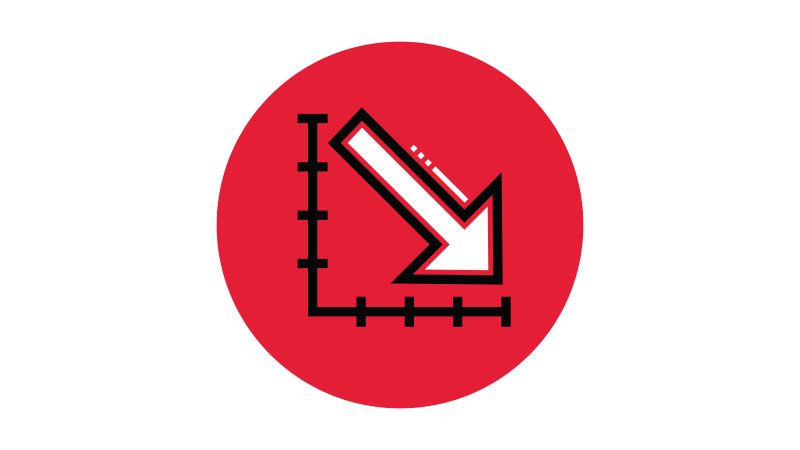 Prophylaxis reduces the risk of VTE by 60% but many patients do not receive it4
The first DVT
Though likely as old as humanity, the first clearly documented DVT case occurred in France in 1271, according to the Journal of Thrombosis and Haemostasis.
A 20-year-old cobbler, Raoul, developed swelling, pain, and an ulcer on his right leg. To treat it, he visited the tomb of King Saint Louis, where he put dust on the ulcer — an effort credited at the time with miraculously healing powers.
A month dedicated to fighting DVT
In memory of Bloom, a U.S. Senate bill in 2005, sponsored by Arlen Specter (R-PA), declared March Deep-Vein Thrombosis Awareness Month. The whole month of March, the community dedicated to fighting this preventable condition comes together to spread the word.
In 2009, the U.S. House of Representatives followed the Senate's lead and added another day to the calendar after an effort led by Representatives Lois Capps (D-CA) and Cathy McMorris Rodgers (R-WA). Capps' husband died from from a cardiac incident linked to a DVT and a friend and mentor of McMorris Rodgers died from DVT-related conditions.
Thanks to the efforts of Capps and McMorris Rodgers, the second Tuesday of March has become National DVT Screening Day.
The global counterpart to these national efforts, World Thrombosis Day, takes place half a year later, on October 13.
A new name
82%
of people understood blood clot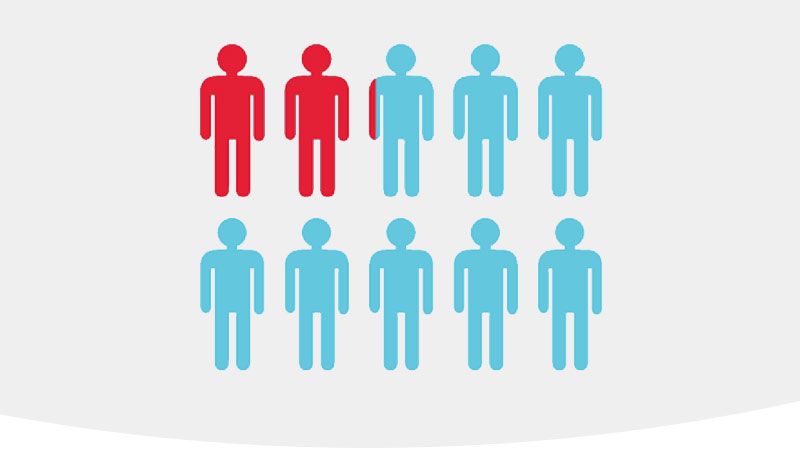 21%
of people understood DVT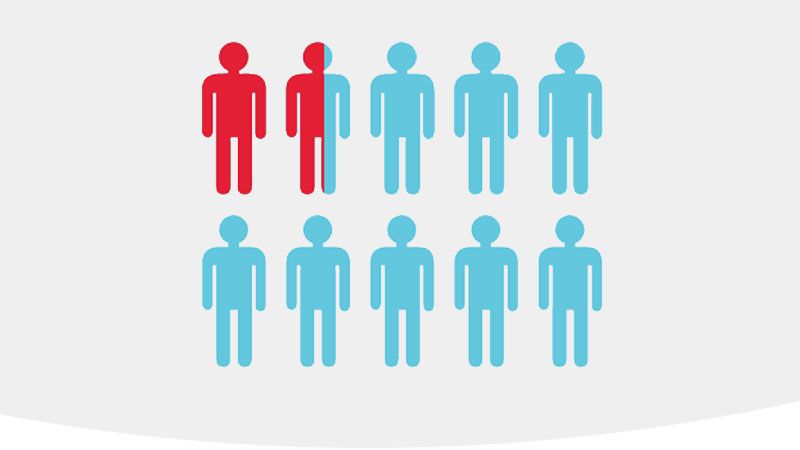 16%
of people understood pulmonary embolism (PE)
Speak out, share, and get creative
In recent years, National DVT Month has featured a blitz of activity on many fronts. On social media, polls and thematic posts aim to engage users. Meanwhile, lists of risks and resources provide easy access to vital information.
To raise awareness of DVT, there have been creative efforts, too:
Join us in this annual campaign to raise awareness and lower DVT rates. There are many ways to make a difference.