Contributor
Wynne Parry
Essential Insights contributor, healthcare writer
Featured experts
Tricia Kellenbarger
CNS at University of Kentucky Healthcare
Pamela Rosenkranz
Director of Clinical Quality & Patient Safety
Boston Medical Center
Learn how to build an escalation process to make sure patients are compliant with recommended treatments.
Straight out of surgery, no one's at their best. Still in pain and groggy, many patients have no idea why IPC devices are massaging their legs and why they might be helpful.
A nurse's explanation — that a doctor has determined the patient is at risk for venous thromboembolism (VTE) and has ordered the use of an intermittent pneumatic compression (IPC) device — may not be enough.
A refusal is an opportunity for education
"The effort to educate must not stop the first time a patient rejects an IPC device," said Vonda Vaden Bates, a patient advocate whose husband died of a hospital-associated VTE. "They might not have the wherewithal to make the best possible decision given the circumstances," she said. "It's critically important to give that patient the opportunity to make a decision that truly could be lifesaving."
Watch Vonda Vaden Bates, a patient advocate, discuss her experience
To continue education efforts for reluctant patients, nurses need support from more senior nurses and physicians. One hospital, University of Kentucky (UK) Healthcare, has implemented an escalation policy to empower them to demand the back-up they need.
"What we were finding, and this happens everywhere, is that you call, and 10 minutes later, you call again," said Tricia Kellenbarger, CNS at UK. "It's two hours later and you're like, I need this, and I can't get a hold of anybody."
The escalation process at UK Healthcare
At UK, the nurse documents the refusal in the electronic medical record (EMR) system and requests assistance. The process then escalates to the nurse manager or CNS — and to a physician, who may be the resident, the fellow or even the attending doctor. Both physician and senior nurse then visit the patient and discuss the importance of IPC devices.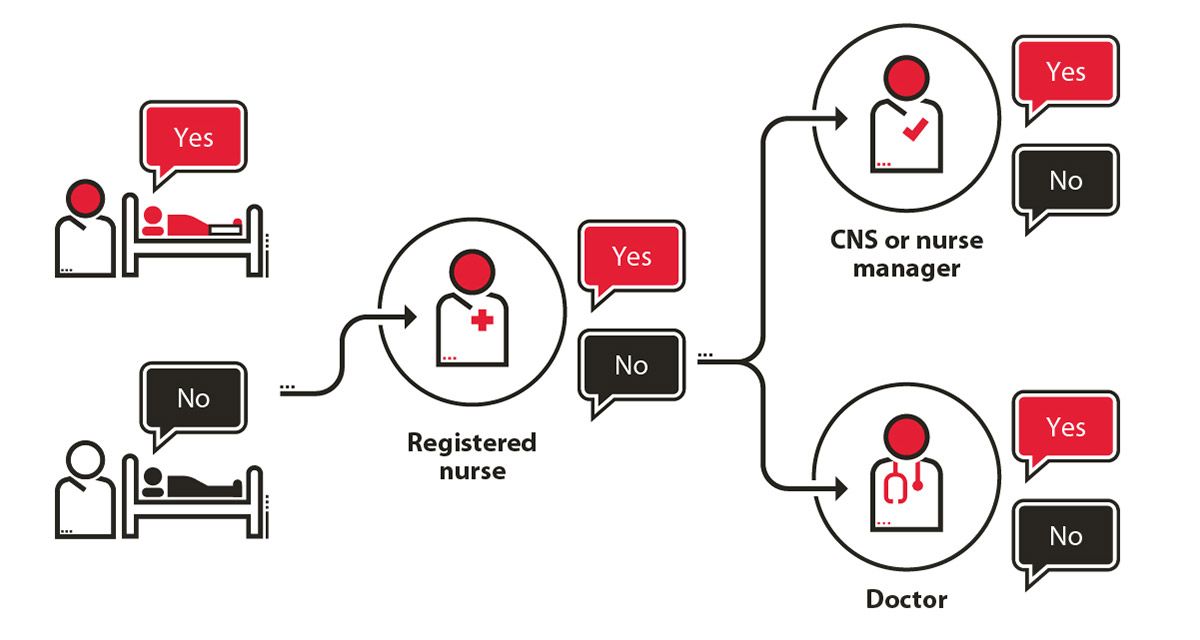 Key things to know about VTE and IPC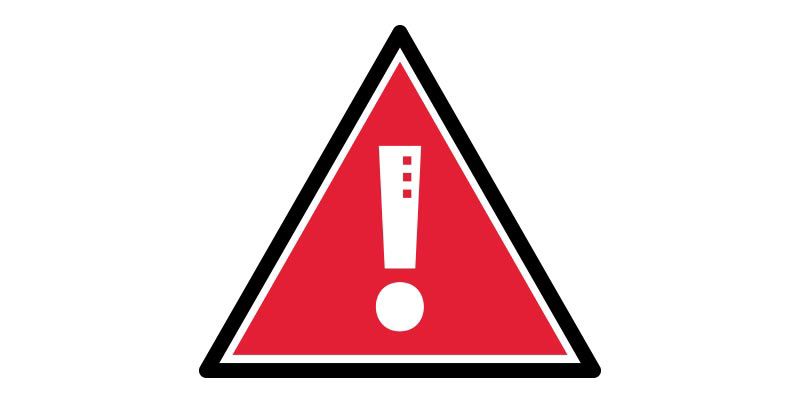 12M
hospital patients at risk for VTE annually1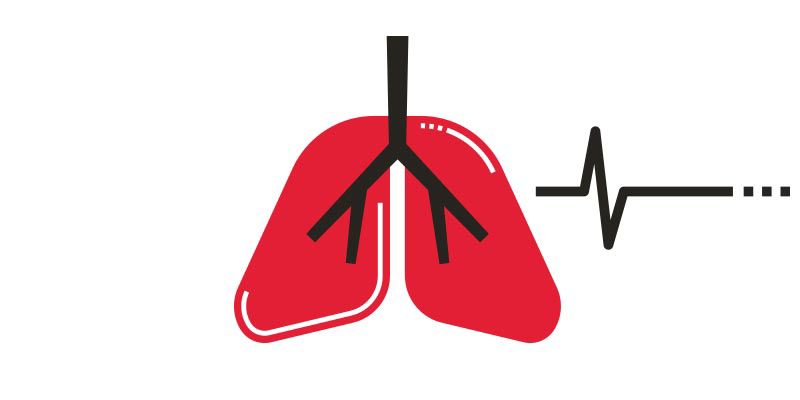 10%
of hospital deaths associated with PE2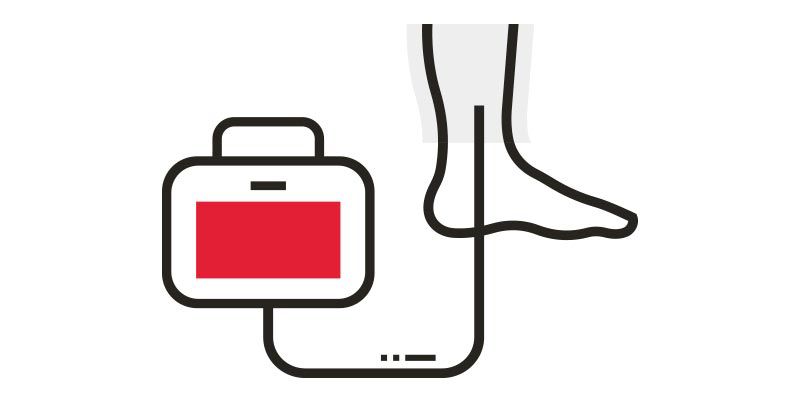 18
hours/day recommended duration IPC devices should be worn3
10
minutes after removal of IPC device beneficial effects are lost4
Doctors typically prescribe IPC devices alongside chemical measures. Using a risk assessment, they determine if one or both are appropriate.
Current Trauma Reports notes that IPC devices, alone, reduce risk of VTE by 50 to 60% compared to no intervention. Yet, patient resistance can interfere with this measure. Meanwhile, The American Journal of Surgery reports that nurses see refusal as the single greatest barrier to compliance.
An extra step that empowers nurses
UK Healthcare isn't the only hospital embracing a patient refusal escalation process. In another case, a hospital that serves a population at heightened risk for VTE and other complications began to notice IPC protocol improvement opportunity in VTE cases analyzed retrospectively. They also noticed compliance for proper IPC placement was much lower than expected.
As a result, the hospital conducted a multi-modal prophylaxis pilot program in 2011. Its results showed the potent effect of improving compliance, including a significant decrease in hospital VTE rate, which translated into 87 fewer annual cases of VTE and significant savings.
Examples like this show the success of not only focusing on IPC adoption but also formalizing nurses' requests for assistance in overcoming patient objections through an escalation process.
Building a first-class escalation process
Kellenbarger and other experts shared insights on developing and implementing escalation.
Tip #1: Create structure for support
Some hospitals find success with a linear escalation process. A refusal first goes to the charge nurse then to the nurse manager. If the nurse manager is not successful, the refusal escalates up the physician side, starting with the resident. There is a 2-hour time frame for a response at each level.
At UK, doctors are involved from the start. "If a patient continues to say no, we want to hit them from both ends, and have the physician and nurse leadership come in and have the conversation as well," Kellenbarger said, noting that who responds depends on the team involved. UK policy allows a refusal to travel all the way to UK's chief nurse executive and the chief medical director. "If you aren't getting what you need, you keep going up till you do," Kellenbarger said.
---
Tip #2: Get set up for success
Make IPC devices easily accessible. It may seem obvious, but if IPC devices aren't readily available to patients with orders, patients won't wear them. At one major university hospital, nurses' audits revealed that some patients with orders for IPC devices weren't wearing them simply because they didn't have the devices. So, the hospital ordered IPC devices for every room.


Ensure the system works for those using it. Developers at UK tested new parameters in the EMR to minimize the time and number of clicks they required. Meanwhile, discussion with doctors helped determine the appropriate means for notifying them. "Do they want a call at 2 a.m.? No, most doctors don't," Kellenbarger said.
---
Tip #3: Educate nurses, not just patients
Reinforce the importance of IPC devices. UK includes VTE prevention in its annual no-harm competency training and conducts outreach efforts in March for Deep Vein Thrombosis Awareness Month and for World Thrombosis Day in October. These awareness efforts can include refusal and escalation. On a more routine basis, nurses can discuss aspects of VTE prevention as part of huddles.


Teach nurses to teach. "Often it's expected of nurses, but not all nurses know how to teach," said Pamela Rosenkranz, Director of Clinical Quality and Patient Safety at Boston Medical Center. She recommends introducing nurses to the "teach back technique," in which the nurse makes sure the patient has understood what they said by asking the patient to repeat the explanation in their own words.
---
Tip #4: Make it measurable
Prepare the EMR to document refusal and escalation. UK created a dedicated patient refusal parameter on nurses' requests. "They felt like they were getting dinged for not doing certain things, but they had no way to record this person is refusing," Kellenbarger said.


Require a response. A hard stop in the documentation system ensures a nurse can't move forward with completing a chart until the information is entered.


Add a drop down. UK has created a menu of options to justify why a patient isn't wearing IPC devices as ordered. Drop-down menus provide more data that can be analyzed than free-form fields.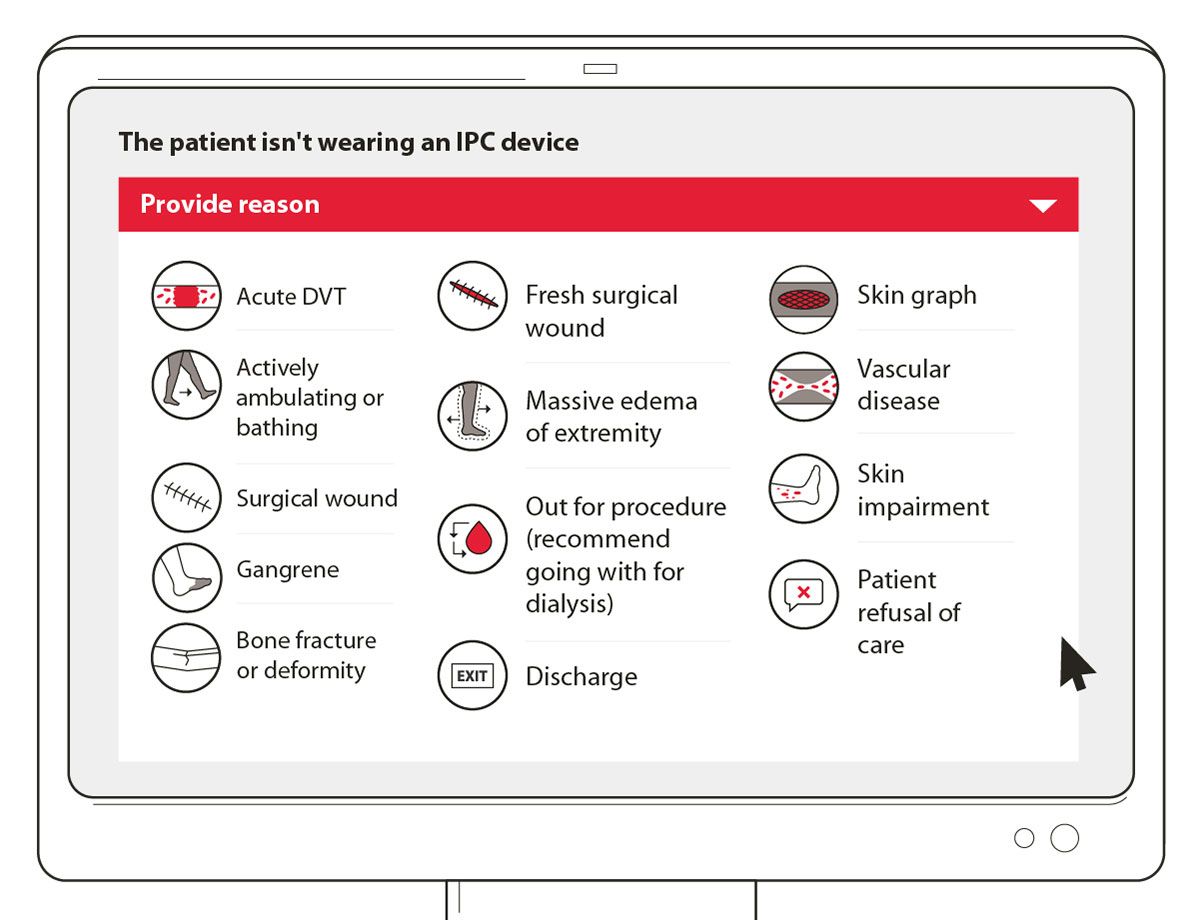 ---
Tip #5: Create accountability through data
Assign responsibility. UK's record system contains a text box for the name of the person who responded to the escalated refusal.


Follow up on refusals. For Kellenbarger, the patient refusal parameter is a jumping off point for her rounds. On a weekly basis, she audits about 1/2 the beds in a unit, focusing on an aspect of harm prevention, such as VTE prophylaxis. "I look to see who my patients are who refused, because those are the rooms I want to hit," she said..


Analyze escalation. A new functionality in one hospital's record system makes it possible to track and analyze escalations.


Take data to the top. Audits can provide powerful data, helping shift leadership to prioritize VTE prevention in the first place. Many hospitals with focus on VTE prevention maintain strong communication of data to top leaders like the chief quality officer, chief medical officer and the president of the hospital. Support from these stakeholders can be very impactful.
---
Doing due diligence to educate
In the end, even escalation may not convince some patients. "If they still refuse ... then that's OK as well. That's their right. But it is our job as nurses and as nursing leaders to make sure they understand the implications," Kellenbarger said.


References